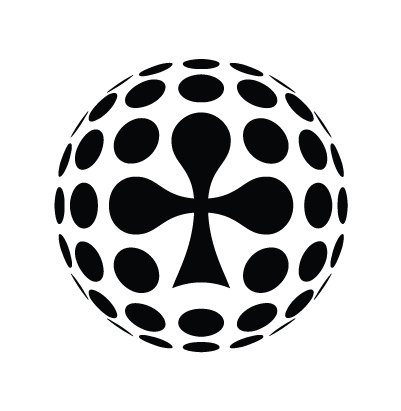 Fri Oct 4th / All-in Global / Archived
LAST CHANCE TO PRE-REGISTER FOR THE ASEAN GAMING SUMMIT POKER TOURNAMENT
Tomorrow (Wednesday) at 7 pm, I will announce "shuffle up and deal!" at the PokerStars Live Room in Okada, Manila to get the ASEAN Gaming Summit poker tournament rolling. To secure a seat, please drop an email to roy@allintranslations.com.
For those interested to play, but have not been registered by 7 PM tonight (Tuesday), there is a first-come-first-seated policy. Once all the seats are taken, we will open a waiting list so that the first players to exit can be replaced by the first 20 players on the list.
Although the tournament is free to enter, thanks to our generous sponsors there are some great prizes to play for. (All prizes will be awarded as online vouchers).
1st: $800
2nd: $500
3rd: $300
The tournament is hosted by All-in Translations.
All important information is listed on the backside of the golden ticket.
Here also is the Okada floor plan with location of the poker room. Remember to have your passport on you. Everyone has to sign up for the Reward Circle Card before entering the tournament, so please be there in good time. Transportation from the Welcome Lobby Level 1 at Conrad at 6:35 pm (just after the cocktail reception is concluded).
This is your chance to enter the Hall of Fame…
… and to win the beautifully crafted trophy.
---