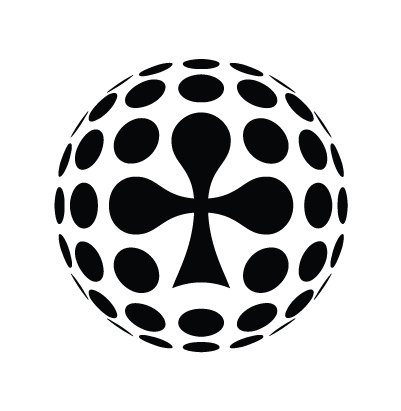 Fri Oct 4th / All-in Global / Archived
Hungarian hoping to swim off with medals galore
Hungary have already started these Olympics like a house on fire after the heroics of swimmer Katinka Hosszú winning three gold medals on her own in the pool. Here we preview if the team can add to this medal count in the sports featuring balls. As you can see the Hungarian water theme continues!
1) Men's Waterpolo
Hungary are considered the world's top power in the history of waterpolo, having won 15 Olympic, 10 World Championship. They fell short of the mark in London finishing a shocking fifth after three golds in a row. They will be looking to make amends with a strong showing in Brazil. They showed their intent by winning the qualification tournament, beating several of the European powerhouses along the way. Some of the names to look out for are the Varga brothers, Daniel and Denes, as well as Norbert Hosnyánszky, all of whom have experience and medals in bucket loads
2) Women's Waterpolo
The Hungarians are looking to grab their first Olympic medal in Rio, that despite being one of the main forces in the game. They have finished an agonising fourth in Beijing and London, so the hope is to go at least one better this time round. They showed their intent by winning the 2016 European Championships held in Belgrade. Anna Illés is one of their star players and she competes in the highly competitive US college system.
[button-request-a-quote-long main_text="Do you want to SCORE more FANS or win new customers with ball sports specialised language services?" button_text="Get a free quote here" button_link="http://bit.ly/BIT_quote"]