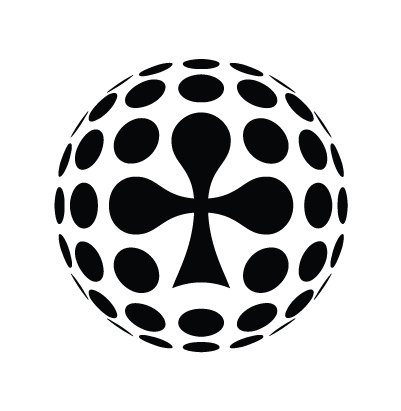 Fri Oct 4th / All-in Global / Archived
Great Odds In Iceland
EURO 16: Iceland is the least populated country to ever qualify for Euros, and no other event has ever attracted more Icelandic men abroad at once. With that in mind, we figured now was the perfect time to send Espen to Reykjavik.

In order to boost his odds even more, we are giving away two tickets to the opening game between Portugal and Iceland in St. Etienne, June 14th. To be part of the draw you just have to share this video on Facebook AND like it on the Ball In Translations Facebook page (Please keep in mind, it's required to do both.)
One winner (two tickets) will be picked randomly out of all eligible entrants (i.e. those who both shared AND liked the video).
The winner doesn't have to come from Iceland and the prize includes only the match tickets (no flights or accommodation).
Ball In Translations will be well represented at the game, while Espen is away learning Icelandic.
Click here to read more about how Ball In Translations can provide video content that will net you more fans.