If you want to ensure a good result when dealing with gambling translation, you should, ironically enough, avoid letting your translators gamble or guess. In this article, you will learn how to avoid gambling and, instead, take a safe bet when translating your gambling material.
All you have to do is to follow a few simple rules listed below, and you'll have a much better chance of coming up with a gambling translation which is comprehensible, accurate and attractive.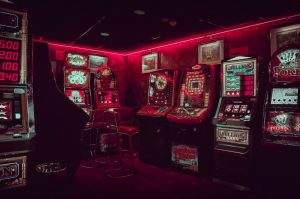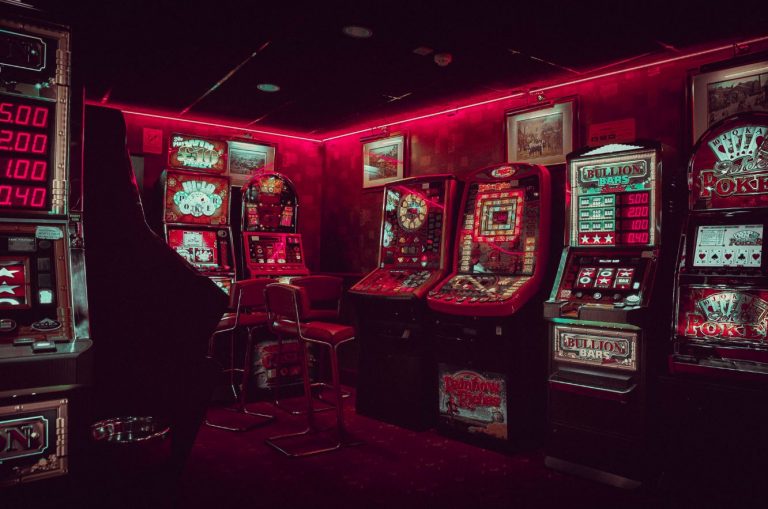 Rule number 1: Always use gambling  translators which are native speakers in the goal language and have an excellent understanding of the source language. In case you didn't know, in a gambling translation from English to Spanish, English is the source language and Spanish is the goal language. Therefore, the translator should have Spanish as their native language, and obviously have excellent command of English, both written and spoken.
At All-in Global, we have native speaking gambling translators in 70+ languages ready to take on your requests.
If you have in-house language staff, but you are uncertain if they are proficient enough to work with gambling translation, we are more than happy to test their language skills and determine whether they are fit for professional linguistic tasks.
Rule number 2: Make sure the translators you use are well acquainted with the gambling terminology. It is possible to find glossaries online, but if you do not have gambling translation "in your blood", you will not be able to produce attractive gambling translations with a natural flow and without a confusing choice of words.
Rule number 3: Provide context! Rule number 1 and rule number 2 are essential, but the third rule applying to gambling translation is often neglected. The best way to avoid the possibility of your gambling translators guessing and gambling with word choices and grammar is to provide as much context as possible.
Allow us to explain this in more detail. Words are often polysemous: depending on the context, the same word may carry different meanings. When translating a text, it is essential to know the intended meaning of each word, so that the translation will be precise. Take the word 'check', as a trifling example. If you are translating a text about poker, 'check' will have a different meaning than in common parlance or any other text. In Poker, 'check' means you are passing on your chance to bet. If you have never played poker before in you life and have null knowledge of the game, when asked to carry out a poker translation, you'll be unlikely to produce a good translation of jargon words, although 'check' is obviously a superficial example.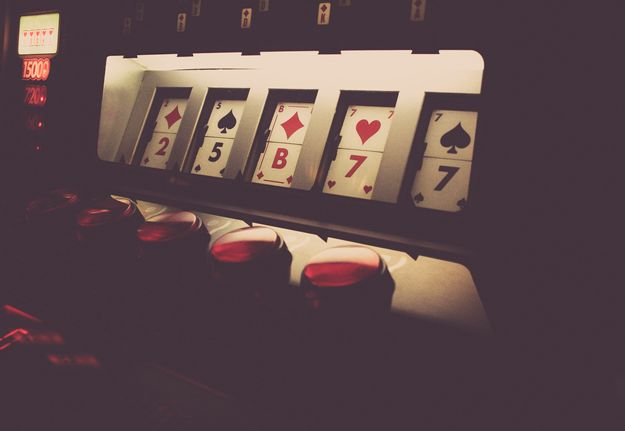 When speaking of context, we usually recommend an extra service called post-editing. This is a cost-efficient and bullet-proof way of ensuring that a translation matches its context. It works like this: the translation is proof-read after it has been uploaded in its full context, e.g. to a website or some sort of gambling platform.
Rule number 4: Make sure you've clearly identified your target customers and you've chosen the stylistic preferences before a gambling text is sent for translation. This way it will be easier for the gambling translator to deliver a translation which is in harmony with the vision of your brand and the preferred style of the target group.
At All-in Globals, we have already prepared a questionnaire tailored specifically for gambling translation in which we ask clients to fill in some quick but useful information about target group and stylistic preferences. Simply contact one of our project managers and allow them to prove from the start why we have a reputation of providing the highest level of service in our industry.
Learn about our translation/localization service