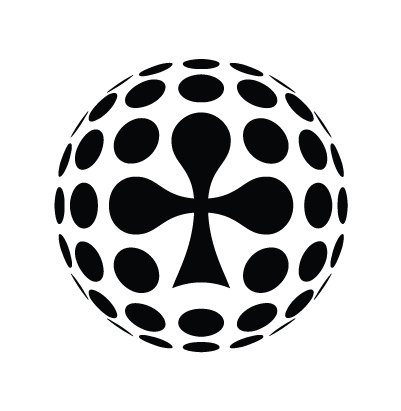 Fri Oct 4th / All-in Global / Archived
FULL-TIME GAMING TRANSLATORS IN MALTA
We are looking to hire full-time in-house translators in Malta for the following languages:
ChineseSwedish
Danish
Finnish
Russian
Dutch
Job description:
As a full-time in-house gaming translator in Malta you will have the main responsibility for the quality of the language services delivered from All In Translations in your language, working closely with the Project Management team and the other translators. You will do some translations yourself and also manage the team in your language – whatever it takes to optimise the end result. You will be in charge of translation memories, term bases, etc.
The successful candidate should have:
♣ experience in and passion for translation and iGaming (mandatory)
♣ be proactive and have the ability to take initiative
♣ the creative ability to make a text attractive in his/her native language
♣ the ability to translate "perfectly" in his/her native language, as well as a comprehensive understanding of iGaming terminology.
What All In Translations can offer:
♣ a competitive salary
♣ flexibility
♣ career opportunities with a market leading gaming language service provider with a compelling company history and a reputation as an excellent employer
♣ a chance to join a young talented team of ambitious individuals in our office at Spinola Bay, St. Julian's.
Some useful tips for applicants here.
Send your cover letter, sample text/translation and CV to our HR Manager on hr@allintranslations.com if you think you fit the description. Use the subject line: FULL TIME GAMING TRANSLATOR – [ YOUR LANGUAGE].
More info about All In Translations on Facebook and Linked In.
Kind Regards,
Eolo Barilari
HR & Recruitment Manager
All In Translations Ltd
hr@allintranslations.com
---