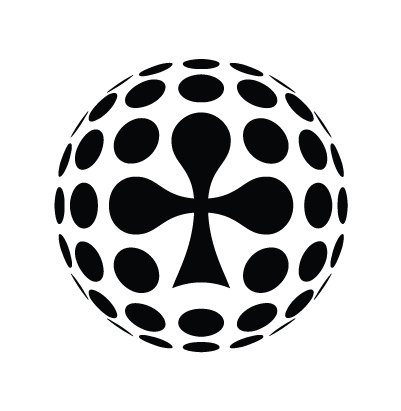 Fri Oct 4th / All-in Global / Archived
Deadline Day Approaching For Pentasia All-in League
August 15th is the last day for teams to sign up for joining the Pentasia All-in League. Everybody is welcome to hop on board, although traditionally this has been a league for Malta-based companies. Naturally, the majority of the teams competing on previous years have joined from the gaming sector, but this year we issued a special invitation to hopefully add some teams from fintech to the league.
There are literally no special requirements or rules for joining. Besides companies striving to put best foot forward here, we also have groups of friends signing up for the challenge. Moreover it is not mandatory for players to work for the company they chose to play for in the league. The only thing required is that teams must field a minimum of 5 players at all times – i.e. for 15 matches approximately throughout the season, starting late September up until early May (minus a long winter holiday in December/January). Additionally to the league we hold a cup as well.
All matches will be 2x 24 minutes duration and will be held at Luxol on astroturf. A referee will be assigned for all games. The price to enter the league is €650 + VAT. In order to have you added as a competing team, we need your team name emailed to us at leaguemanager@allintranslations.com (or PM the Facebook page) by Wednesday, August 15th. An invoice will be sent along with player registration forms before the season starts on September 24th.
15 teams have signed up so far. We are aiming to round up 30 teams in total, so be sure you tell your friends and employees, too! In addition to the teams below, two new teams – Videoslots and Wishmaker – have signed up.


The organisers of the Pentasia All-in League is recruitment company Pentasia and language service provider All-in Translations.


Nikola Mraovic is the League Manager and head referee.


PS: We are also organising a one-day cup just before SiGMA. Email md@allintranslations.com to sign up a team and RSVP for the event, which also includes a stand-up comedy gig, here.
---