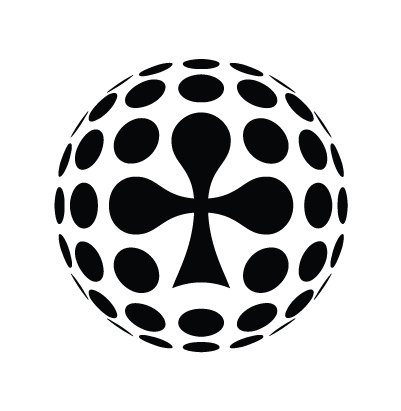 Fri Oct 4th / All-in Global / Archived
CHINESE PING PONG MASTERCLASS SET TO CONTINUE
China are one of the great Olympic power countries and can expect to be battling it out with the USA for the top spot on the gold medal table. 
1) Men's Table Tennis
Both Ma Long and Zhang Jike have won through to the Rio semi-finals and look certain to both medal. They continue in a long line of great Chinese table tennis players, the country utterly dominates on a world stage. Since table tennis became an Olympic sport in 1988 China have won 11 of the 14 Olympic golds available in the men's singles and pairs. Ma Long is the world number one and multiple world champion but it's his first Olympic Games, if he wins, he will be the fifth male player to complete a Grand Slam.
2) Women's Golf
Shanshan Feng will be looking to claim the Olympic gold medal as golf has been re-introduced for the first time in over 100 years. Feng has four victories on the LPGA tour, including the 2012 LPGA Championship, which was one of the major titles, she was also the first Chinese golfer to join the US Tour. She has form on her side as she claimed the Buick Championship in May and has solid finishes in the four majors in 2016.
3) Women's Table Tennis
Much like their male counterparts the Chinese women own the ping pong world. They have won the gold medal in both singles and doubles in each of the last four Olympic Games'.  In Brazil they have brought the world ranked numbers one and two in the shape of Ding Ning and Li Xiaoxia. They have both cruised through to the semi-final stage, with remarkably neither of them dropping a set along the way. It would be a minor miracle if China doesn't walk away with the two gold medals available yet again.
[button-request-a-quote-long main_text="Do you want to SCORE more FANS or win new customers with ball sports specialised language services?" button_text="Get a free quote here" button_link="http://bit.ly/BIT_quote"]