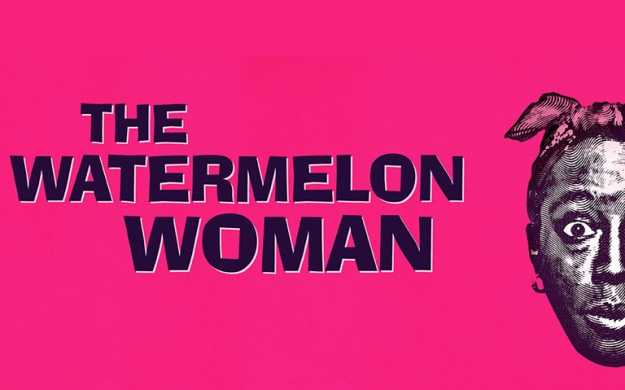 Wed Sep 15th / Marina
CARD OF OUR CHOICE? THE QUEER OF HEARTS
LGBTQ+ love, lifestyle and art are the highlights of Queer Lisboa & Porto Film Festival, and we're going all-in for this melting pot of cinematic voices. By sponsoring the event, we aim to promote diversity, inclusion and belonging as core values of any free society.
Queer Lisboa is a Portuguese film festival dedicated to screening gay, lesbian, bisexual, transgender and transsexual themed films – a genre known as "Queer Cinema".
It's been an essential part of All-in Global's work ethics to promote diversity, equality and inclusion since our very beginning. Creating a safe environment for LGBTQ+ workers and customers based on mutual respect and total openness is an integral part of our mission as a language service provider aiming to lower language and cultural barriers around the world. Unsurprisingly, when the opportunity to support the Queer Lisboa film festival with subtitling services presented itself, we didn't hesitate to get involved.
We worked closely with the Queer film festival organization to complete the mission of delivering the Portuguese subtitles for the American romantic comedy-drama "The Watermelon Woman". This movie was the first one directed by a black lesbian (Cheryl Dunye) and is considered a landmark in the history of Queer cinema.
The Origins of Queer Cinema
For many years, the LGBTQ+ topics approached in the now recognized "Queer" cinema used to be highly stigmatized, censured or marginalised. There wasn't even a name for the movement or the ideas behind it. Back in the 60s some social causes started to gain more strength and visibility impacting several areas including the cinema. At that time such films were still projected for a niche audience and considered as "alternative" but it was evident that there was a public for that type of art.
It was around mid-80s that Queer cinema – through the link it had with Queer theory (i.e. a body of criticism exploring social stereotypies related to gender and sexuality) started to gain its identity and more solid representation on the big screen, especially in the UK and North America. Some classic Queer movies include: Alfred Hitchcock's Rope (1948), William Wyler's The Children's Hours (1961), Toshio Matsumoto's Funeral Parade of Roses (1969), Jim Sharman's The Rocky Horror Picture Show (1975), Jennie Livingston's Paris is Burning (1990) and many more.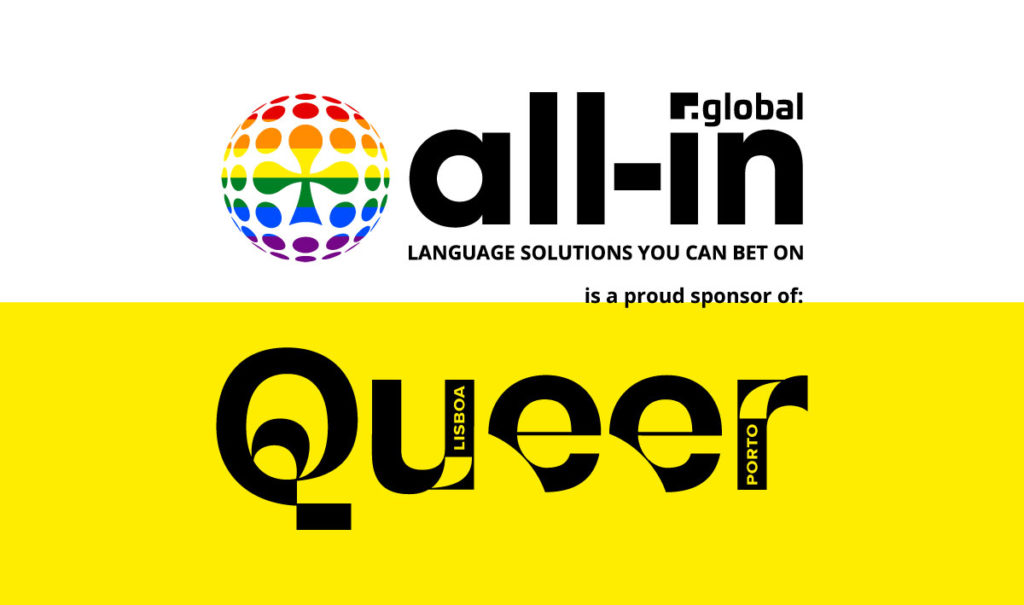 We believe that reflection on issues of social, historical and cultural relevance within the LGBQIA+ communities is vital to achieve a more inclusive, empathetic and equitable tomorrow. We are enthusiastic about supporting a project that encourages social debate and public awareness of the relevance of such topics.
The 25th edition of the international film festival Queer Lisboa will take place between September 17th and September 25th, 2021 and the 7th edition of Queer Porto will happen between October 12th and October 16th, 2021.
Here's a quick glimpse into the films that will be exhibited in the Queer Lisboa 25.
Daniel Pinheiro, the person responsible for the programming at the Queer Film Festival, sent us the mottos that are part of the festival's concept.
Enjoy the best of Queer Cinema nowadays.
Celebrate Queer Culture.
Activism and Queer Culture in debate.
Gather LGBTQIA+ community and welcoming everyone else!
If you are our client and would like to watch a movie at Queer Lisboa or Porto, let us know as we have tickets to give away! Just shoot an email to salesteam@all-in.global.
At All-in Global, we have a genuine passion for the entertainment industry, and movies/cinema are not an exception. Moreover, we enjoy bringing our own action to the screen with some homemade productions. We've been collaborating for many years with filmmaker Angelique Muller who's beeing working on international film set between Malta and France for the past ten years.
One example of such collaboration is the "Arrival" telling you what All-in Global can do for your gaming content and localization needs. This video was created with inspiration from one particular scene from the sci-fi blockbuster Arrival (2016): the soothing video broadcasted to the public in an effort to limit their fear for the newly arrived aliens. Our video is available in many dubbed versions and has subtitles in 36 languages. The connection between what we do (language services for gaming companies) and what they do in Arrival is rather thin, but we are convinced that such an approach is way more interesting than shooting a standard company infomercial.
Another great example is our very own version of the bookie robbery scene from Guy Ritchie's Snatch (2000).
Though we may not win an #Oscar any time soon, we surely have lots of fun filming our own adverts. If you're curious to see more of what we can deliver in terms of video material, check out our Youtube channel. You won't regret it!
---