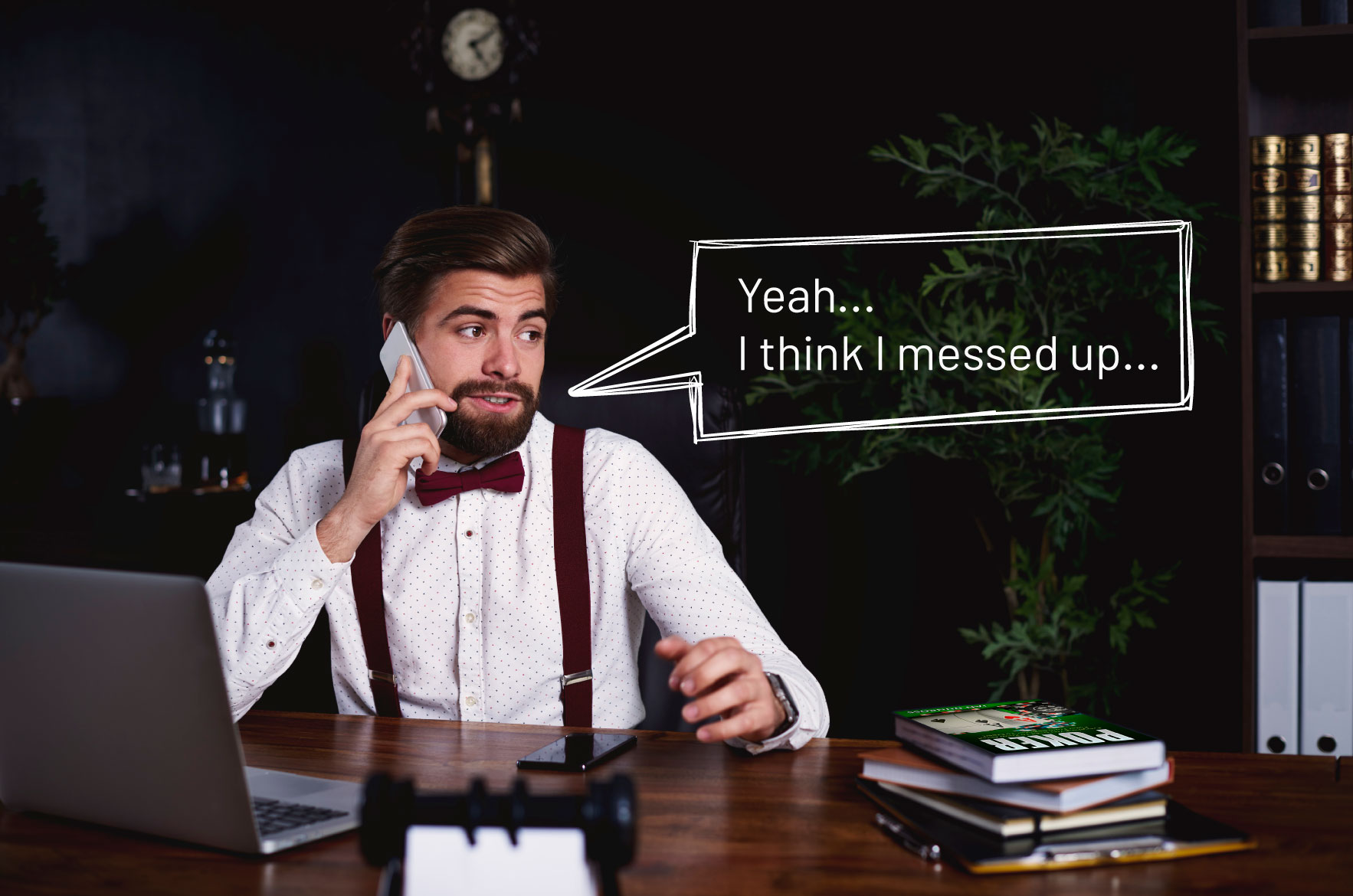 Wed Sep 8th / Marina
5 MISTAKES THAT CAN RUIN YOUR IGAMING SEO STRATEGY
If you're looking to grow and organically build your iGaming SEO strategy, there are a lot of important factors at work that you need to consider. Avoiding some of the most common SEO mistakes can be as paramount as actively focusing on propelling your content further.
Let's look at some of the biggest SEO mistakes that can ruin your iGaming content, and what you can try and do to avoid them, so it doesn't affect your rankings.
1. UNOPTIMIZED WEB CORE VITALS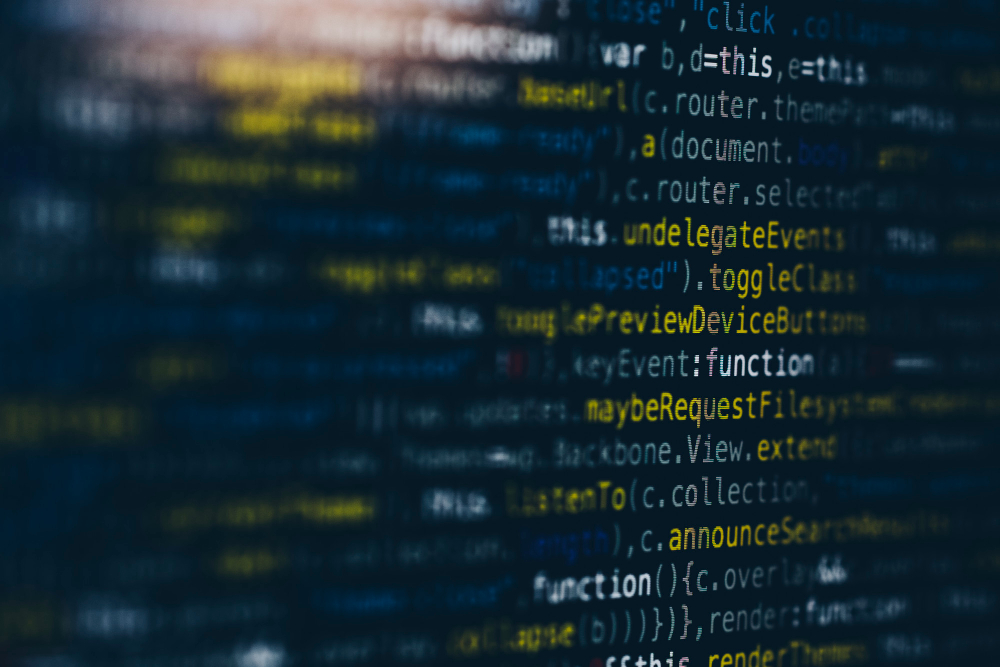 Web core vitals are probably one of the most neglected aspects of SEO. Metrics like page speed and contentful paint are crucial for search engines and will directly affect your SERP. This is particularly important for iGaming, a highly competitive industry where performance plays a huge role in player's choices.
In short, your site needs to load fast. Around 40% of mobile viewers, for example, will abandon a site that doesn't load in just three seconds. And though there are numerous hosting and CMS solutions in the market, they don't always offer the quickest load times, depending on your server location. To help minimize this, remove all elements slowing down your performance, like unused CSS, and optimize your page speed. Not doing it can hurt your iGaming SEO severely.
2. NOT ENSURING LINK QUALITY IS TOP-TIER FOR YOUR IGAMING CONTENT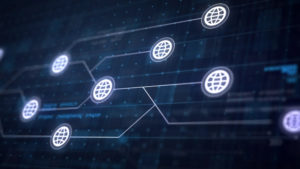 Not only do you need to have the proper number of links in your content, but the links should have high quality as well. What does that mean? It means not only should your link direct immediately to good content, but it should also avoid doing so to certain types of websites that can potentially result in ranking drops with search engines, like link farms, for example.
Even more importantly, for your iGaming content, you should try and find links that are directly related to whatever topic is at hand. Don't redirect your readers to something irrelevant – instead, send them to exactly what they're looking for.
Links are a fundamental part of your SEO strategy, but only if you used them properly, don't try to trick the algorithm, and more importantly, don't try to trick your audience. The iGaming industry is extremely sensitive when it comes to outreach, anything that you can do to increase your trust flow should be a top priority.
3. MISSING THE RIGHT IGAMING SEO KEYWORDS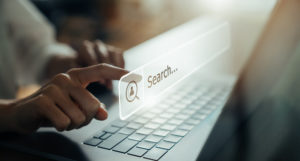 Using the right SEO keywords is key in any kind of content strategy. It doesn't matter if you're writing articles about plants or creating reviews about gambling websites: your keywords need to be on point if you want to rank for real searches and have organic traffic naturally come to your website.
Spend some time exploring the available tools to conduct proper keyword research, discover exactly what keywords you need to use for your iGaming SEO strategy, or simply go to industry agencies that can help you with that task.
This industry is rich in specific terms and slang that you need to grasp to successfully implement keywords in your content, even more, if you have a multilingual and international audience.
4. NOT PLANNING AHEAD OR PERFORMING AUDIENCE RESEARCH
This is a big mistake that can fiercely hurt your ranking if you don't take care of it in the right way. Your audience is everything, of course: they're the ones that give you views, buy your products, read your content, and boost your website's traffic and rating even further. Not researching your audience and not planning content around them means that you're creating a project that's far less successful than it could have been.
If you discover most of your readers play slots, for example, doesn't it make sense to plan and create content around that? What if they're more interested in table games? What if they want to know where can they safely gamble online?
Putting your audience first is a notable SEO strategy that has paid off time and time again – consider developing your plan around this.
5. MISSING OPTIMIZED METADATA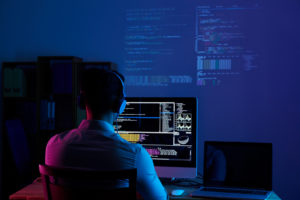 This might seem unlikely, but you would be amazed at the number of cases we deal with on a regular basis, of missing tags, missing meta titles, and missing meta descriptions. Not using the proper tags or metadata is another sure sign of failure.
Just as with your keywords, you want to choose your tags and metadata properly, and use them in the right ways. Mix in your keywords into your headers, URLs and make certain that the metadata for your blog posts and articles have the right terms in them to help your page rank on search engines. This is essential to ensure your SEO strategy's success.
These are some of the most common mistakes that you should be avoided, regardless of the industry you work with, but for the iGaming industry, this is even more relevant and crucial. In highly competitive and player-centered businesses, SEO can be the make or break of your success.
FREQUENTLY ASKED QUESTIONS ABOUT IGAMING SEO STRATEGY
Are these the only mistakes I need to avoid?
These are just some of the most common issues that people run into when they're developing an iGaming SEO strategy. There are plenty of other problems that can arise – but there's also a lot of positive, winning strategies that can be used to get you in the position you need so you'll both rank and have your content seen by your ideal audience.
Is there any other way I can make my content succeed? 
Use proven industry agencies to help you with your content, they have the writers and content creators with the know-how to help you dazzle your audience. This is a surefire way to get some positive results. Getting an SEO audit should give you the ground basis to start with.
How much does SEO matter for my site's success?
SEO is integral. It's integral to nearly any kind of business, website, blog, or any other kind of online platform that you can think of. It's what gets your site organically on the search engine when people look up the right keywords. You need it for a successful website.
How can I increase the general quality of my content?
Besides hiring high-quality content creation, researching your audience and creating a good content plan are all key stepping stones to great content. You'll have amazing iGaming content by doing this and you should be able to grow your traffic organically.
If you're looking for reliable SEO services crafted specifically for the iGaming industry you can leverage All-in Global's unique set of expertise across language, content and SEO to get found everywhere. Contact us: salesteam@all-in.global
---