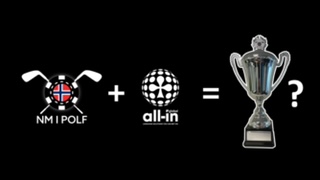 Wed Aug 17th / Roy Pedersen
CAN ALL-IN GLOBAL WIN THE NORWEGIAN POLF CHAMPIONSHIP?
Probably not, but we won't give up without a fight! Welcome to the first ever Norwegian championship in POLF – a hybrid between poker and golf.
"Without disrespecting fishing, knitting, trekking or floorball; no hobby is more fun than combining golf and poker".
This is how the new website of nmipolf.no introduces their event, which takes place in Lillestrøm in Norway on Saturday August 27. The first part of the tournament consists of 18 holes at Romerike Golf Club, while  the second part consists of poker, where the players get a starting stack of 1500, plus bonuses, depending on their performance on the golf course:
300 chips per golf point (you get golf points on every hole where you use a certain amount of strokes, depending on your handicap, or less). This system is called

Stableford Points

.

5000 chips for a hole in one.

1000 chips for an eagle (two strokes under par).

300 chips for a birdie (one stroke under par).

Bonus chips for longest drive, closest to pin, and more.
The founder of All-in Global, Roy Pedersen, has been playing poker for 30 years and golf for 2 years and was quick to sign up for this hybrid tournament.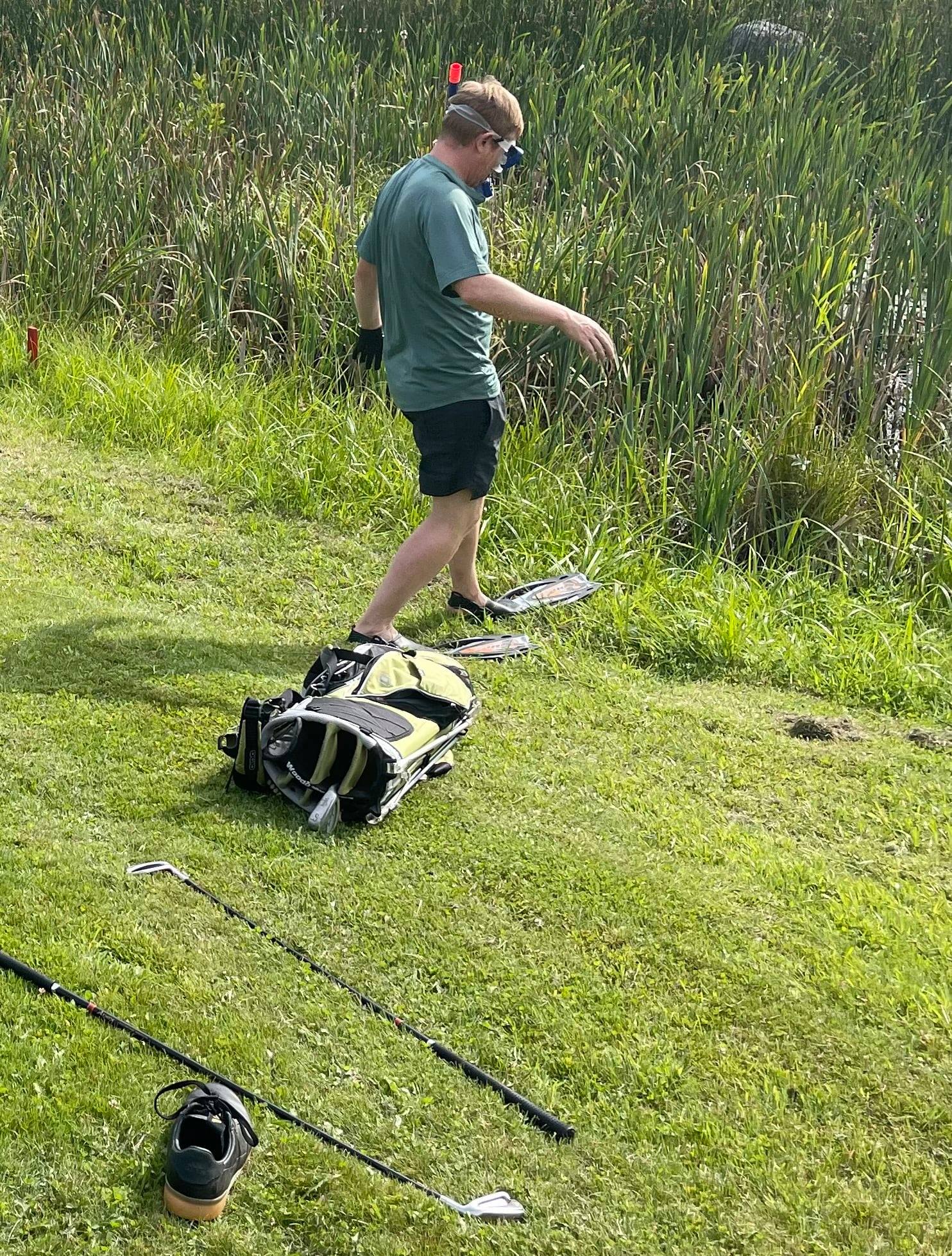 "I'll be very surprised if I get many bonus chips from the golf – I'm known for spending more time scuba diving in the lakes to find my lost balls rather than on the fairway. But I suspect that many of the good golfers will have less experience than me around a poker table, and hopefully I will avoid bad luck and manage to scrape together a decent stack that I can use to my advantage.
The poker tournament is played at Åråsen which is the stadium of the rivals of Vålerenga – "my" football team in Norway. It would make my day to knock out some Lillestrøm fans on their home turf" Pedersen commented.
It's not the first time someone organises a hybrid football and golf tournament. All-in Global is the #1 language service provider for companies in sports and gaming, and Coolbet which is a client of ours have been organising POLF tournaments several times.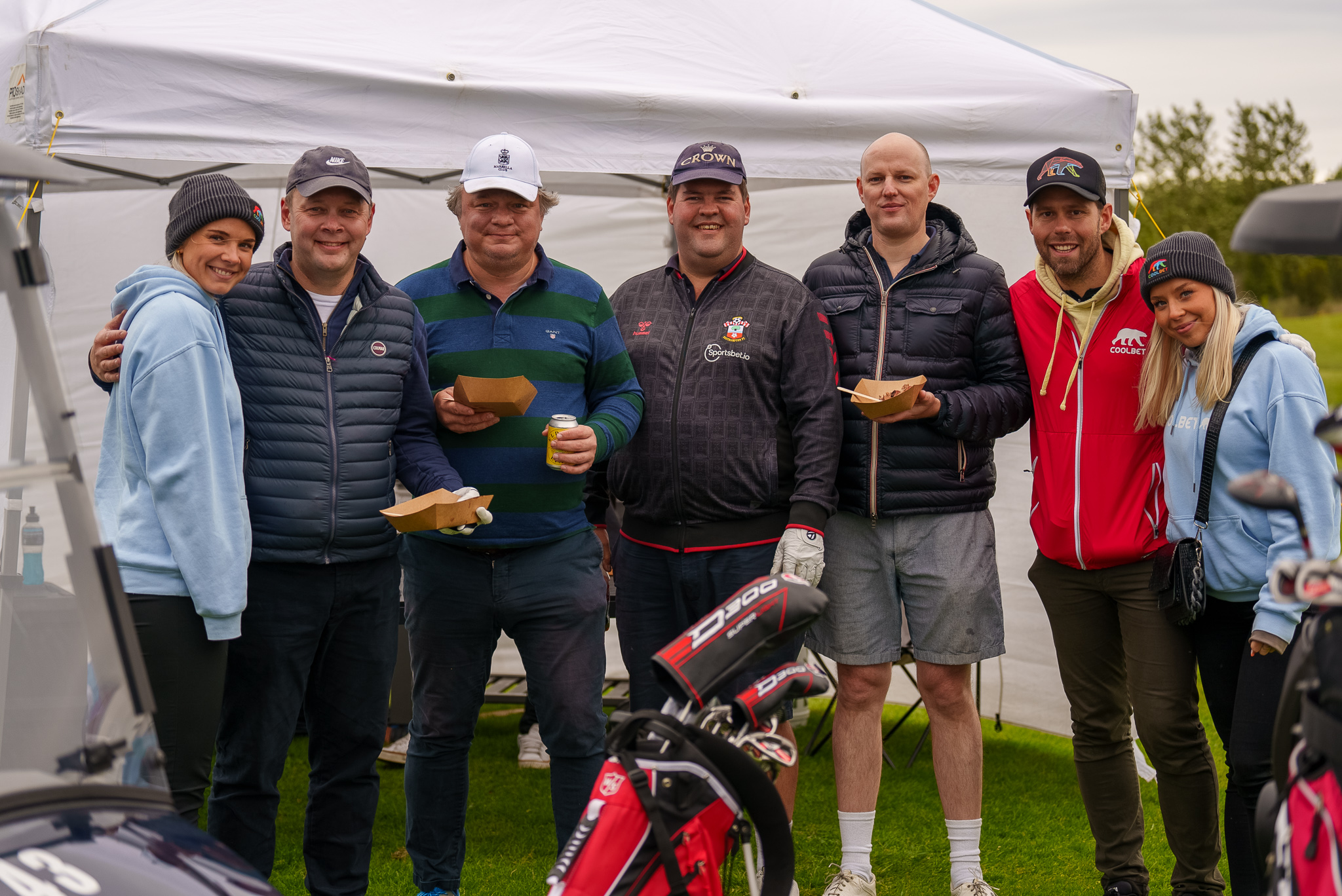 The Norwegian POLF Champion is organised by Harald Næss and Erik Bjørdal. They have been doing it for some 15 years as a client/sponsorship event but the duo now have plans to increase the size of the event and to make it official.
"We have contacted the Norwegian Golf Association and the Norwegian Poker Association in order to recognise this as an official sport but we haven't received a reply yet," they commented.
"Does someone who is pretty bad at golf stand a chance to win? How would weigh the importance of the golf versus the poker?"
"If you get bad results on the golf course you will be shortstacked and need to double up a few times. But it has happened before that players came from behind and won. So nothing is decided before the poker starts" the Norwegian duo added. 
The entry fee is 2000 NOK (about 200 Euro) and you can check out the prizes here. To sign up click here or email post@nmpolf.no with your handicap and Golfbox number. All-in Global hope to see some familiar faces from the Norwegian iGaming industry there!
---