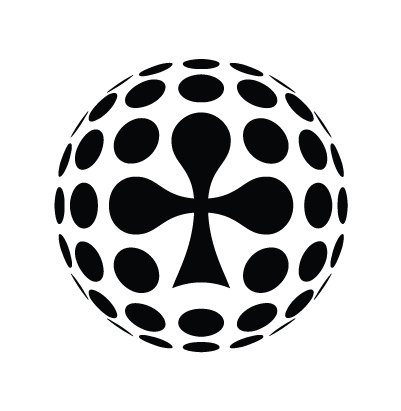 Fri Oct 4th / All-in Global / Archived
BOOK YOUR WSOP CONTENT!
The World Series of Poker started on May 27th and lasts for a total of 49 grandiose nights. All eyes are unquestionably turned towards the Main Event which starts July 5th, but most of the players will, of course, join many of the other 68 events, especially the pros that are sponsored by accomplished gaming companies.
For those who don't have a media team hooked up to this poker mega-marathon, All-In Translations has created an opportunity for them to have their players creatively advertised. All of our writers are poker devotees and they know how to turn a newsworthy happening into attractive content. After all, we've been playing, translating, writing about and talking about poker for quite a while…
Let us know who is in charge of Poker Content at your company, so that our Content Writing Department can drop you a line whenever one of your sponsored players has a moment worth of being cleverly written about.
What can we offer?
Genuine poker expertise
Attractive content available in 60+ languages
Affordable prices: €49/250 words, €89/500 words or €0.20 per word.
New pictures starting from €10
Delivery within 24 hours
For further questions or poker content requests email us at content@allintranslations.com.
---