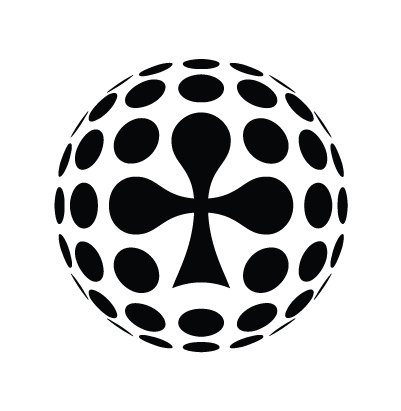 Fri Oct 4th / All-in Global / Archived
BLUE LIONS 7 – 3 GIGSTERS UNITED
On Tuesday, we wrote a piece about Blue Lions claiming territory with 13 straight wins before the "league final" against GIGsters United that took place on Wednesday.
As you can see from the highlights in the video above, Blue Lions brushed aside last year's treble winners with little to no difficulty – a massive achievement considering the strength of their opponents. At least one of the goals scored was a beauty, with a Blue Lions defender lobbying the ball from his own corner of the pitch over GIGster's flying goalkeeper and into the net.
They are not comfortably in the lead of PAI League 1 as one can clearly see from the league table, 9 points ahead of GIGsters United who has played two games less. GIGsters United have a better goal difference though, so if both teams win all of their remaining games, GIGsters United still have a real chance to defend the title. But that is only on the condition they beat Blue Lions the 2nd time around.
Tipico is looking strong in PAI League 2. with 5 straight wins, but Axl Affiliates/Betzest, Touchbet and Wishmaker are all still very alive in the fight for a promotion to League 1. All-in Translations' cohost for the league, Pentasia, is leading League 3 just ahead Catena Media, who can take over the lead with a win in their next game.
---