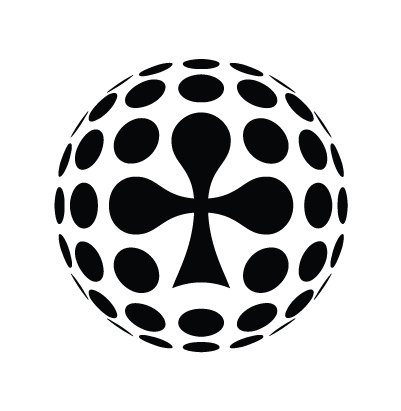 Fri Oct 4th / All-in Global / Archived
BIG DAY IN PENTASIA ALL-IN LEAGUE THIS WEDNESDAY
The preliminary round of the Pentasia All-in League was concluded on Monday. This means we now have a clear picture of how the divisions will look like – exception being the 8 teams who will play a cup to see which two teams get the last places in League 1 (the other 6 teams will join League 2):
1: Blue Lions vs. Wishmaker (Wednesday 17th 21:00 Pitch 3)
2: Axl Affiliates vs. ComeOn (Wednesday 17th 20:00 Pitch 4)
3: Gigsters United 2 vs. Aspire FC (Wednesday 17th 21:00 Pitch 4)
4: Tumas Gaming vs. Betway (Wednesday 17th 19:00 Pitch 3)
The winners of 1/2 and 3/4 then play each other for a League 1 spot each.
The prequalified League 1 teams have started their season already. Below is the current league table:


Paddy Power Betfair – who have started their campaign with two wins – will play against last year's winners GIGsterd United (20:00 on pitch 3), making Wednesday a big day in this record-breaking season of Pentasia All-in League.
We apologize for the delay in getting the new website ready, but it should be up and running by late November. In the meantime, we will send fixtures via email and update the Facebook page. Towards the end of this week, we will be able to present the fixtures up until the end of December.
League 2 will consist of the 6 teams that didn't make the list of League 1, plus Casumo, SD Services, Touchbet, Besedo and Tipico.
This is how League 3 will look like:
Casino Malta
White Hat Gaming
Fast Track
Branders FC
Stanleybet
Sparkasse Bank Malta
Catena Media
Polish Drinkers
Pentasia
Global Gaming
Tipico 2
PS: There are currently only 5 spots left to the SiGMA Cup on November 27th. Shoot an email over to roy@allintranslations (first come, first served).
PS 2: If you want to play PES in the SiGMA Esports Cup RSVP here.
---