Take a safe bet with localization from All-in Global
Working fast under pressure and keeping deadlines for betting localization projects is all about planning. Our experienced project management team, who all have degrees in translation, are experts at this.
They manage our team of language managers and betting localization professionals with a steady hand, making sure projects are delivered on time, and with the highest quality. Most projects are delivered within 24 hours, and some projects are even delivered within a few hours when the client requests it urgently.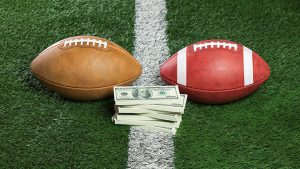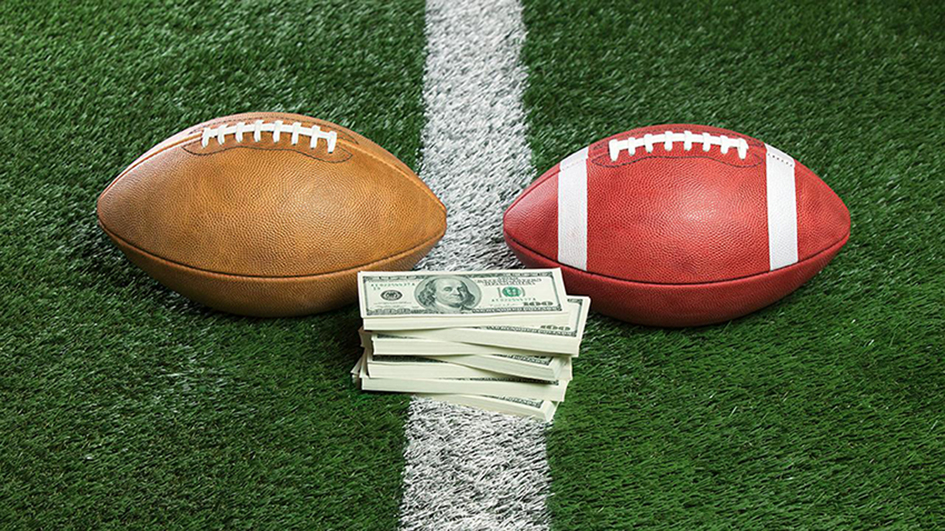 So how do we localize source texts related to betting in order to make them attractive to players looking for a trustworthy betting site with good odds, where they can place their next bet?
We make sure that the localization professionals have a good understanding of the sport(s) and betting type(s) in question, so that terms are correctly translated and the text has a natural flow.

We strive to provide the localization professionals with as much context as possible, so that there is no confusion as to what meaning the different terms represent. We rely on the cooperation of the client here, and always encourage them to send context along with projects.

We continue to build term bases (dictionaries) and translation memories, so that precision remains high and consistency is kept, even if we have to use more than one translator for the same project.
The feedback we have received from Tipico, indicates that our betting localization processes have been very successful. Jacob Nielsen, Betting Intelligence Team Leader, had this to say:
"I can only give my best recommendations to All-in Global. A professional setup with a very experienced team having core knowledge and interest in the business. Their portfolio just proves they are the bureau to go to when in need of high quality delivery."
Conclusion? When looking for localization of your betting material, look no further and take a safe bet with All-in Global.
Learn about our Betting translation/localization services.