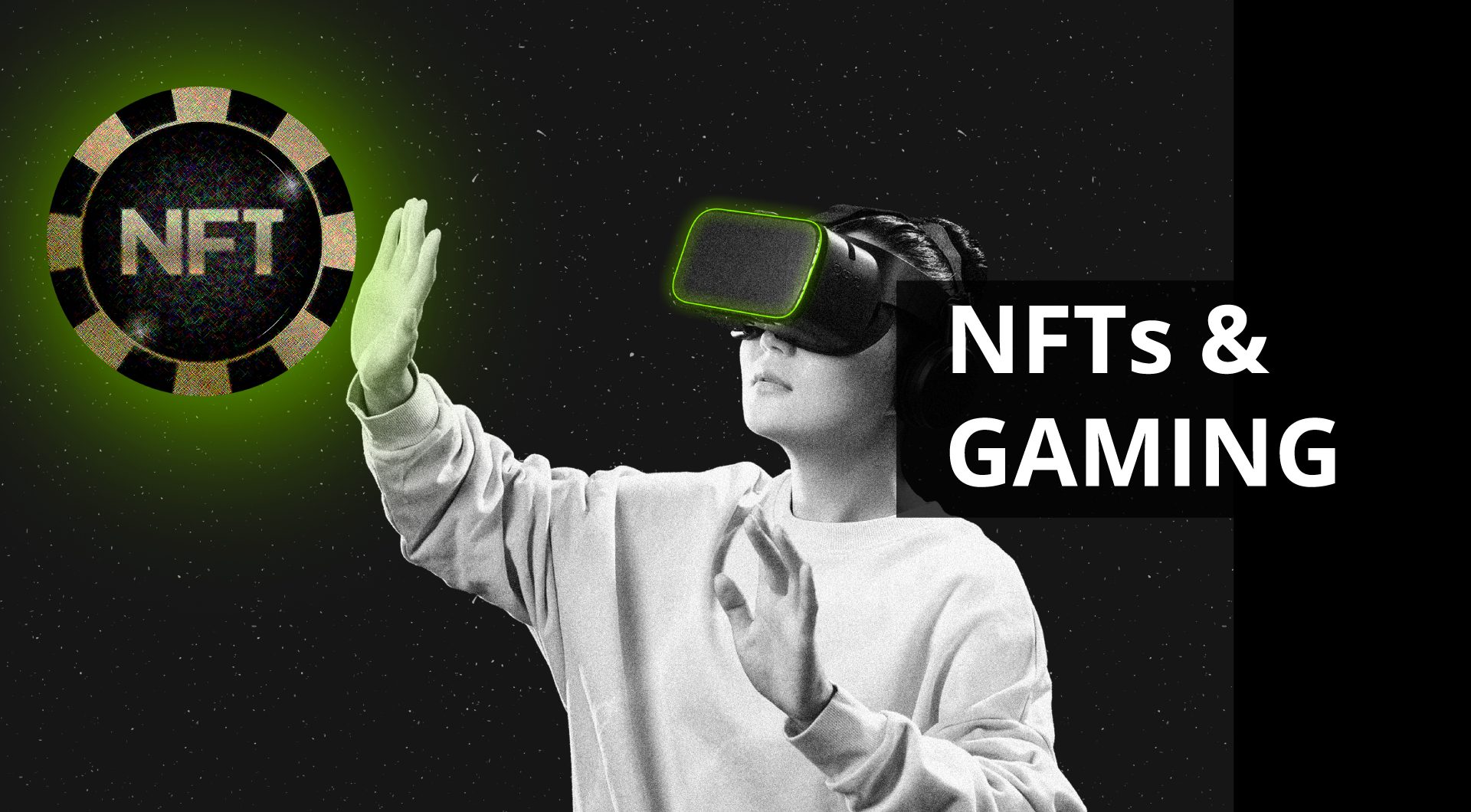 Wed Jul 21th / Marina
ARE NFTs THE NEXT BIG WAVE IN ONLINE GAMING?
Non-fungible tokens (NFT) are causing quite the stir in the online gaming world. All-in Global gathered 7 examples that demonstrate how NFTs are impacting the iGaming industry now and in the future.

The NFT word has been getting lots of traction in gaming news, podcast headlines and social media. Some experts say that NFT is here to stay while others see it as an unsustainable trend in the long run. With all the debate around it, we can't deny its current impact though, and the industry is surely taking advantage of it. The technologies to accommodate NFTs for PC games, online casinos, esports, and even traditional sports are being implemented at an exciting pace, and the future looks very promising. According to CNBC, the NFT sales surpassed the $2 billion mark in 2021's Q1.
Before checking our NFT usage examples inside gaming, let's see what NTFs are and how they work.
What are NFTs, anyway?
NFT stands for Non-fungible token. NTFs are digital assets that live in the blockchain network and represent unique collectible items that cannot be replicated. Unlike cryptocurrencies, non-fungible tokens are not interchangeable because each token is unique and irreplaceable. NFTs can represent both tangible and intangible items like photos, videos, music, GIFS, collectibles, audio clips, virtual avatars, game skins and anything you can imagine. Urban Dictionary says "owning an NFT is owning a piece of the internet" and it's pretty much that. You could even be the owner of the first tweet ever, if it was not already sold for over $2.9 million. But if you really want to buy it it's easy because every NFT has an owner that can easily be verified by anyone, and it's on the public record.
Gaming & NFTs
So, we have now a clear image of what the NFTs are, and it shouldn't be difficult to see why they make quite the impact on gaming. Ownership of digital collectables is nothing new in the industry. In various gaming ecosystems, players can unlock accessories to add to their particular characters or to the worlds they live in. Selling digital items for actual cash is a well-known practice among some players, but NFTs are here to change the way they do it. In some ways, we can say that gaming and NFTs are an ideal marriage.
Below are our examples of how NFTs are integrating with gaming, and why this connexion might have a very long life ahead of it:
1. Billy Wants to Be King of NFT iGaming
One form of gaming that definitely looks to welcome NFTs is iGaming. King Billy Casino is the first online casino to create its own non-fungible token. The token features five items with five unique designs to celebrate the casino's hero himself, King Billy.
The "King Before the King" collection is available for crypto collectables and rare digital items. Even King Billy Casino's CEO described the move as being among the most significant undertaken in this casino's 4-year history. It looks like King Billy can't wait to give NFTs the royal treatment.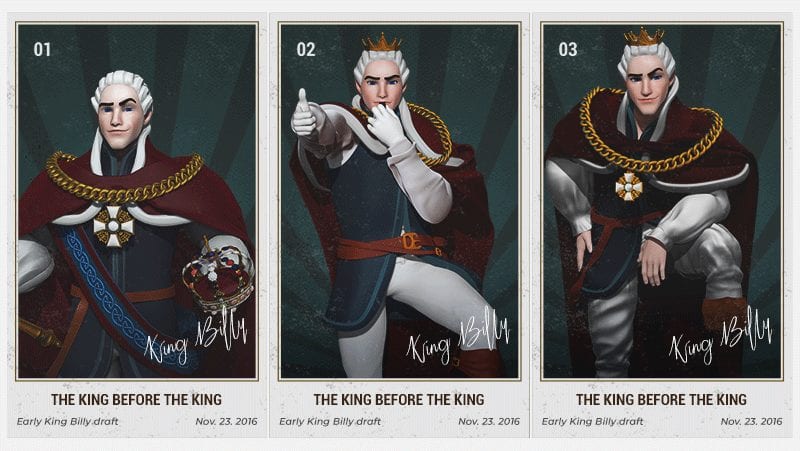 2. PC games based on crypto tech
A group of gaming veterans have joined efforts to raise the finance needed for the launch of Big Time Studios. The company plans to develop the first action-PC game based on crypto technology. The money raised will be a contribution towards building the game that will enable players to trade NFT-based virtual items. The company is close to achieving $11 million that they'll use to invest in companies using Big Time's technology.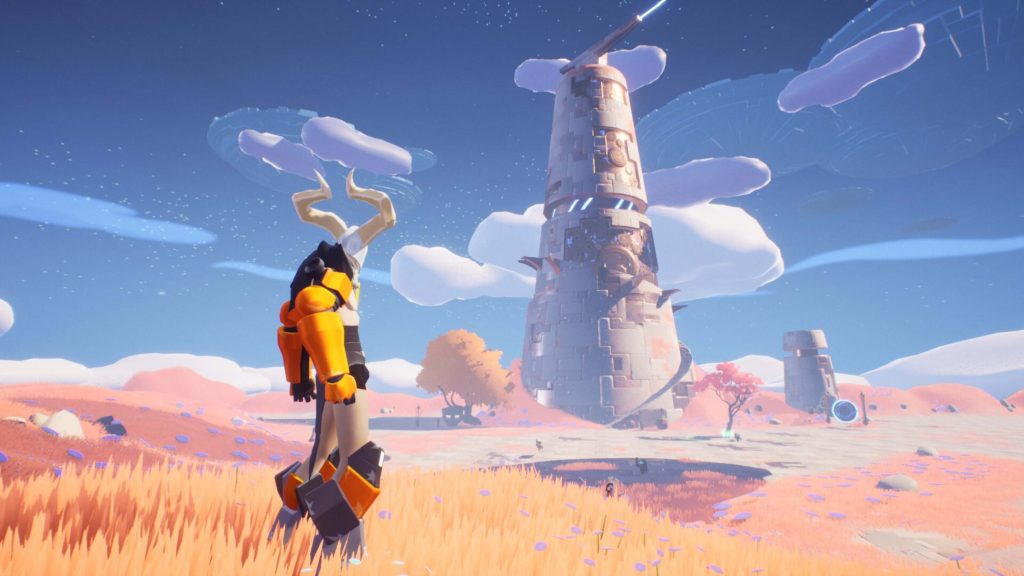 3. Fantasy sports tokens
There are a handful of fantasy sports projects looking to work with NFTs, too. TradeStars, for example, intend to tokenise stars from such sports as American football, baseball, and soccer. This will make players able to monetise and trade NFTs that stand for actual athletes' performances. And real-time stats will impact in-game value. The great thing about TradeStars' approach is that players won't need to fight over a single LeBron James or Lionel Messi as they'll be able to invest in a fraction of an athlete. There will also be a huge increase in trade opportunities for top performers.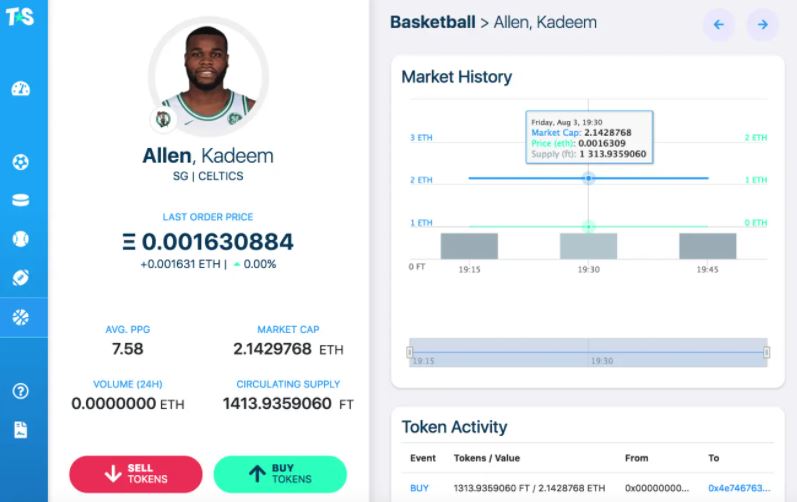 4. Betting on memorabilia
Betting on your favourite team intensifies both the emotional bond you have with that team and the importance you see in them winning. What if this intensity could be significantly increased by collecting NFTs as well? In the end, you'd get the opportunity to make even more money. It's like betting on your favourite team while owning a racket from your favourite tennis player. This marriage between NFTs and online gambling might even reach the point where sports betting sites are selling NFT memorabilia, much like a gift shop. Now that sounds like a relationship worth exploring!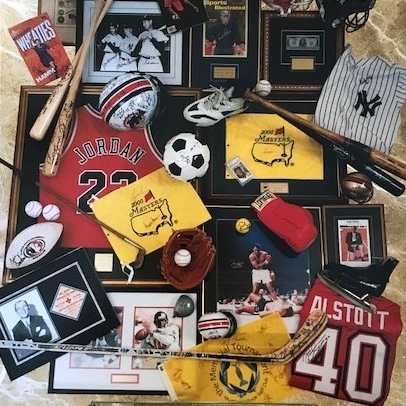 5. Esports adopting NFTs
A number of rights-holders of esports content, such as esports organisations and game publishers, are exploring how they could integrate NFTs into their products. Esports is a digitally native phenomenon, and many fans out there possess higher than average tech savvy-ness, so the potential of using NFTs for esports is huge. To give just one example, we may soon see the introduction of digital player cards, not unlike those we see in other sports, such as limited-edition collections of professional content creators, streamers, and gamers. NFTs can even be used to sell tickets for live esports events or collect the most valuable weapons used to win a competition.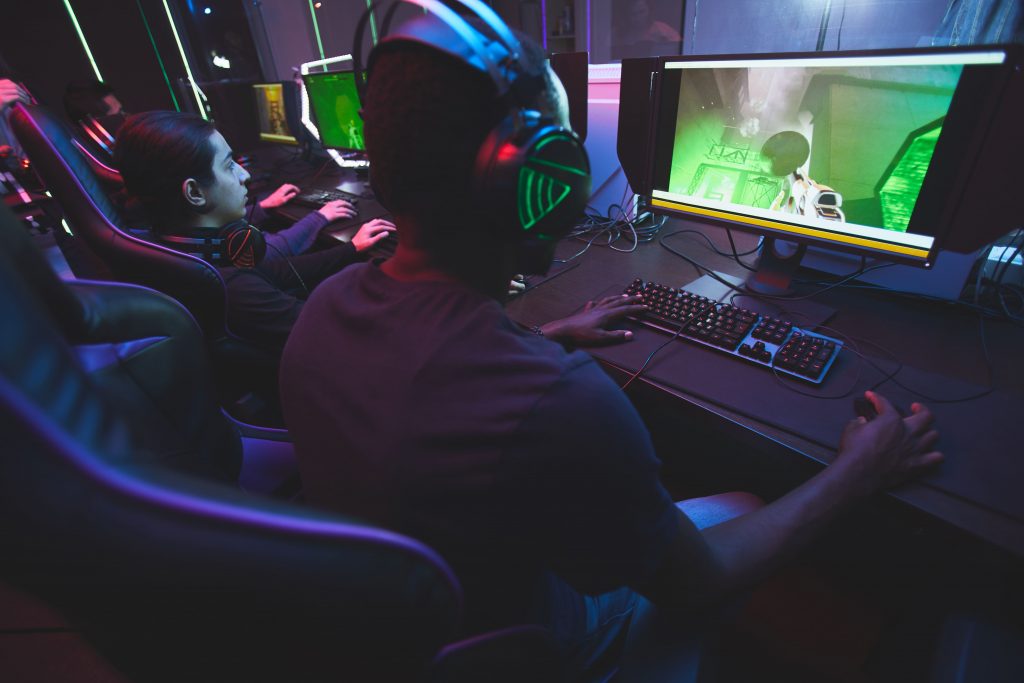 6. Win NFTs while playing casino games
It wouldn't be an exaggeration to imagine that at some point we may even see Bitcoin casinos offering NFTs as prizes. It would just make things more interesting if, instead of playing blackjack for digital coins, you'd win limited edition NFTs. In a future that's likely a little further down the line, you might even have the chance to bet with your NFTs. In fact, DeFi developers are already working on a deal of putting your NFT up for collateral.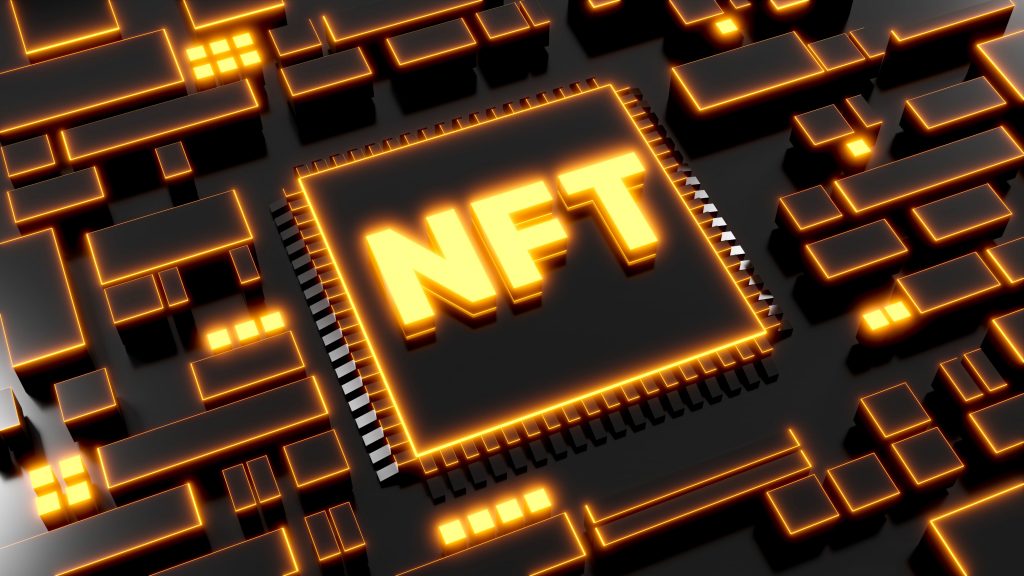 7. NBA top shot
NBA is already part of the NFT world since 2020. Their NBA Top Shot platform allows fans to build a collection of digital basketball highlights. They can buy, sell and trade indelible "moments" authored by the most famous NBA players. So it isn't a major spoiler to say that we are witnessing the first steps on how NFT could become mainstream in sports. The platform launched by Dapper Labs in partnership with NBA sold $655 million in NFTs until this day.
To conclude our piece, it's obvious that NFTs have a lot to offer to the gaming world. The juiciest advantage is that they offer users the possibility to own rare and unique in-game assets in an authentic manner. It can transform entirely and positively our gaming experience and allow developers, publishers and operators to provide an upgraded level of security and transparency. We can call it a "revolution," or we can call it something else. Either way. NFTs has the remarkable potential to forever change how we interact with games.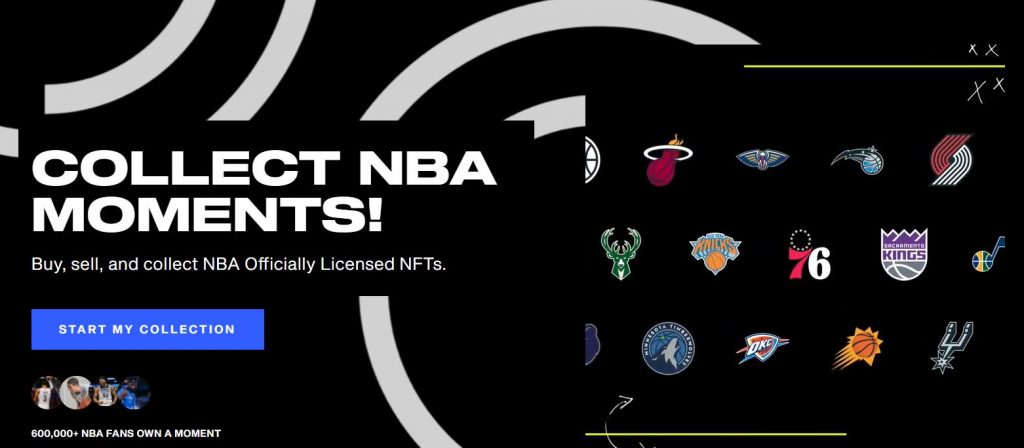 —————————————————————————————————-
If you're looking for multilingual crypto/blockchain content that educates, engages and highlights new and unique angles, All-in Global got it covered for you. Contact us at salesteam@all-in.global.
---