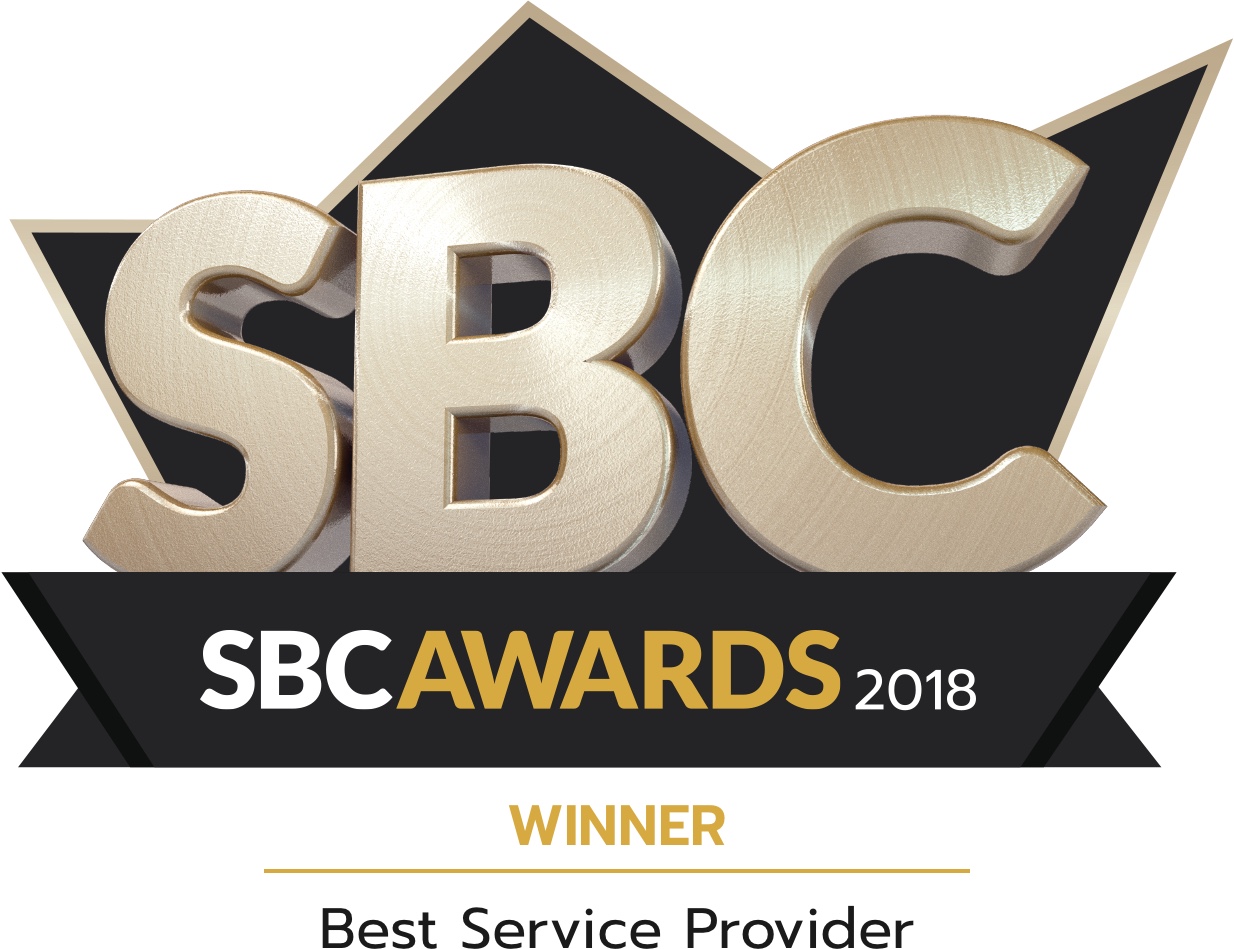 Wed Dec 5th / All-in Global / Archived / awards / sbc awards
ALL-IN TRANSLATIONS BEST SERVICE PROVIDER AT THE SBC AWARDS 2018
We sent an All-in superstar to lift a sportsbetting industry's trophy above her head. Michele's ready to roll again.
It's starting to become a tradition for All-in Translations to nail the industry's hottest awards as we added a shiny new one to our collection: The SBC News' Best Service Provider! Walking up on the glitzy scene to accept the trophy was our Sales sensation, Michele.
"We consider this award a strong recognition of the work we're doing with localization and content writing for the sportsbetting industry. We've seen a massive increase in the number of clients over the last few years." said All-in Translations' CEO Tiago Aprigio.
Chairman Roy Pedersen had this to add: "Everyone knows that Michele was an absolute linchpin to the success of All-in Translations. The fact that we've kept growing with her being on leave makes me utterly optimistic for the future. What's newsworthy is that she'll finally return to join our dream team for ICE 2019 in a new role as Chief Commercial Officer."
Last but not least, Michele delivered her usual whoop-whoop giggles with the promise of great celebration.

---