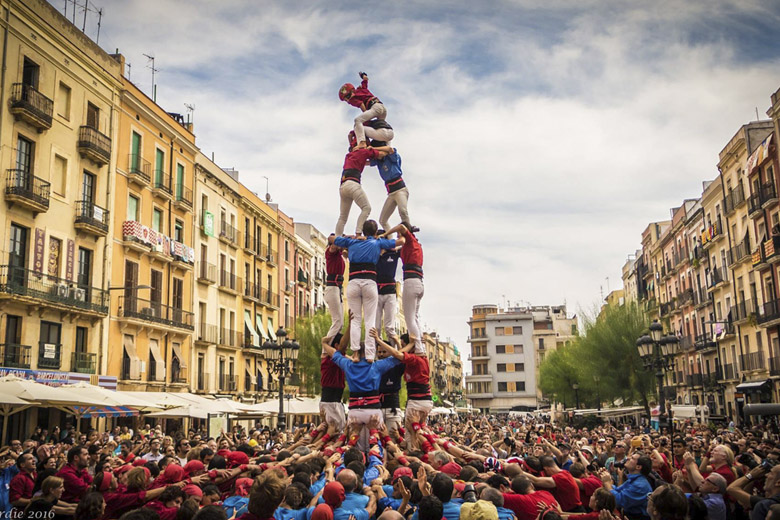 Mon Sep 12th / All-in Global
DISCOVER BARCELONA'S 5 BEST-KEPT SECRETS DURING SBC SUMMIT 2022
The 2022 SBC Summit Barcelona is upon us, but what secret gems should you be searching for after the business days are done? 
Featured Image: Castellers de Vilafranca is a Catalan cultural and sports institution whose main objective is to build human castles since the 18th century.
The annual SBC Summit is set to take place in Barcelona between September 20 and 22. Featuring CEOs, marketing experts, affiliates, and a whole host of developers, the three-day conference will inspire and excite in equal measure. 
What's more, through a combination of presentations, talks, and workshops, large parts of the industry will be shaped by the ideas formed at SBC Summit Barcelona. As ever, All-In Global will be among those conversing and connecting with people across the sports betting and iGaming industry. You can find us at stand E2.
However, when the business days are finished and talks of content creation, localization, marketing, and innovation are done, there's a whole city out there waiting to be explored. Barcelona is one of Europe's top tourist destinations, with an annual influx of more than 8 million international visitors. 
Barcelona's 5 Best-Kept Secrets
The climate, coastline, and Catalan charm all combine to make Barcelona a travel hotspot. For these reasons, going beyond the walls of the SBC Summit is essential. Yes, connecting with industry figures and discussing the future of online gaming is important, but you can't visit a place like Barcelona and not see some of its finest attractions. You'll need to visit Sagrada Família and see why Antoni Gaudi's famous church still isn't finished.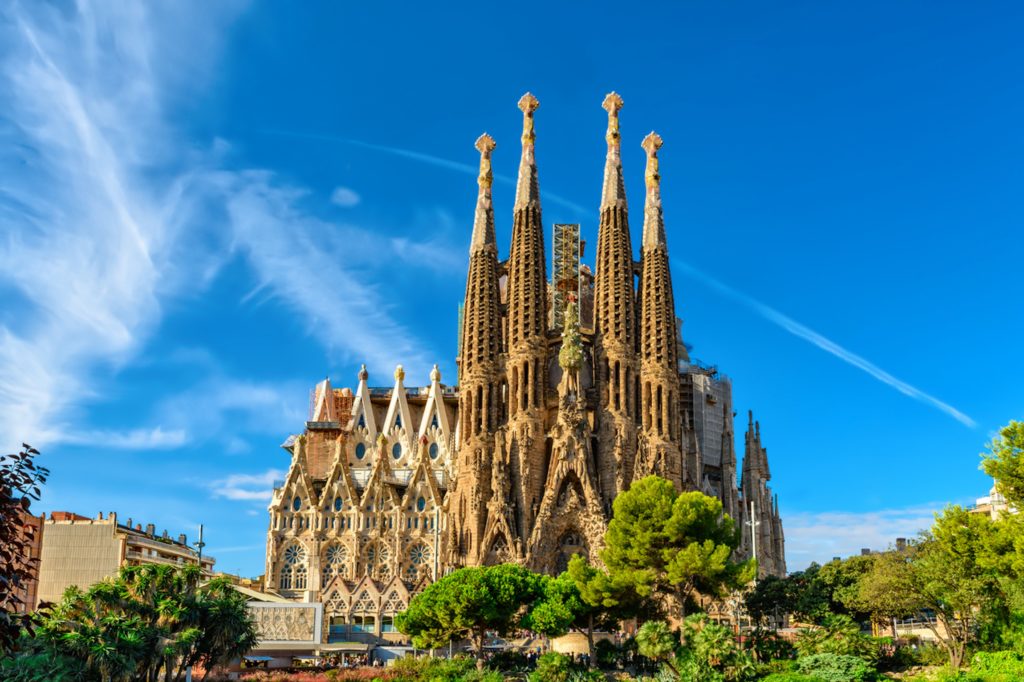 A trip around the famous Camp Nou stadium is also a must, even if you're not a football fan. Then, if you want to sample the best of both worlds, walk from Barcelona's city streets to its golden beaches. All of these are enjoyable experiences and things everyone that visits Barcelona should do. But what's beyond these popular points of interest? Plenty of hidden gems. So, with this in mind, here are 5 of Barcelona's best-kept secrets.
1. Carmel Bunkers
The best way to take in everything Barcelona has to offer is to make your way up to Carmel Bunkers. This hidden gem can be found high up in the foothills that surround the city and it's not just a proverbial room with a view. 
Yes, you will be able to take in a 360-degree panorama of Barcelona, but there's more. The Carmel Bunkers, also known as Bunkers El Carmel or Turo de la Rovira, were built in 1937 during the Spanish Civil War and were used as anti-aircraft defense bunkers. Our top tip is to get there at sunrise to see the best views without the crowds.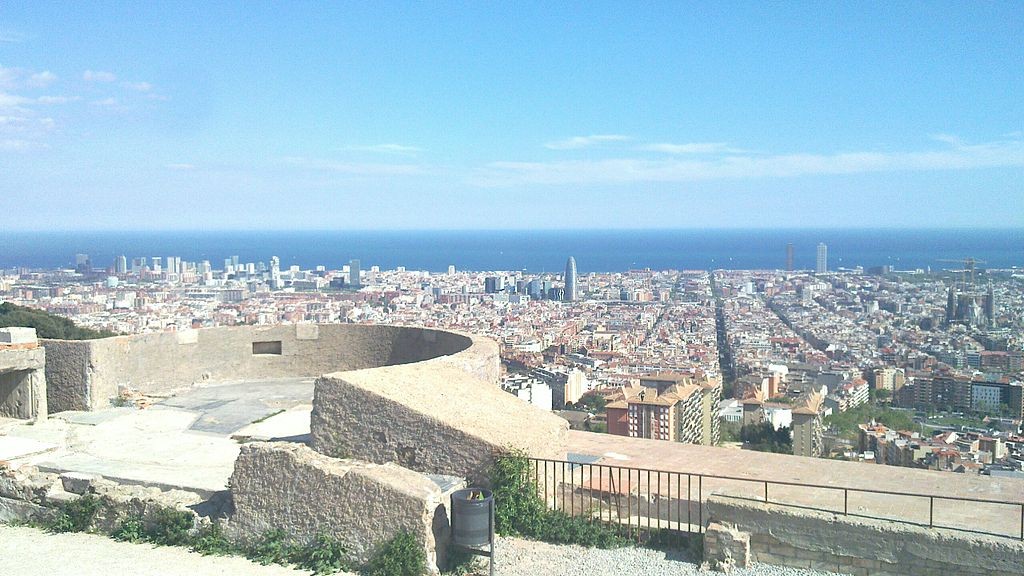 2. Grec Gardens Amphi-Theatre
Hidden within Montjuïc hill is the Grec Gardens Amphi-Theatre. Although it could be Greek or Roman, it was actually built in the 1920s for the Barcelona International Exposition. SBC Summit Barcelona isn't happening in a setting quite as grand, but that doesn't mean you can't enjoy this outdoor theater. The gardens are great for exploring, even in September. If you decide to go back to Barcelona, go in July because the Grec Gardens Amphi-Theatre hosts open-air performances during the Grec Festival.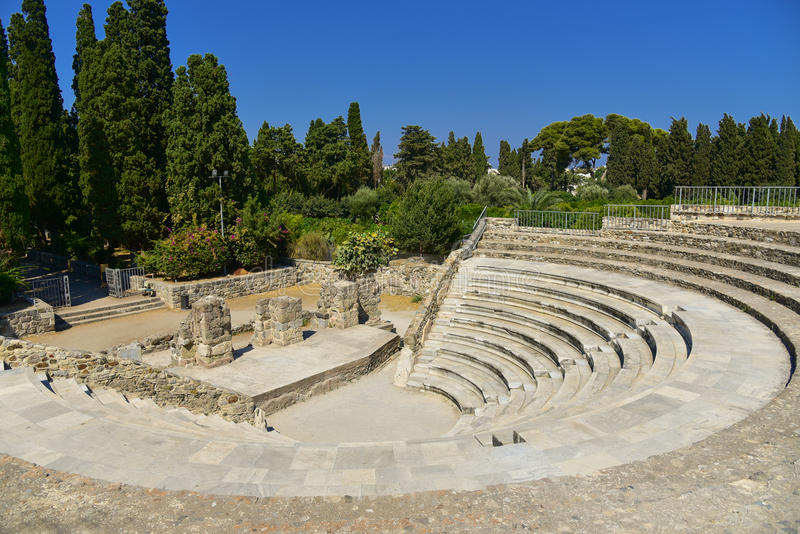 3. La Carretera de les Aigües
Known colloquially as the green lung of Barcelona, Collserola National Park is a tranquil escape from the hustle and bustle of city life. When the business day is over, a walk around the green trails of this national park will help you slip out of corporate mode and relax. The trail that stands out most within this park's 8,000 hectares is La Carretera de les Aigües (Road of the Waters). This 9km path was used as a pipeline but it now offers some of Barcelona's best views.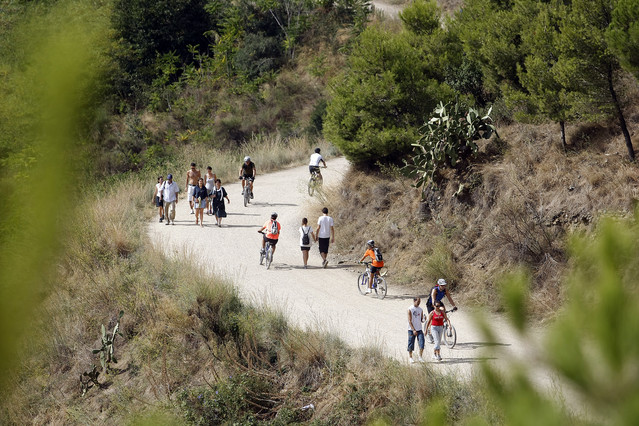 4. The Gothic Quarter
Located east of La Rambla, the Gothic Quarter is the oldest part of Barcelona. As well as walking on picturesque paving that runs through the Gothic Quarter, you can sip coffee under the cover of palm trees and historic buildings like Plaça Sant Jaume.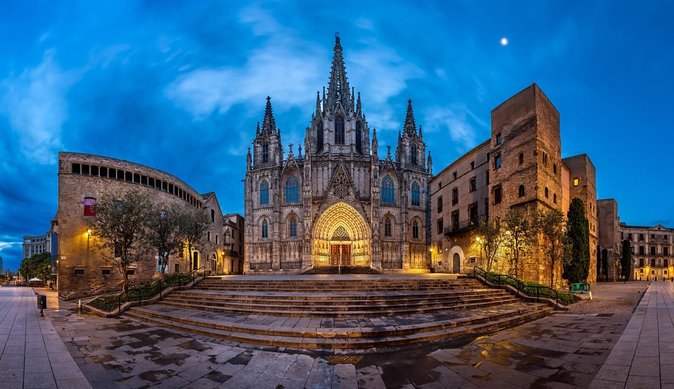 5. The Horta Labyrinth
You might associate primly trimmed hedges and green gardens with upper-class England, but don't discount what Barcelona has to offer. A trip to Passeig dels Castanyers gives you access to the impressive Horta Labyrinth. Commissioned by the Marquis Joan Antoni Desvalls of d'Ardena and snaking an 820-yard course, this ornate maze will transport you back a few centuries and bring your trip to an idyllic end.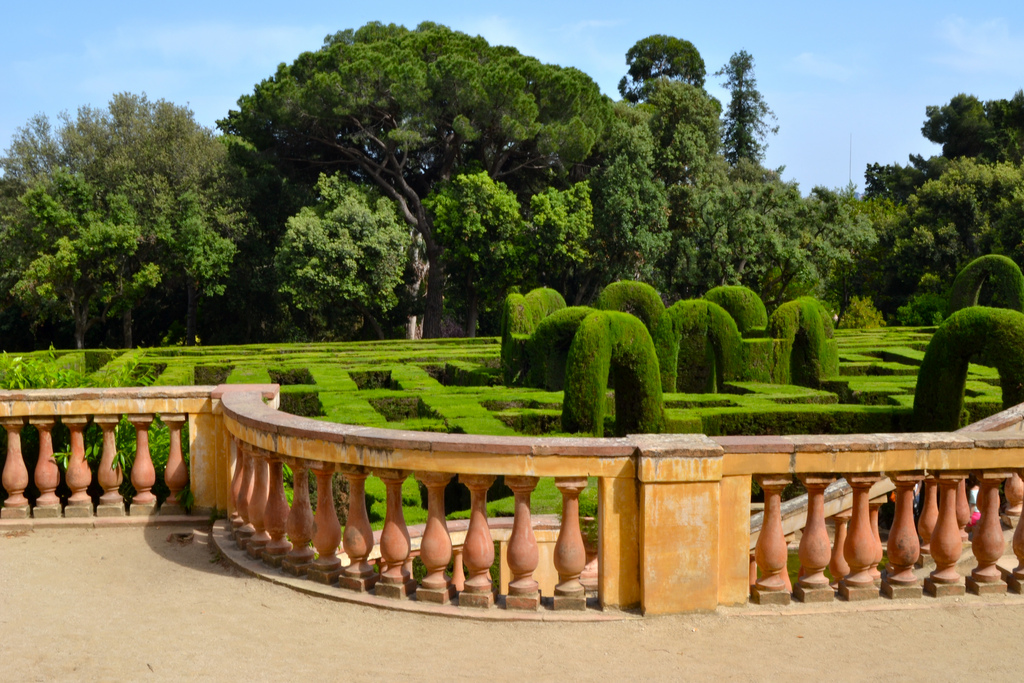 Back to Business at SBC Barcelona
If you're in town for the SBC Summit Barcelona, there's also business to be done alongside all the sightseeing. The event itself will be divided into five zones:
The Sports Betting Zone

The Casino & iGaming Zone

The Payments & Compliance Zone

The Affiliate, Marketing & Media Zone

The Emerging Tech, Blockchain & Metaverse Zone 
All-In Global can and will traverse all five zones. Our passion is content in all its forms. From creation to localization, we bring copy to life. We help operators and affiliates get their messages out to the world. In fact, we don't just get their messages out, we do it in ways that cut through the noise and deliver real results. 
That's important because more than 95 countries will be represented at this year's SBC Summit. We have the resources and skills to connect these dots. We can bring people and ideas from all 95+ countries together. That's why we'll be bouncing between zones at this year's event. 
Work and Play at SBC Summit Barcelona 
As well as bouncing between zones, you can enjoy a variety of extracurricular activities at SBC Barcelona, including a football tournament. The SBC Football Championship kicks off on September 20. The annual tournament will feature 20 teams made up of operators, affiliates, suppliers, and media members. Each team gets its own kit and qualified referees will oversee every match. Our founder Roy Pedersen will feature in one of the teams. 
As many as 500 spectators are likely to descend on RCDE Stadium to see if the industry's elite can kick it. For those who fail to score on the pitch, the SBC Football Championship will also feature a BBQ and, once the final whistle blows, post-match drinks. It's the ultimate way to set the tone for three days of business in Barcelona.
Therefore, it doesn't matter if you're visiting SBC Summit Barcelona to see the latest industry innovations, connect with CEOs, or sample the local culture, it's going to be a great event. All-In Global will be there soaking up everything and ready to show you everything we have to offer.
To learn more about the sports betting content services at All-In Global, as well as the ways you can boost your profile online, click here.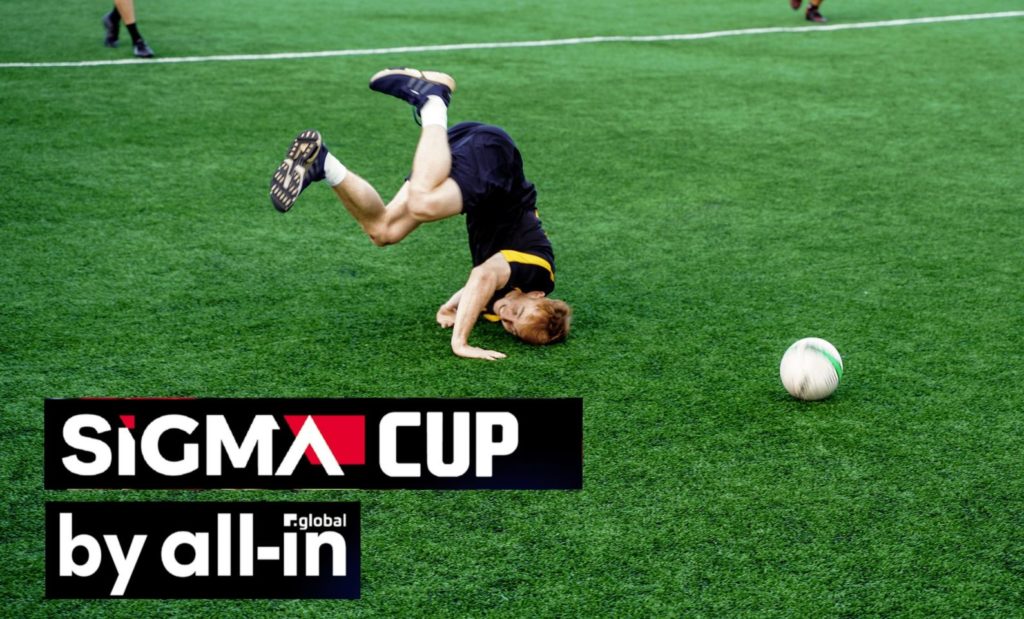 PS: If you're a football fan like us here at All-In Global don't forget to register for our annual football event in Malta this November: The traditional SiGMA Cup 2022. The application deadline is November 1st and you can sign up as a team, as a single player for Team Random or just come and enjoy the atmosphere as a spectator.
Simply email roy@all-in.global. It's free for all SiGMA delegates.
This is just as much a casual networking event as it is an intense battle to take home the most prestigious trophy in the iGaming industry. Enteractive are the current trophy holders – can they defend the title? This year we will also have some fun challenges where everyone can join even if you've never kicked a football.
---