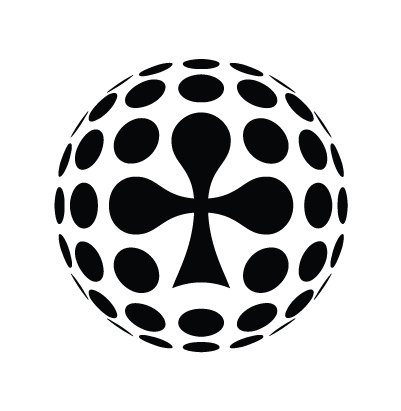 Fri Feb 6th / Roy Pedersen / Archived / football / malta / pai league / tournament
50% OF IGA WINNERS GO ALL-IN
First of all, we would like to congratulate the winners at the 8th International Gaming Awards in London this week.
The awards were given in 24 categories, and All-In Translations was a finalist in the Corporate Services Supplier of the Year category, which was won by Optimal Payments.
Some of the award categories were focused on land based casinos, but most were given to online gaming companies – 14 to be exact.
7 out of these 14 awards were given to companies that are already using All-In Translations as their language service provider.  
One of them is the gaming software development giant Playtech and they won the IGA iGaming Software Supplier award. Casino Product Manager Uri Cohen describes their collaboration with All-In Translations in these terms:"All-In Translations have been Playtech's preferred translation provider since 2009, helping us reach markets in more than 30 languages. The key to our great satisfaction has been their knowledge of gaming terminology, reasonable prices, fast turnaround and flexibility".
Roy Pedersen – CEO and Founder of All-In Translations – was very happy to see so many clients among the award winners:
"When a company wins a prestigious award like this, they are obviously making a lot of good choices. I take great pride in the fact that 50% of the IGA 2015 winners of the online gaming categories choose us as their gaming translation provider. Our localisation services are clearly a factor in their efforts to reach new and existing markets around the globe", he said.
"I also want to thank everyone involved at All-In Translations, including language mangers, translators, project managers, content writers, etc., especially Sales Executive Michele Spiteri for bringing many of these clients in, and Senior Project Manager Sandra Iannotti for keeping them happy".
The All-In Translations team had a busy week at ICE after the Awards Show at the Savoy Hotel they and look forward to exhibiting again at Amsterdam SuperShow and G2E Las Vegas later in 2015. Follow this blog for more updates from the 'Connecting the World of Gaming' Tour.
All photos by our Spanish Language Manager Eloy Leytte.
---