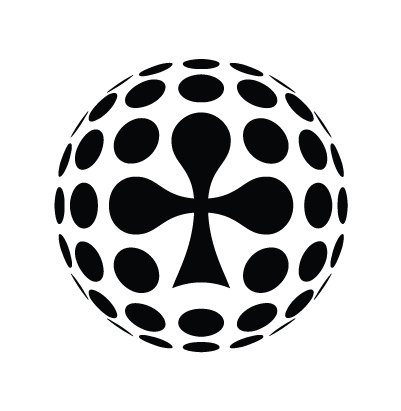 Fri Oct 4th / All-in Global / Archived
XANDER (HOLLAND), TRACY (VIETNAM) AND CORRINA (GREECE) COMPLETE THE ALL IN TRANSLATIONS TEAM (FOR NOW)
New bigtime clients always bring fresh challenges and new projects to get excited about. And with more projects popping up every week came the need for more people to join our team. This is the reason behind this summer's decision to hire three more persons. The competition was tight, we had a lot of great applications and it was tough to turn some people down. Actually, with more than 100 applications for all three positions, we had the luxury of choosing among many talented candidates. In the end, we ended up with Xander from Holland, Tracy from Vietnam and Corrina from Greece.
Below we present a short introduction of the winning entrants and their roles at All-In Translations:
Xander Cameron – Financial Controller
Until this summer, we had outsourced our accounting practices, but with steady growth, we identified the need for an in-house financial controller, someone able to take care of financial planning, payment of invoices, invoice issuing, payroll, bank reconciliation, P&L, balance sheets and VAT returns.
Xander ticked the boxes for previous experience in all of those tasks, and with proven results in previous positions as Financial Controller, dealing with international vendors, he made it to the 2nd interview where he continued to say precisely the right things. What is more, he had done a great deal of research and was highly knowledgeable about All-In Translations, he asked the right questions, and most importantly he was genuinely enthusiastic about the opportunity to work for us. Xander was the first choice of both the person in charge of the recruitment process, namely our Business Development Manager Tiago Aprigio, and myself.
Tracy Hoang – Project Manager
With 5 years experience in Translation Project Management and even more extended experience in translation work, Tracy was already one of the favorites for the Project Manager position. Her application and interviews showed excellent English communication skills, along with a refreshing can-do attitude. It was urgent for us to get another Project Manager ready, and Tracy started working just a few days after our interview.
We have not regretted that decision for a second, and the fact that Tracy also understands Chinese has helped us a lot in the process of recruiting more talented Chinese translators. Tracy understands Japanese as well – big plus, since Japanese is one of the most requested Asian languages for translation. So there is no doubt that she will be a key resource for us. We have already given her the main responsibility for one big account, which she is managing with a safe hand from her office in Hanoi, Vietnam.
Corrina Galetza – Junior Computer Engineer
Corrina joined us as an intern this summer and made it extremely easy for us to hire her straight out of the internship. I was honestly quite amazed to discover such firmness of purpose, effective communication and problem-solving skills in someone still in school. Corrina is working 50% for us now as a Junior Computer Engineer, with the option of getting a full-time position the moment she graduates.
In addition to the three new team members, Tiago Aprigio was promoted to Operations Manager, Angelique Bonello jumped in rank to become Senior Project Manager and Orsetta Spinola was named Manager of our HR Department.
So, without further due, I give you the 2015 All-In Translations wining team:
---