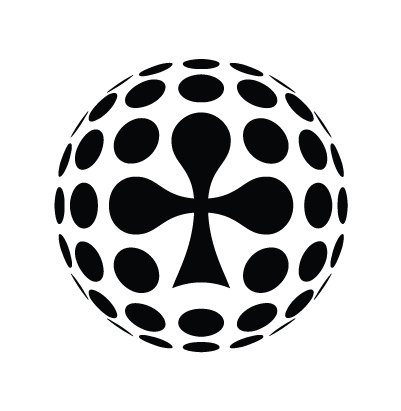 Fri Oct 4th / All-in Global / Archived
WORLD OF WARCRAFT'S T.I.N.D.R. EXTENSION AND OTHER GAME RELATED APRIL FOOL'S DAY PRANKS
I have a few confirmations of people falling for our 2016 April's Fools Day prank about launching a tanning lotion for redheads. Please consider this a notification that we will stick to language services and that the new pharmaceutical venture was just some good ol' fun on your behalf.
I was fooled twice today, both times by the same guy: Once I believed he was food poisoned from our dinner yesterday and the other time I believed the Fire Squad was downstairs after the smoke detector had gone off.
So without further ado let's sum up some of the best of the pranks related to video games, casinos and last but not least online dating:
Many big companies and even governmental departments are finding fun ways of pranking the population on April 1st. Scientists from CERN said they had discovered the "Force", Google turned their Maps into a Pac-Man game, Uber claimed to have switched from taxis to elephants in South Africa, while the Israeli Air Force claimed to have stopped an alien invasion.
When it comes to the gaming arena – which we all go crazy for, big companies are a bit more hesitant when it comes to April Fool's Day pranks. Let someone know that they won a monster jackpot, and then say it was a prank? Don´t think so. However, through the years, some wild stories have appeared.
Two years ago, a Swiss news agency claimed that the Palais de Nations, the main building of the United Nations, was to be sold off and turned into a world-class, fashionable casino. "In an effort to cut the costs", said the puzzling article. People were shocked, to say the least, until they realised which date it is. Last year, Gala Casino said they would open the very first "Ice Casino" in Sweden. After thoroughly researching how cold temperatures affect our gambling skills, of course. Ice Casino, seriously?
April Fool's Day is being planned meticulously by some, while others just make stuff up from early morning and catch people off guard. Fans of Angry Birds were probably taken shocked to see their favourite animals being turned into a new game called Agri Birds, where the birds went back to plain, simple agriculture life.
Nintendo announced they would re-release the classic NES console, while Daigo Umehara (the legendary game developer behind Street Fighter) claimed to have retired and decided to become an accountant.
Oh, and those playing League of Legends probably remember how the company claimed to have replaced the Oceanic Pro League finals with a simple game of chess.
And last but not least on this Friday evening: World of Warcraft is not really a dating game, but in a spoof the creators claimed to release a "T.I.N.D.R." extension, where you could find your true monster-love.
Until next year fellow suckers!
---