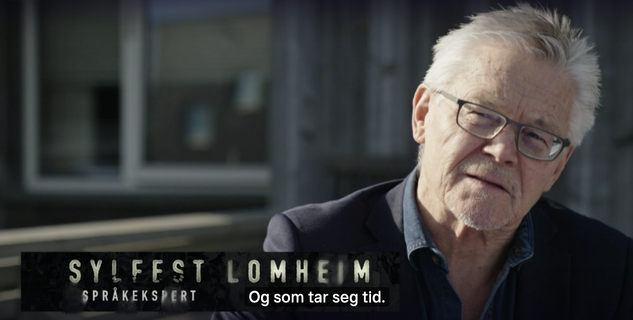 Thu Oct 7th / Roy Pedersen
WILL QUESTIONABLE LANGUAGE SKILLS AND CRYPTO TRAILS REVEAL THE HAGEN KIDNAPPER(S)?
Did you hear about the "Crypto Kidnapping Case" in Norway? All-in Global takes a look at how cryptocurrencies and linguistic analysis are key elements in the ongoing investigation.
On October 31, 2018 Anne-Elisabet Falkevik Hagen went missing from her home in Lørenskog outside of Oslo. To this day she has not been found and her husband Tom Hagen, one of the richest people in Norway, is being treated as a suspect. Hagen – not to be confused with Tom Hagen from the Godfather trilogy… – was arrested in April 2020 when the police allegedly had a case against him. He was however released when the courts in Norway deemed the evidence as insufficient.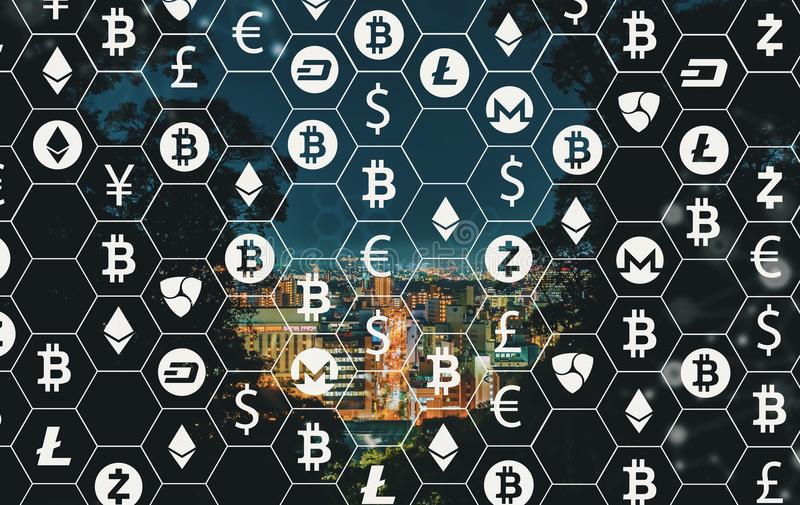 The investigation is still ongoing, and this post will look into some elements of it. Firstly the cryptocurrencies that are relevant because of All-in Global's recent offensive within the FinTech sector, and secondly the linguistic analysis of the communication between the alleged kidnappers and Hagen, which is obviously relevant to All-in Global since we are a company that offers language solutions like localization and content writing.
How Cryptocurrencies Were Involved
Briefly this is how crypto was involved (source: decrypt.co):
The suspected kidnappers created a password-protected document with two addresses for Bitcoin and Monero. The Bitcoin address was created purely for communication purposes, while the Monero address was intended for the ransom. In July 2019 an email address created with a stolen identity was used to create accounts on the popular crypto ecxhanges Binance and KuCoin. According to the Norwegian newspaper VG, another account was created on the crypto exchange called Huobi two days later. An amount of privacy coin Dash sent to the Huobi account was exhanged for Bitcoin on July 10.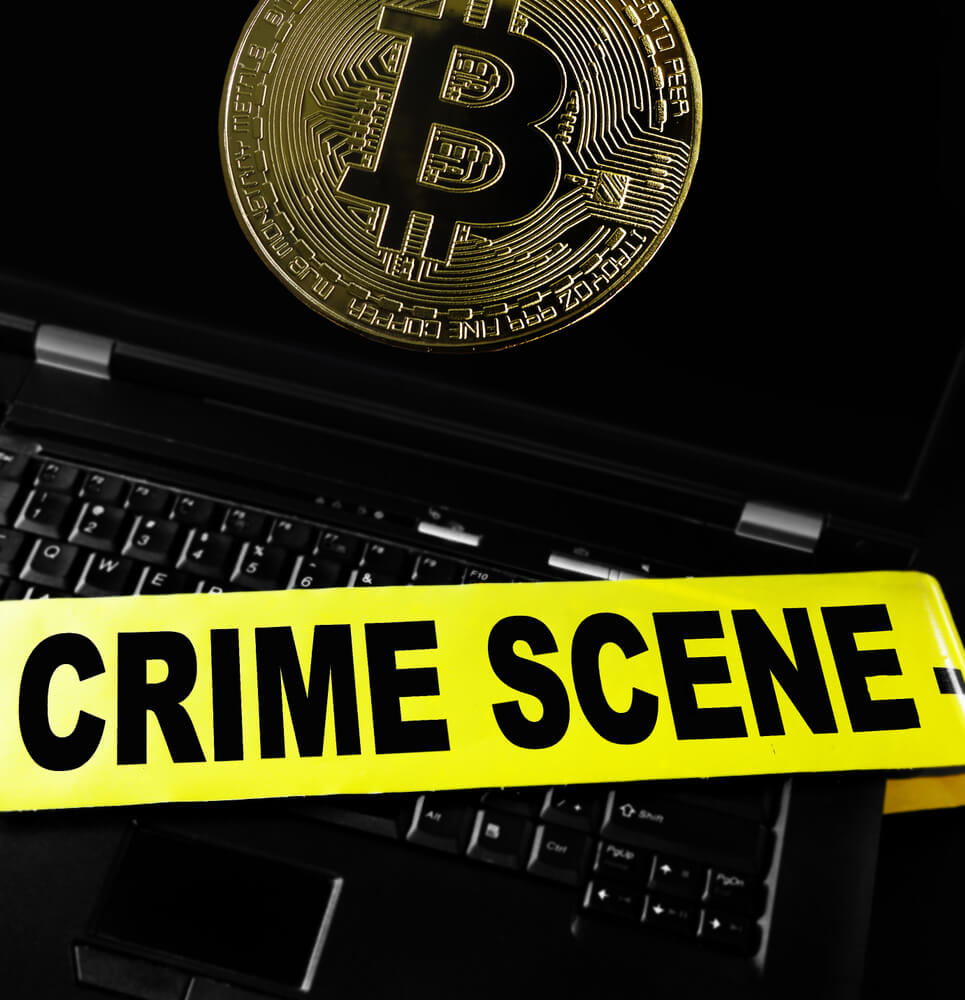 As complicated as this is, the crypto lead still remains the biggest hope of getting to the bottom of what happened to Anne-Elisabet Falkevik Hagen, and the Norwegian police established a new department in 2019 named NC3 which is dedicated to cyber crime. The Hagen case is one of their most prestigious cases yet there has been no official development from the police since May 2021 where they said they have high hopes of finding the guilty person(s).
In 2020 Tom Hagen announced a bounty of 1 million euro for tips leading to the clarification of the whereabouts of his wife. Hagen and the police have a tainted relationship after years of accusations and misbelief in each other, so the tips was requested to be sent to the attorney general. More than 100 tips were received and all of them have later been sent to the police, with a few of them being labeled as very interesting.
How Linguistic Analysis Was Involved
In a documentary aired recently on the Norwegian broadcaster TV2 we could see interviews with Sylfest Lomheim, one of the leading linguists in Norway, as he analyses the letter from the alleged kidnapper(s). It was written in poor Norwegian, most probably by a non-native speaker – or was it badly written by a native Norwegian speaker who wants the police to think that they are foreign?
"Someone has spent a lot of time on this. It shows a person that has worked systematically. If you want to bluff through writing, and appear as someone else than who you actually are, then you have to get up early in the morning", Lomheim told TV2.

He points particularly at some mistakes that would be unlikely for a non-Norwegian speaker to make, for example to use double consonants in places where the correct spelling only has only one. With these types of words, very few other languages make use of double consonants.
"I think whoever wrote this is Norwegian but is trying to appear foreign", Lomheim clarified.
Now the question remains whether the resources available will run out before the guilty party, and a case that will hold up in court, are found. We send our sympathies to the victim(s) involved and hope to live to see the truthful outcome.
---