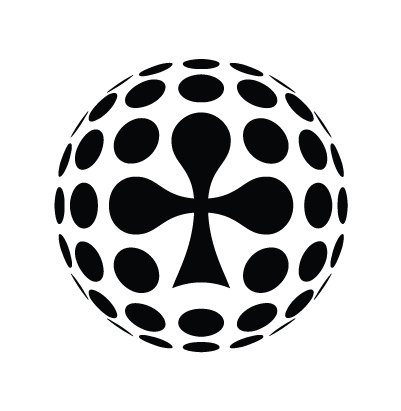 Fri Oct 4th / All-in Global / Archived
USA| LATEST DREAM TEAM HAS EYES ON BASKETBALL GOLD
The USA are always the heavy favourites to win more medals than any country at the Olympic Games. But where do their best chances of medal success lie in ball sports?
Men's Basketball
One of the few near-certainties of any Olympic Games is that the men's basketball team just rocks up and wins gold. They've won five of the last six editions. To use an American expression, it's like taking candy from a baby. And it's hardly surprising. Even though a few of their biggest stars such as Lebron James decided to stay home and be fresh for the new NBA season, the team still boasts the likes of Kyrie Irving, Carmelo Anthony and Kevin Durant, stars from the biggest and best league in the world- the NBA.
Their biggest threat is probably Spain but a first day defeat for the Spanish against Croatia suggests they're not in great form. The question may end up being: how many points will USA win the final by?
Women's Football
The USA women's side are the favourites to take Gold. Not as hot favourites as the men's basketball team but favourites nonetheless. Their roster includes two players capped over 200 times for their country- goalkeeper Hope Solo and midfielder and captain Carli Lloyd, who has scored 90 international goals.
They're already through to the quarter-finals after two wins from their first two matches, with Lloyd scoring in both games. Brazil and Germany are the two sides they'll most fear.
The final takes place on Friday 19th August.
Women's Tennis- Serena Williams
Having missed out on winning the Australian and French Open earlier this year, both times beaten in the final, she won Wimbledon convincingly in July. That brought her tally up to 22 Grand Slams, to go with her gold medal from the London 2012 Olympics.
With her career coming to an end at the age of 34, Serena looks in no mood to miss out on another gold in the singles; she did however suffer a shock loss alongside sister Venus in the Doubles on Sunday night.
[button-request-a-quote-long main_text="Do you want to SCORE more FANS or win new customers with ball sports specialised language services?" button_text="Get a free quote here" button_link="http://bit.ly/BIT_quote"]
---