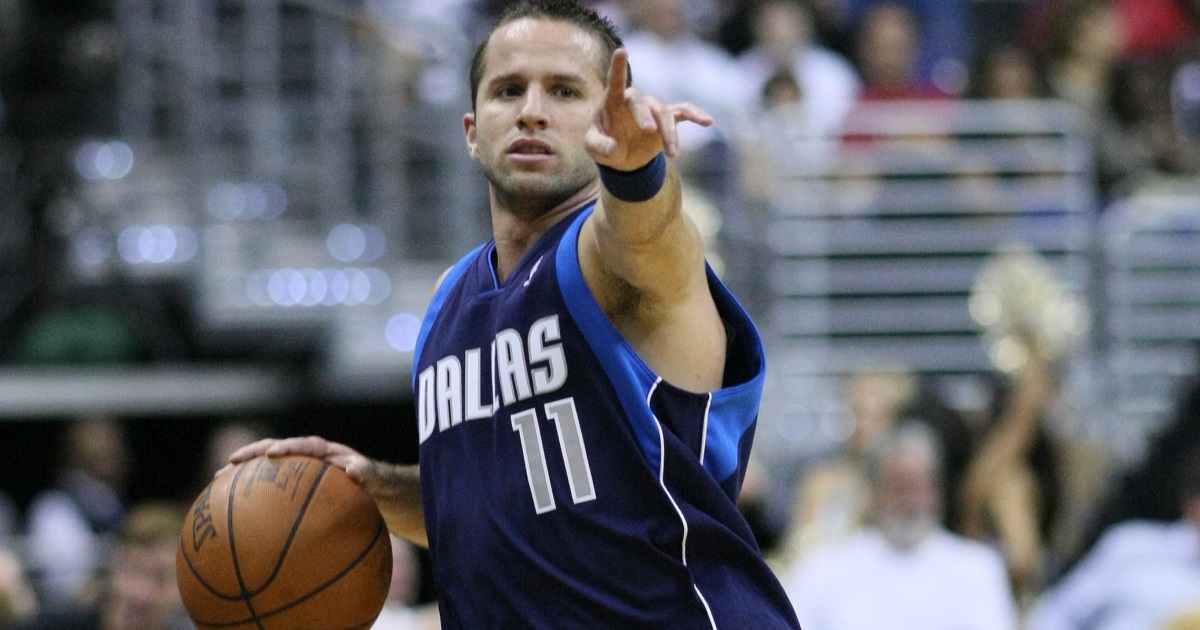 Thu May 23th / Valentin Stanga / america / sportsbook
US SPORTSBOOK LOCALIZATION: ¿HABLAS ESPAÑOL?
40.5 million Spanish speakers in the States: Time to ramp up your online sportsbook audience with a US Spanish version?
When more Spanish speakers live in the United States than in Spain, it's worth considering their demographic – no matter what your business niche. But if you're in the sportsbook business, there are some jaw-dropping stats that you're really going to want to keep an eye on. We don't stop there either, giving you some insights and ideas that can help you to start implementing US sportsbook localization today.
Spanish Speaking Americans Bet More and Differently
Aside from Mexico, the US has the most Spanish speakers in the world. In total, 53 million Spanish speakers live in the United States, with 41 million of them being native Spanish speakers. In fact, by the year 2050, America will surpass Mexico for most Spanish speakers in the world. But even 41 million is a higher population than the entire country of Poland – and only about 50% consider themselves high-level English speakers.
What Are They Betting On?
Baseball is commonly referred to as "America's Pastime." Basketball also sometimes claims that title, as does American Football. 31% of baseball bettors are Hispanic or Latino, and that's despite making up only 14% of the fanbase. They also bet on basketball twice as much as any other demographic. It is also essential mentioning here that Hispanic who speak only or mostly English watch football at at comparable rates to other American demographics. However, those who speak Spanish and English equally — or speak mostly or only Spanish — watch soccer more than any other sport by far. Non-English speakers watching sports tune in to soccer 49.6% of the time compared to 2.2% for the NFL. Statistically speaking, those who communicate even somewhat in Spanish are significantly more likely to watch boxing, MMA, and wrestling. For non-Spanish speakers, fighting sports aren't in the top five.
Variety and Singularity of Hispanic Cultures
When compared to American culture as a whole, Hispanics have unique identities that can often be specific to their heritage. "Hispanic" is more a census-designated term than it is how individual people identify themselves. A Mexican-American has a vastly different cultural background than a Colombian- or Chilean-American. Puerto Rico is a US island territory with over 3 million Spanish speakers, and they have a culture wholly their own.
[ait-blog-info-box header="US Betting Guide" float="right" button_link_in_new="yes" button_label="Download" button_link="/2019-us-betting-guide/"] Don't miss our 13 SEO tips and content mantras to help grow your online sportsbook in our 2019 guide on US betting language, culture, and business.[/ait-blog-info-box] But when it comes to targeting Hispanics, marketers are still able to find commonalities. When appealing to the Spanish speaking portion of America as a single entity, some shared values apply to your marketing efforts. Because, excitingly,
sports are a big part
of growing up Hispanic. So is food, music, and family. That might sound universal, but it's an important thing to point out. If you can market to one culture by placating to their shared affinities, you can do the same for Hispanics.
The prime example of Univision
The television station Univision is one of the only US cable networks growing in viewership. Why? Because they're appealing to the Hispanic populations specifically, not simply translating their coverage. A Spanish speaker can tune into ESPN and have the words translated. Or they can tune into Univision, where it's not just their language, it's their people. The anecdotes, flare, and relatability of the coverage are all optimized for them. Because of this, their viewership grows by 8% every year.

Blend In to Stand Out
To succeed there, it's possible to rely on the knowledge and experience of a cultural expert. A fluent Spanish speaker isn't enough. Growing up in Mexico is different than growing up a Mexican-American. Hispanic cultures intertwine with American life. In states like California, Texas, and Florida — where the Spanish-speaking populations are highest and most concentrated — bilingual signs, businesses, and politicians walk the line between mainstream America and Spanish-speaking communities every day – and out of necessity. It's just good business. This is why only marketers, language professionals and copywriters who are US born and Hispanic raised can provide the unique insight and colloquialisms that lead to conversions.
Leading US Sportsbooks Have a Head Start
While it's impossible to attest to their marketing strategies, some of the biggest sportsbooks catering to the American market are translated into Spanish. Bovada, for example, is offered in English, Spanish, Portuguese, and Chinese. BetOnline and Bookmaker Sportsbook are two more that added Spanish to their language options. Over at Heritage Sportsbook, Spanish and English are their only two language options, but since they cater to the US market, those are the only two they really need. 92% of consumers trust word of mouth recommendations over any other. About 1 out of 5 New Yorkers speak Spanish. A third of Las Vegas is Hispanic or Latino. When both Spanish and English speakers can recommend online sportsbooks to one another, guess what happens? More Americans join online sportsbooks.
[ait-blog-info-box header="Lost in Translation?" float="left" button_link_in_new="yes" button_label="Download" button_link="/7-counter-intuitive-ways-to-nail-your-igaming-website-translations/"] You don't have to. We gathered essential tips and best practices when it comes to delivering your website in several languages.[/ait-blog-info-box] Bear in mind that merely translating your page isn't going to be enough for search engine optimization. By accurately translating each aspect of your sportsbook and applying the same SEO strategies you used on the English side, you'll see the same results. In the process, you'll also be presenting the copy in a way that's more appealing to Hispanic bettors. Proposing sports that are specific to the demographic is another winning tip. You might already offer odds on MMA and Mexican soccer. If so, consider expanding those options, and position promotions around them. Both are great ways to get American Spanish speakers to deposit when they land on your site.
At the end of the day, how you pivot to attract the Hispanic market will be specific to your sportsbook. Hopefully, the above sparked some ideas to draw one of the fastest growing US demographics.
---
Get in touch with All-in Translations to localize your content effectively with second to none experts in language, creative writing, and SEO.
Article image by Keith Allison under CC BY 2.0 license.
---