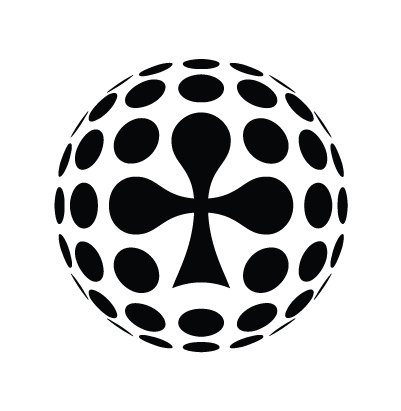 Fri Oct 4th / All-in Global / Archived
TRANSLATING THE BEST ONLINE FOOTBALL SLOT
With the Euro Cup in full swing these days, who wouldn't boost their zest for football by trying a brand-new slot themed around… the Euro Cup? And we're not talking about the average romp you're getting with the classics out there — this is a whole different level of cool!
The Euro Golden Cup slot is Genesis Gaming's latest marvel, recently unveiled for the online gaming arena to make sure all football fans are keeping their zing alive. The supplier is a regular and valuable client of All In Translations and so we got the shot at translating this ultimate game into 16 languages. As usual, we did our job with the best of our ability, making sure that our translations are up to the highest standards and even hosted the demo of the game back at ICE in early February.
Euro Golden Cup is already available to play on Unibet and ComeOn and we're betting our kids' college funds that this slot will get super popular very quickly. What's more is that the guys at slots-guide didn't lose any precious time and put Euro Golden Cup to test just to convincingly conclude that this game deserves all the superlatives you can think of. In their own praising words, Euro Golden Cup is "THE perfect football slot."
Needless to say, we're very proud we took part in this project with such an important client ranked among world's top suppliers of video slot content. With such wind in our sails, we're ready to translate the next fabulous slot and keep our name on the lips of many gaming suppliers worldwide!
---