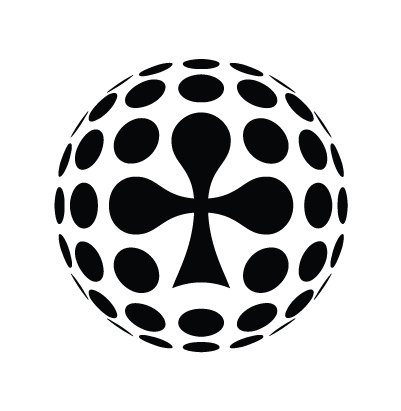 Fri Oct 4th / All-in Global / Archived
THE REFEREEING FOR BALL IN CUP TEL AVIV JUST GOT REAL
Those of you who participated in the Ball In Cup SiGMA will remember that the refereeing was not ideal. With Dan Ucemic in charge at the upcoming tournament in Tel Aviv, this goes in safe hands.
Ucemic is a professional referee and was part of the officials team when Maccabi Petach won 3-1 against Hapoel Haifa in the Israeli Premier League on Sunday. He will bring a team of 3 referees that will control the tournament on March 11th with steady hands.
So far, 4 teams have signed up:
iGaming Business
Luckland
Idobet
All In Translations (with good help from Reactivation Group)
We have room for 8 more teams but please sign up here as soon as possible or email md@allintranslations.com
The football tournament in Tel Aviv will be followed by a gaming networking party at Dizzy Frishdon. Carnival attire is mandatory and you need RSVP here. Limousines transportation will be provided for players and fans between the football venue (Goal Time Tel Aviv) and Dizzy Frishdon.
Everything is complimentary yet aimed for people active in the gaming community. The events are organised by iGaming Business, Tal Ron, Drihem & Co. and All In Translations.
See you there!
All In Translations is a language service provider for the gaming industry.
---