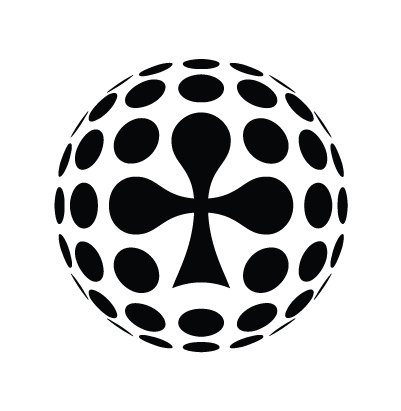 Fri Oct 4th / All-in Global / Archived
THE AZZURRI HOPING TO VOLLEY THEIR WAY TO A FIRST EVER GOLD
Italy have a strong Olympic tradition, competing at every games bar St. Louis in 1904. They have kicked off Rio 2016 in typically strong fashion with multiple gold's in the shooting, but here are three medal chances they can look forward to in the sports with balls!
1) Men's Water Polo
The Italian men's water polo team have started the Rio Olympics like a house on fire. They have won their three opening group matches, with triumphs over France, Spain and Montenegro. They will be looking to go one better than the London Games where they lost the gold medal match against Croatia and had to settle for the silver medal. They have a very strong history in the sport and have claimed goal on three previous occasions, the latest being at Barcelona in 1992. Eight of the squad play for the dominant Pro Recco domestic side, including star player Matteo Aicardi.
2) Men's Volley
Italy absolutely dominated the men's volleyball right throughout the 90's and early 2000's. They claimed an almighty eight World Leagues, four World Championships in a row and six European Championships. Despite this dominance they have never claimed the Olympic gold medal, they have twice had to settle for silver and in London last time it was a bronze. Although the current crop may not be ranked the best side in the world anymore they are still a force to be reckoned with, and have proven this by opening up with two group wins in Rio. 
3) Women's Water Polo
Italy have a proud reputation as one of the finest water polo nations in the world, both men and women. The women's side won the the gold medal the first ever time it was added to the Olympic roster in 2004 in Athens. They come into these games in Rio in good form after bronze medal finishes in both the recent European and World Championships, and will be confident of bringing home yet another medal this time. Their star pair Roberta Bianconi and Giulia Enrica Emmolo both ply their trade at the Greek powerhouses Olympiakos, and if they perform it could be another golden moment for the Italian women.
[button-request-a-quote-long main_text="Do you want to SCORE more FANS or win new customers with ball sports specialised language services?" button_text="Get a free quote here" button_link="http://bit.ly/BIT_quote"]
---