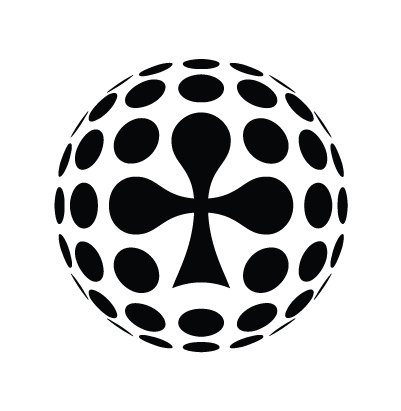 Fri Oct 4th / All-in Global / Archived
Position Vacant: Recruiter/HR Manager
UPDATE: We are proud to announce that we received more than 200 applications for this position and after we narrowed the original heap down to a couple of front-runners, we finally picked our new HR Manager, therefore the vacancy is no longer available. Thank you to all of you who sent us the curriculum and click here to check out our current open positions.
We make no secret that this is a demanding job, and so we are willing to compensate accordingly in order to attract the top candidates. We are looking for someone with a strategic mindset who can deal with staff welfare, build further our company culture, and has the headhunting skills to recruit the best people in the shortest time frame. The right candidate will be asked to make a long-term commitment.

Tasks and responsibilities:
1: Recruiting the best possible translators and content writers (vendors) at the best possible prices and terms.
2: Making sure the project management and content writing team have the vendors they need to fulfill their work commitments and projects.
3: Ongoing communication with vendors, keeping them motivated and trying to improve their skills.
4: Contract management.
5: Overseeing the welfare and development of all of the company's employees.
6: Assisting in periodical performance reviews of company employees.
7: Organising the employment process of new employees.
8: Identifying, improving and updating the external recruitment communication for all brands.
9: Ensuring compliance with occupational health and safety-related legislation.
10: Ensuring compliance with industrial-relations legislation. 
11: Ensuring compliance with anti-harassment and anti-discrimination legislation.
12: Resolving any employment-related issues and disputes which may arise.
If you think you fit the above criteria, kindly send your application to hr@allintranslations.com. Use the subject line: RECRUITER/HR MANAGER.
Read more about All In Translations here or on Facebook and Linked In.
Read our company history here.
Some useful tips for applicants here.
Find our other vacant positions here.
Below you can see our current winning team. Are you the next person to take part in our success story?
Kind Regards
Roy Pedersen
CEO
---