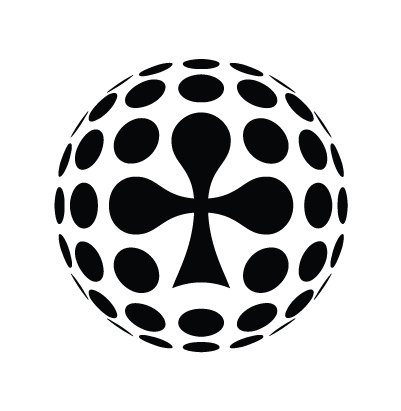 Fri Oct 4th / All-in Global / Archived
PORTUGAL | FOOTBALLERS KEEN TO REPLICATE EURO 2016 SUCCESS
Portugal don't boast a particularly good record in ball sports at Olympic games. However, this year…
Men's Football
If you'd ask any Portuguese person what their best chance of success would have been in a football tournament this summer, they would surely have said that it was the Olympics and not Euro 2016.
So having won Euro 2016 against all odds, who would doubt their ability to go all the way in Rio?
Portugal has always been extremely strong in youth football and with 15 of the 18 players needing to be under the age of 23, they have the raw talent to go really deep. They've already won their first two matches including a shock 2-0 win against Argentina, meaning they're already in the quarter-finals.
What may count against Portugal is their decision to not pick star players from the senior squad to fill the three places taken up by players over the age of 23. So instead it's the relatively unknown trio of Andre Martins, Sergio Oliveira and Salvador Agra providing the extra experience, even though none of them is older than 24.
[button-request-a-quote-long main_text="Do you want to SCORE more FANS or win new customers with ball sports specialised language services?" button_text="Get a free quote here" button_link="http://bit.ly/BIT_quote"]
---