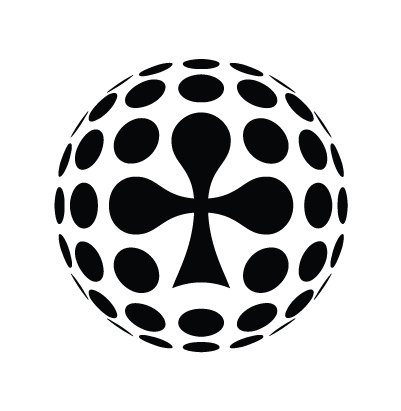 Fri Oct 4th / All-in Global / Archived
OUR YEAR OF FOOTBALL
For us, 2014 and '15 was a season of intense searching for savvy football writers and translators in all corners of the world. Now, more than ever, we are ready to provide businesses with great football content across "all" languages.

Seeing daily posts from companies and recruiters about content writer positions being available makes us confident that this is a service in high demand.
The concept is simple: Our language expertise and enthusiasm for the beautiful game will engage fans to take part in your discussions. We can score fans with language.
Or, in the words of our Content Manager Valentin Stanga:
Writing superlative football content is most of the times tricky and challenging. Your words have to be good enough to hook, wise up, and persuade – meaning that your niche expertise and top language skills should be combined in a unique, professional package. Finding this winning mixture is a tough job, but All In Translations has already put together a team of sports pundits with amazing backgrounds in football coverage and ball games.
The World Cup in 2014 was record breaking in the sense that no other event had ever created more conversations in social media. According to this infographic, 350 million people had something to say on Facebook about the World Cup from June 12th to July 13th, creating 3 billion interactions. Neymar was the most talked about player, Memphis Depay gained the most Facebook fans (in percent) and a selfie with Neymar and Silva was the most popular content on Facebook published by a player.
What will be the moments that will set the Internet on fire during the Euro 16 in France this summer? We are crossing our fingers that it will burst from one of the games we are attending, namely Iceland vs. Portugal, Hungary vs. Iceland and all of Spain's group games.
A highlight for All In Translations will also be the five-a-side football tournament we will host in Marseille on 17th of June, followed by a party in the villa we have rented where we will celebrate in style the official launch of Ball In Translations.
But the Euro is far from being the only football event we will attend this year. Our strategy of attracting clients for content marketing and translations related to football (and ball sports in general) is to arrange football tournaments and parties in places where sports clubs, sports companies and gaming companies have their headquarters, like Malta, Marbella/Gibraltar, Tel Aviv, Manilla, London, Bangkok, Macao and Las Vegas.
However, the kick-off to our year of football took place at Stamford Bridge in May at a conference called Betting on Football 2016. This is a conference that brings the betting and football industries together, and we were especially interested in the session called Read all about it – Content Marketing and Football.
Interesting articles about football and content:
7 Content Marketing Trends To Watch In 2016
3 Sports Marketing Strategies To Engage Fans With Fresh Content
29 Revealing Stats About Content Marketing In Europe
---