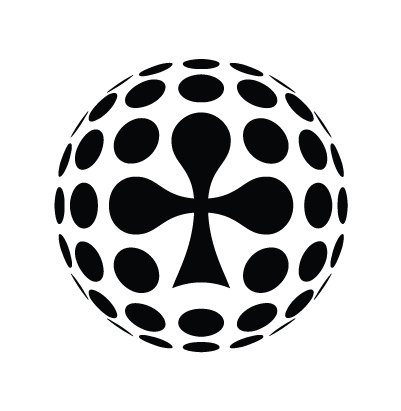 Fri Oct 4th / All-in Global / Archived
NORWAY | WILL OUR GIRLS JUSTIFY BEING THE HANDBALL FAVOURITES?
This is an overview of what is happening in Brazil these days and it targets all Norwegians out there with a lively interest in ball sports. We have prepared all the info you need to know about the schedule, the athletes and their chances of winning medals, and there's no need to call it "the short version" since the Norwegian Olympic squad has very few athletes competing in ball sports.
1: Women's handball
Beyond question THE highlight in Brazil as seen from a Norwegian's point of view. Having won the last Olympics (2012), European Championship (2014), and World Championship (2015), the women's handball team is Norway's best chance at a gold medal despite their woeful opening game. What to watch out for? A new rule has been introduced (as a test) and allows a team to have 7 outfield players and no goalkeeper – without the 7th player having to put a shirt with a different colour on. This could open up for more 7 vs. 6 situations, and experts are suggesting that most goal attempts will then be taken close to the goal line to avoid the risk of counter attacks against an open goal. This might make the role of the circle runners more important, and Norway has two of the world's best players in this position: Heidi Løke and Marit Malm Frafjord.
Norway's group games will be played as follows (CET):
| | | |
| --- | --- | --- |
| Date | Time | Opponent |
| 06.08 | 14.30 | Brasil |
| 08.08 | 19.40 | Spania |
| 10.08 | 21.40 | Angola |
| 12.08 | 21.40 | Montenegro |
| 14.08 | 21.40 | Romania |
2: Suzann Pettersen
Golf is on the Olympic program for the first time since 1904, and Suzann Pettersen represents Norway's only realistic chance at a medal. Bigger miracles than Espen Kolstad (world number 291) and Marianne Skarpnord (world number 155) getting a top placement have happened, but Norwegian ball sports fans will be glued to the screen when Suzann "Tutta" Pettersen (world number 18) will tee off on the first round on Wednesday 17th. Pettersen had a rough build-up and missed the cut at the British Open in the end of July, but many of the highest ranked players are not participating in this long awaited Olympic golf event, making Pettersen to be considered a top 10 favourite by the majority of bookmakers.
[button-request-a-quote-long main_text="Do you want to SCORE more FANS or win new customers with ball sports specialised language services?" button_text="Get a free quote here" button_link="http://bit.ly/BIT_quote"]
---