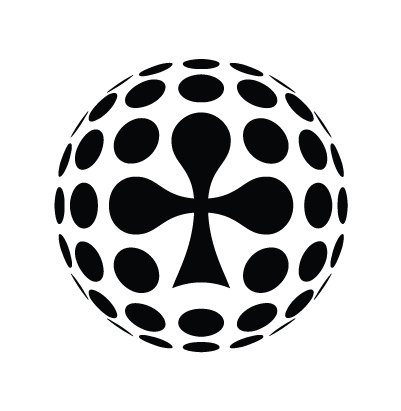 Fri Oct 4th / All-in Global / Archived
NEW TURF IN PLACE FOR PAI LEAGUE TITLE RACE
September 1st is the final deadline for teams to sign up for the 19/20 season of PAI League (formerly known as Pentasia All-in League). The season will commence on September 16th with qualification for new teams and a little bit later for returning teams.
So far, we have about 26 teams confirmed. Most of the teams are representing companies in the iGaming industry, however the league – which is described as a fun, but competitive five-a-side football league in Malta – is open to everyone.
The price is €750 + VAT. Below is listed what you get:
Approximately 15 matches combined in the cup/league from September to June (long break for Christmas and no games during SiGMA, ICE/LAC).
All matches played at Luxol Sports Club where pitch 3 has been resurfaced before the new season. There are a dressing room, a restaurant and a bar available.
A referee is present at all matches.
Balls and bibs.
A new website (soon ready) with updated results, league standings and stories.
Weekly videos from selected matches.
Free entry to All-in Global's SiGMA Cup on November 26th.
Beautiful trophies crafted out of old skateboards for:

League 1 winners
League 2 winners
League 3 winners (if we have 3 divisions this year)
Best player in each division
Best goalkeeper
Best defender
Best attacker
Team to improve the most
Fair Play
Worst team

An award ceremony at the end of the season, inside Luxol Sports Club.
To sign up, send an email with your team name to leaguemanager@allintranslations.com by September 1st at latest.
We also need a high-resolution image of your company logo, company address and VAT number.
PAI League is brought to you by
Pentasia Recruitment
and
All-in Global – Language Solutions You Can Bet On
---