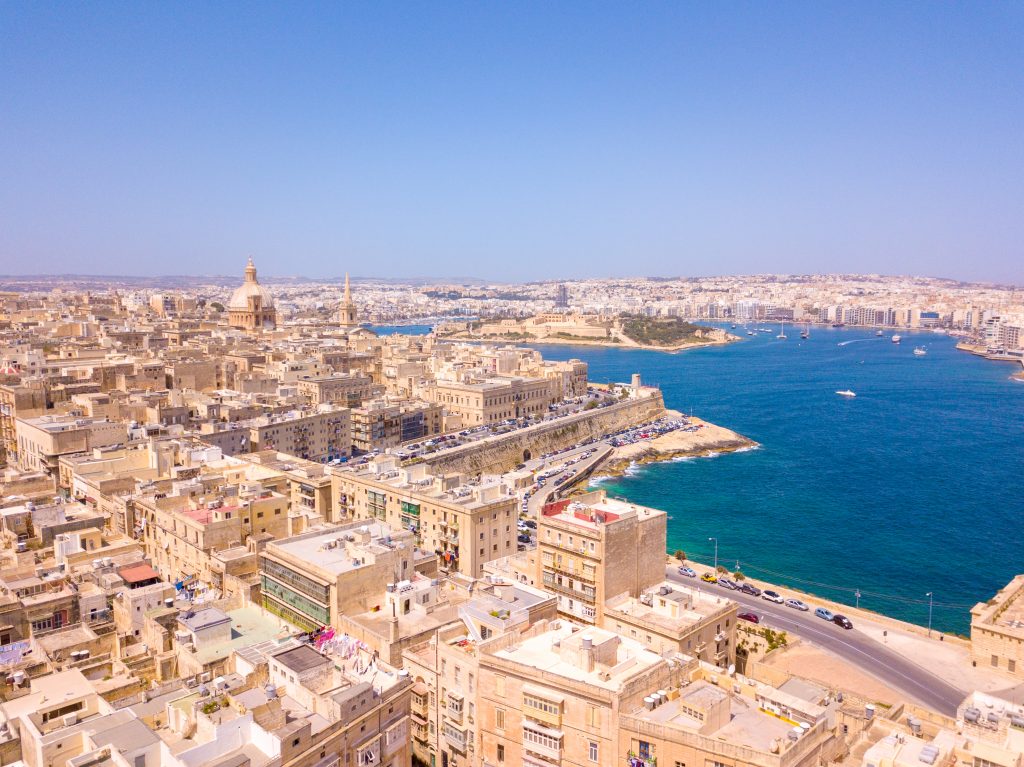 Localization can refer to many things, but in the most common definition, localization is referred to as the cultural adaptation and translation of software, video games, and websites. With this in mind, there are few better places in the world than Malta to have the headquarters of a localization company. Malta hosts approximately 10% of the world's online gaming operators, a larger concentration than anywhere else on the globe.
In other words, our localization business is not located in Malta because of the importance of the Maltese language. Although we do offer Maltese localization services, the main benefit for All-in Global operating in Malta is the proximity to our target group – which is online gaming companies that localize their content into other languages.
We also target e-commerce companies, of which there is an abundance in Malta because of the beneficial company tax rates.
PokerStars – our first localization client
Three of the biggest operators based in Malta are PokerStars, Betsson and Tipico.
PokerStars is the biggest online poker room on the Internet and was one of the first clients of All-in Global when we opened for business back in 2008. We localized their poker content and software from English into Norwegian. Back then, PokerStars was based in London, but later on, they opened a large office in Malta.
Betsson is one of the most successful online gaming companies in the world, and probably the largest betting company in Malta in terms of the number of employees. At All-in Global, we have localized content for several of the Betsson brands into numerous languages for many years now, including Casino Euro and Betsafe.
Proximity to our gaming clients
Tipico is the largest sports betting operator in Germany, and when they decided to hire a localization service provider to take care of the localization of their content into other languages and markets, All-in Global was a natural choice. This was mainly because of our subject expertise when it comes to betting, but it was surely an advantage that our office could be seen a few hundred metres away through the window of the new Tipico office in the Portomaso Tower in St. Julians in Malta.
Proximity to existing and future clients, along with beneficial company tax rates, are obvious reasons for Malta being a great place to do localization service business in. But the list does not stop there. In this article, you can read our ten top reasons why we consider Malta a great place for the translation business. One of the key points is the climate in Malta, which was recently rated best in the world next to Zimbabwe.
In addition to localization services, we also offer among other services certified translation, document translation, and gaming license application translation in 80+ languages.