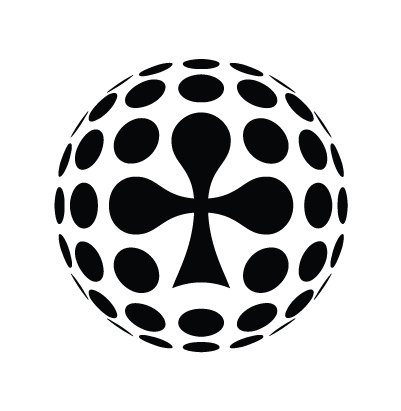 Fri Oct 4th / All-in Global / Archived
JOIN ALL-IN TRANSLATIONS FOR A GAME OF NORWEGIAN FANTASY
The Norwegian top league (Eliteserien) kicks off this Saturday, leaving Fantasy players from all over Norway with just a few hours left to give their dream team some finishing touches
Around 70 000 players registered for the official game last year – a figure that marked an all time high. This year, you can also bet on your Norwegian fantasy team at fantasybet.com. The rules and the setup is pretty much identical to the official game, but fantasybet.com will also allow you to make a deposit and enter different fantasy leagues. Some leagues last the whole season, while others are concluded after a few rounds.
We at All-in Translations have opened our own league (season bet)  and we want to invite friends, colleagues and clients to join. The buy-in is £55, with 20% of the players winning the progressive prize pool.
Follow this link to join the All-in Translations Norwegian Fantasy League
This summarizing video makes for an excellent guide to picking players this year (be warned, it lasts for two hours and the panel is speaking Norwegian). I also found the Bonus Podcasts very useful when picking my team.
All-in Translations is a language service provider specializing in gaming and sports. Below you can watch some of our videos about Norwegian and Icelandic football fans.
---