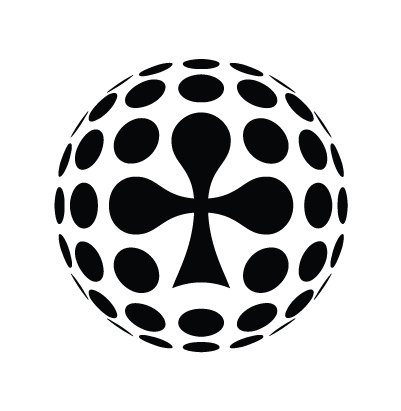 Fri Oct 4th / All-in Global / Archived
ICE FOOTBALL POOL CUP HOSTED BY ALL IN TRANSLATIONS AND DANI B
All In Translations and Dani B welcome all ICE attendees to a striking Football Pool Cup at our stand (N6 252), starting 11:00 a.m. on Tuesday, February 2 and lasting until the very end of the trade show on Thursday at 4:00 p.m. (unless we have a winner by then, in which case the table will be open for single matches).
Don't know what Football Pool (or FootPool) is?
Struggling to catch up with the slang? Try Da Ali G Translator.
CLICK ATTEND ON FACEBOOK AND POST A COMMENT about what time you would like to play your first cup match. We will publish and update the fixtures on the Facebook event.
Dani B, world's most famous Ali G lookalike, will be hosting the matches and making interviews from 2 p.m. to 6 p.m. on Wednesday, February 3.
Rules (source: stagweb.co.uk):
The plan is to play it like a cup (winner moves to next round until we have a final), but it depends on the number of entrants.
1 vs. 1
Each player must pot all their coloured balls.
Just like in the game of pool, the colour is determined by whichever player pots a ball first.
Should a player "make a mistake" (pocket white ball/pocket opponent's ball/hit another ball than their own ball first/shoot white ball off the table), the opponent can shoot the white ball from wherever they want in the next shot ("ball in hand").
The white ball must be hit forward when it's in a starting position. Pot the black before potting your colours and you forfeit the game.
You can only strike the white ball with your foot.
The white ball must be stationary before it is played.
Once a player has potted all their coloured balls they can then attempt to pot the black.
The first player to pot the black wins and moves on to the next round (unless it's the final).
*In order to claim the Euro 16 match ticket, you need to work for a company that either is an existing client of All In Translations or becomes one before end of March (client = having bought €1K worth of language services). All In Translations will try to get a ticket for the game preferred by the winner, but reserves the right to choose game subject to price and availability.
---