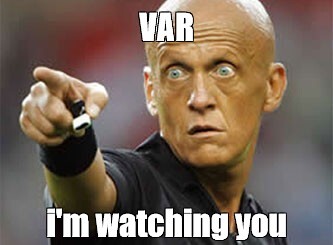 Mon Apr 10th / Roy Pedersen
HOW WILL VAR CHANGE BETTING AND FANTASY IN ELITESERIEN? DEADLINE 14:25!
The Norwegian top league (Eliteserien) now has VAR. How will that influence sports betting and Fantasy? All-in Global spoke to a few experts just a few hours before the season kicks off.
First things first: For those who want to enter a Fantasy team or place an outright bet on Eliteserien, the kick-off is 14:30 (Rosenborg vs. Viking).
The Fantasy deadline is 14:25 which is a significant change for the 2023 version of the beloved game – just five minutes before kick-off. This is a change that I personally salute, because last season I found it near impossible to get any information about the starting lineups in time before the deadline which was then 90 minutes before kick-off.
JOIN OUR FANTASY LEAGUE
As always All-in Global has a league and you can join it by clicking here or using the code wril8t. This is my current team.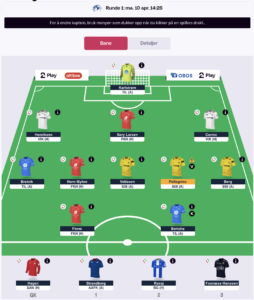 The biggest change in Eliteserien 2023 however is the introduction of VAR. The official broadcaster TV2 aired a great programme about this and you can watch it here. In the programme they looked at how VAR will change the league from many different perspectives, including the supporters, the players and the referees.
But nothing was said about how VAR will influence Fantasy and sports betting so in this article we will take a look at that.
SPEAKING TO THE EXPERTS
We spoke Runar Endestad who used to be a bookmaker working with Norwegian football but is now a professional sports bettor, and Endre Nesset who has been the Director of Sports at GiG and Coolbet.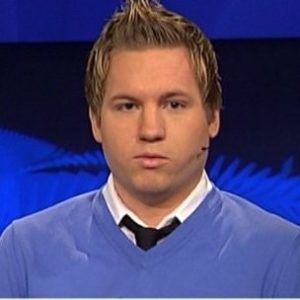 How do you think VAR will change betting on Eliteserien?
VAR uses about 60 seconds to make a decision which could result in a few extra goals in overtime. I think VAR first and foremost will enrich the league in the sense that decision will be more correct. On average 1 in 3 matches have a VAR decision with a direct consequence in the 5 best leagues in Europe. But as with everything else which is new there might be some controversy in the beginning.
I've seen statistics that show that the number of red cards have gone down with about 10% after VAR. And in some leagues there has been considerably more penalties. It will be interesting to see whether it will be more penalties in Eliteserien but this depends on how the referees and the VAR room interprets the rules.
How do you think VAR will change Eliteserien Fantasy? 
Since VAR came to Premier League in 2019/20 the system has removed 48 goals after being checked. A lot of them were removed because the linesmen waited to raise the offside flag though. One thing is for sure: There will be many more bad beat stories in betting and Fantasy with the introduction of VAR.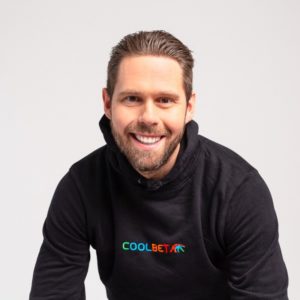 How do you think VAR will change betting on Eliteserien?
After a few years with terrible refereeing in Eliteserien I really welcome VAR. I am sure it will be problematic in the beginning though, with more stops and less effective game time. This should lower the total amount of goals which will be good for those who bet on "under". If we get penalty bonanza ("everything is handball") it will be important to adjust your betting from the get-go.
How do you think VAR will change Eliteserien Fantasy? 
I think VAR could be an advantage for those who play 5 in the back, or at least 4 instead of 3 defenders. As one of Norway's worst Fantasy players I don't have much to add here.
All-in Global is the #1 provider of language services for the iGaming industry. Request a quote or contact us.
---