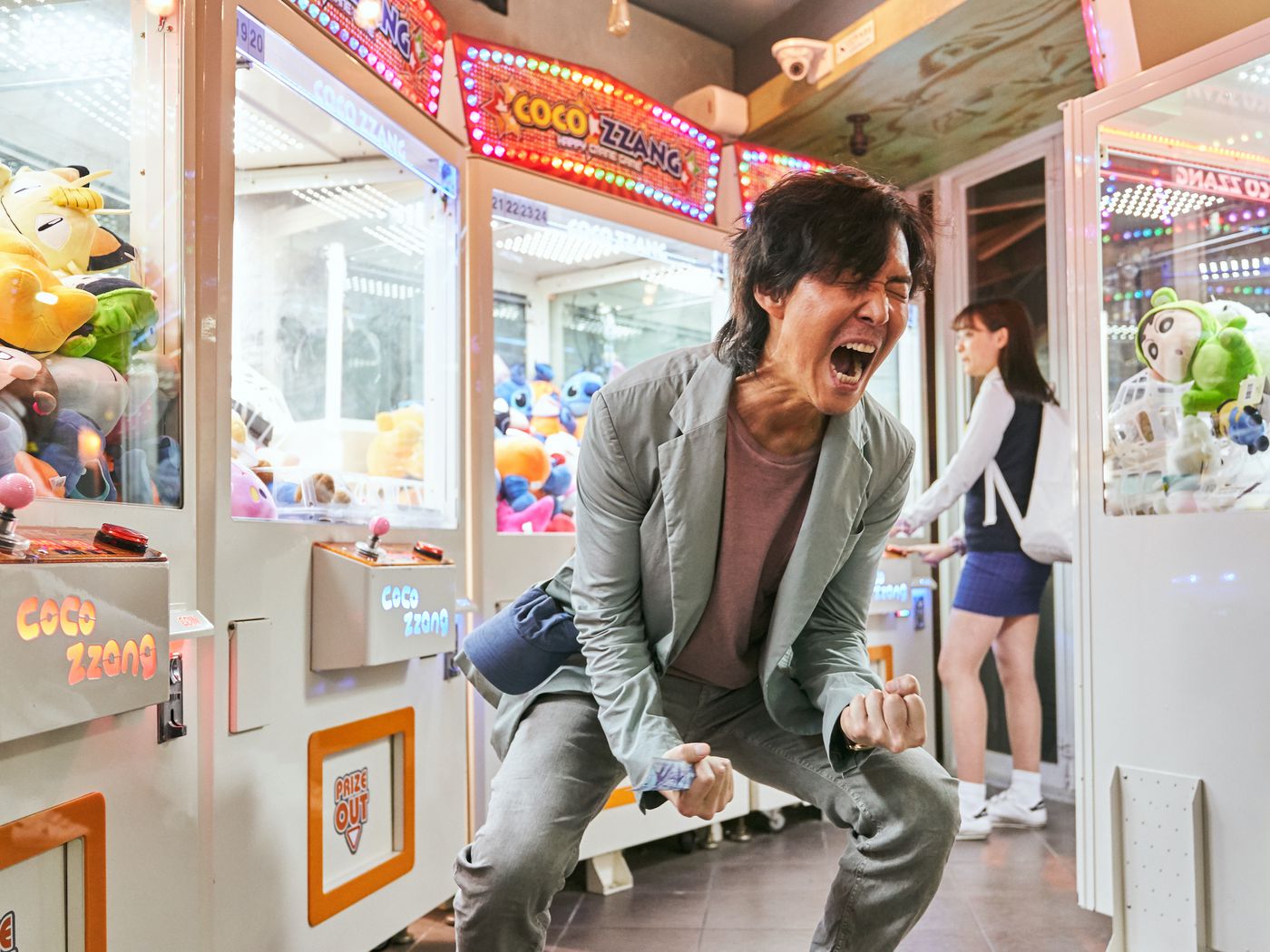 Wed Nov 24th / Marina
HOW NETFLIX GOT THE SQUID GAME TRANSLATION WRONG – AND WHY IT MATTERS
1,6 billion Netflixers watched Squid Game in its first month. Not bad for a show that has made people ask questions about the channel's commitment to translation…
Unless you've been living under a rock (or just don't pay any attention to popular culture), you'll know all about the huge success of Squid Game. Here, we'll be looking at why translation matters, the negative effects it can have on a product when it goes wrong, and why it's caused so much controversy with Squid Game, in particular.
So How Did Netflix Get the Subtitling of Squid Game So Wrong?
While subtitling and dubbing have become more popular in our entertainment-led culture, it doesn't mean that every production or streaming company gets it right.  Squid Game has become a huge hit on Netflix emerging as the no. 1 series in an impressive number of 90 countries.
Squid Game certainly isn't the first big foreign-language hit on Netflix's hands. Past hits include:
• Dark (Germany)
• Elite (Spain)
• Lupin (France)
• Money Heist (Spain)
However, Squid Game has also led to some debate over Netflix's commitment to subtitling. Questions are being asked about whether the streaming giant is doing enough to ensure foreign-language scripts are being accurately interpreted.
not to sound snobby but i'm fluent in korean and i watched squid game with english subtitles and if you don't understand korean you didn't really watch the same show. translation was so bad. the dialogue was written so well and zero of it was preserved

— youngmi mayer (@ymmayer) September 30, 2021
The moments from the show that have been lost in translation have even led to accusations of political and cultural bias. Like many other reporters, Sharon Kown from Slate wrote that Squid Game isn't the first Korean show that Netflix has poorly translated and that the streamer is notorious for poor subtitling when it comes to Korean dramas.
One example of the inaccuracy of translations in Squid Game can be found in the way that some characters' purpose got lost: in one scene there is one character who is trying to convince people to play the game with her and in the subtitles, you could read: "I'm not a genius, but I still got it worked out." However what the character actually says is: "I am very smart, I just never got a chance to study." This line was intended to emphasise the wealth disparity in today's society but the message was lost in translation.
Another example was the poor translation of the "honorifics". The Korean language uses this system to recognise the hierarchical social status and social relationships. The way that Korean speakers address someone can indicate the degree of intimacy between two people. You can understand how the relationship evolves depending on how honorifics are used. During the series, there were some important conversations where a Korean viewer could understand that two characters were getting closer just by the way they were using the honorifics. But the same didn't happen for viewers depending on international subtitles. Those relationships clues were once again lost in translations.
The debate over Netflix's translation has revealed a difference between subtitling, dubbing, and closed captioning. When it comes to subtitling, it requires a different script. The awarded film critic and subtitling legend Darcy Paquet posted a Tweet where he explained that in this show there are two scripts: one for the English version and one for the dubbed version. Darcy, who is known for being an expert in Korean cinema and highly respected by the industry for promoting Korean cinema took this opportunity to give his best advice on how translators and filmmakers should work together to get the best subtitles possible.
Hopefully, Netflix will have learned its lesson before its next foreign-language hit is streamed on the platform.
The Increasing Popularity of Subtitling and Dubbing
The purpose of subtitling is changing, depending on where you live. For example, in the UK, subtitles have long been aimed at deaf and hard of hearing television viewers, as well as at fans of foreign cinema.
Today, however, subtitles are now becoming popular among the wider television audience. TV viewers are reading them as a way of remaining focused on the content. They're also turning them on when consuming videos on their smart devices in loud or busy locations or on their commute into the office. Viewers use subtitles to help them work on their language skills too.
In Latin America, back in 2015, such pay-TV channels as Canal Sony and Warner Chappell argued that their decision to move from subtitling to dubbing for U.S. movies and television series fell in line with industry trends. They also made the case that it was more appropriate for a younger audience, as they tend to multitask while watching TV. Dubbing is now the standard for these channels.
iGaming and Esports Are Booming in Korea
Korea is no stranger to entertainment. After all, it was the huge popularity of Starcraft: Brood War that led to esports' rapid growth here with newer strategy games and the formation of esports organisations. And while esports is now a multi-billion-dollar global industry, it's enjoyed a faster growth rate in Korea than anywhere else.
In 2000, when esports was in its infancy, Korea's Ministry of Culture, Sports and Tourism sponsored the World Cyber Olympics with Microsoft and Samsung. Over two decades years later, South Korea is right at the forefront of the explosion of this huge market. Korea has announced plans to build an Esports stadium in Pangyo by next year.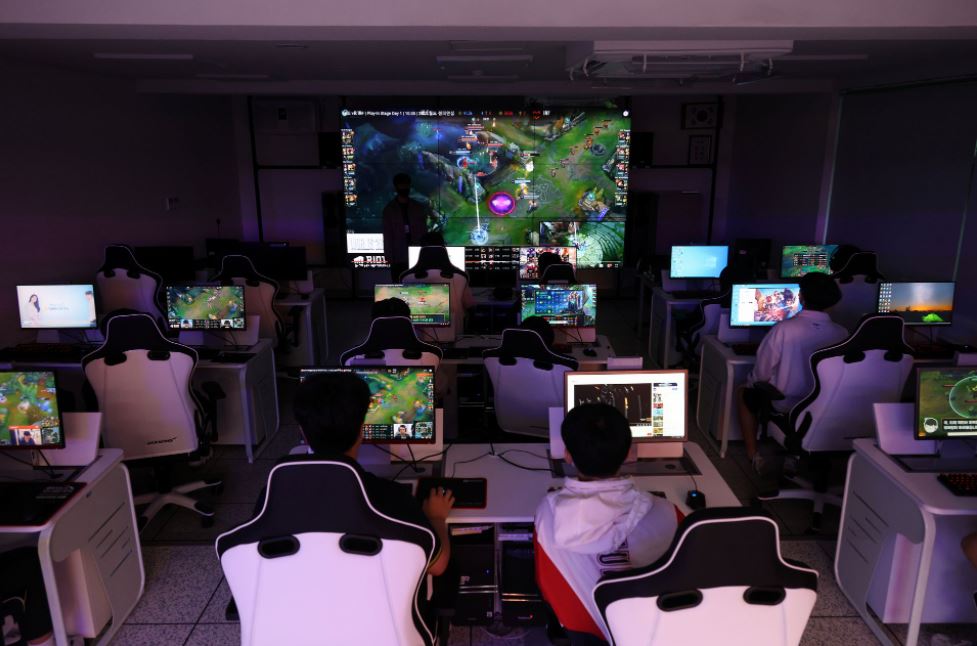 The iGaming market in South Korea is also enjoying a boom, with operators launching an increasing number of online casinos, providing their players with striking games, generous bonuses, and multiple payment methods. In 2020, the South Korean gaming and casinos market saw a total gross gaming win of $6,335.2.million.
All-in Global's AI Translation Service For the Korean market
At All-in Global, we offer two approaches to translation. When it comes to your key projects, we ensure that subtitles are not only understandable in the reader's language, but that it conveys the original interpretation of the writer. We achieve this by employing human translators. We make sure that the text conveys your original brand message, so your prospects and customers receive your marketing message originally as intended.
Does that mean that there's no place for AI translation? Absolutely not. If you have a high volume of content that needs translated by a short deadline, for example, AI is a great choice. In-game texts perfectly demonstrate the power of AI translations assisted by human translators.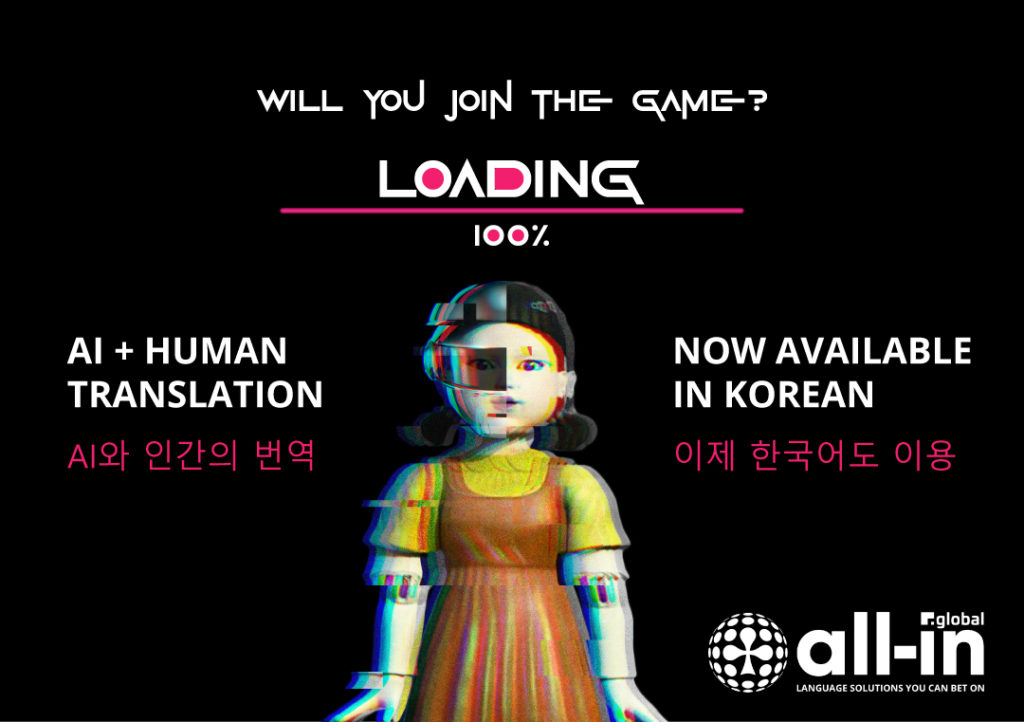 We would love to hear about your translation project and discuss the best solution for your case. Reach out: salesteam@all-in.global
---