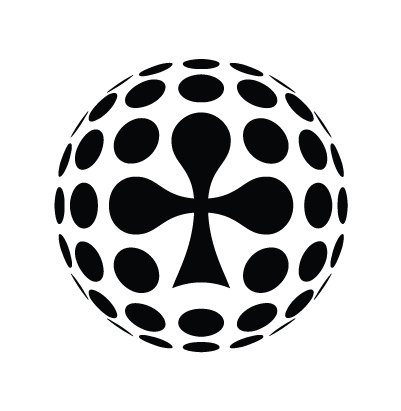 Fri Oct 4th / All-in Global / Archived
THE REFEREEING FOR BALL IN CUP TEL AVIV JUST GOT REAL
The response has been great since we released our plan about a new and improved Pentasia All-in League. In just one day 9 teams have confirmed their participation:
Gaming Innovation Group
Leo Vegas
Oddsring/Twin.com
Reactivation Group
Aspire FC
Bethard
ZP Services
SD Services
Catena Media
The early bird rate is available till 3rd April – keep'em coming and make it easy for us to plan a great league!
POSITION VACANT – LEAGUE MANAGER
We are looking for someone to manage the Pentasia All-in League on a semi-daily basis. In order to free up a decent salary it would be ideal if this person can also be the head referee.
Key responsibilities: 
Head up Captain's meeting before season starts
Update rules
Make sure rules are enforced and followed
Collect team registration forms
Liaise with venue on a weekly basis (Luxol)
Create events for all games on Facebook
Register the results for said games
Communication with teams
Manage equipment, making sure there are good balls available for all games
Find and manage a team of referees
Help coordinate the banquet at the end of the season
Working hours would be roughly Monday 2030-2300, Tuesday 2000-2230, Wednesday 1900-2230 + a few weekly flexible hours outside of this.
Starting date: 1st October 2017 (plus a few hours here and there prior to that).
The successful candidate has the following skills and qualifications:
Passion for football
Organisational skills
Experience as a referee (ideally)
Motivated
Solution oriented
Reliable
This is a great opportunity if you want to work part time with football and management and get a foot in the door of the gaming industry, working with two very successful and long standing companies like Pentasia and All-in Translations.
Applications with cover letter and CV to roy@allintranslations.com as soon as possible and before April 3rd.
---