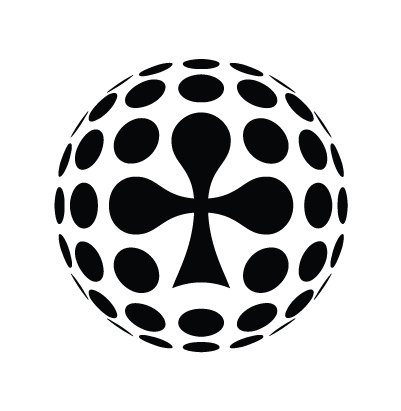 Fri Oct 4th / All-in Global / Archived
GERMANY | GENUINE CHANCES FOR THE MEN IN FOOTBALL AND HOCKEY
Germany are just very good at sports. So it's no surprise they always look forward to the Olympic Games and the chance to win some medals. These are the ball sports where they might just do that…
Men's Football
Germany are usually so good at football that it's easier to remember the times they don't win rather than the ones they do. They missed out on Euro 2016 success but the Olympics provide a good chance to win a major tournament before the end of the summer.
Interestingly, they called up not one but two…Benders. Brothers Lars and Sven Bender were both called up as two of the Over 23 players with striker Nils Petersen making up the trio of players over the age of 23.
It's been a slow start for Germany so far with a 2-2 draw with defending champions Mexico followed by another draw (3-3) at the hands of South Korea. But they play Fiji next and assuming they win that, they'll be guaranteed a place in the quarter-finals if Korea and Mexico don't draw and could still make it through on goal difference, even if they do.
And if they get through, well…we all know what the story will be if a match goes to penalties! That's why they're the third favourites to take gold.
Men's Hockey
If the footballers don't bring home the gold then there's a good chance the hockey boys will. Second-favourites behind Australia, they've already won their two opening matches, beating Canada comfortably and following that up with a hard-fought 2-1 win over India.
They are after all the defending champions after beating rivals the Netherlands in London in 2012 by 2-1.
[button-request-a-quote-long main_text="Do you want to SCORE more FANS or win new customers with ball sports specialised language services?" button_text="Get a free quote here" button_link="http://bit.ly/BIT_quote"]
---