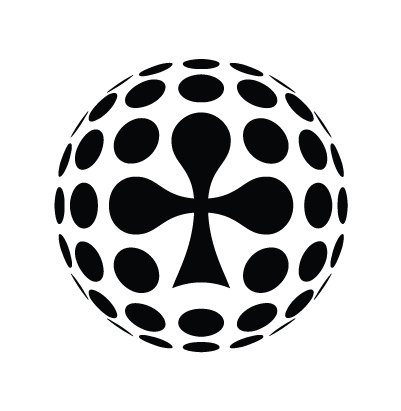 Fri Oct 4th / All-in Global / Archived
GAMING COMPANY LOGOS ON FOOTBALL SHIRTS: UK VS. MALTA
Gaming Licensing Consultant David Clifton will speak today at the 2015 Betting on Football conference at Emirates Stadium in London about "getting shirty".
The changes suggested by the Point of Consumption licensing dictates that operators that do not have UK licenses will not be able to advertise in the UK, no matter if they allow UK players or not, but Clifton is questioning the clarity of the licensing and asking whether it is actually illegal for unlicensed operators to sponsor UK sports teams. What is allowed? And what is the industry stopping itself from doing?
All In Translations is represented at the conference by our Sales Executive Michele Spiteri, here with a refreshments between sessions at the Emirates Stadium.
She will report back on this blog with her most interesting findings.
A lot of the betting companies which are sponsoring small and big football clubs around the world are licensed in Malta. Some of them also sponsor local clubs, as there are no laws against gaming companies sponsoring sports team in Malta. To mention just the main ones here: Betsson with Valletta and Betclic with Birkirkara a few seasons back, however the size and the set-up of these local agreements are different from the ones in the English Premier League, Bundesliga and La Liga.
The most recent local example is Tipico Careers and the newly promoted St. Andrews FC. Instead of branding their online betting site, Tipico decided to focus on the HR side of things with St. Andrews.
"The club's aim is to set new standards in youth development of football players in Malta and we want to help them with that. Tipico Careers will assist the club's teens through talks and seminars about careers and help children with single parents or no parents to attend training sessions. We will also provide training grounds and soccer kits for the less privileged children", said Thomas Mahoney from the HR Department at Tipico.
Another example is FC Scandinavia which is an amateur team in the GIDA League. The cost of running that team is peanuts in comparison, but thanks to their main sponsor All In Translations they are now getting a brand new Adidas kit, and thanks to the gaming company Guts.com, Steps Properties, the affiliate network Matching Visions, eCabs and Nordic Bar Malta the league fee is covered, not to mention good deals on property, organizing of parties and free taxi rides to every game.
---