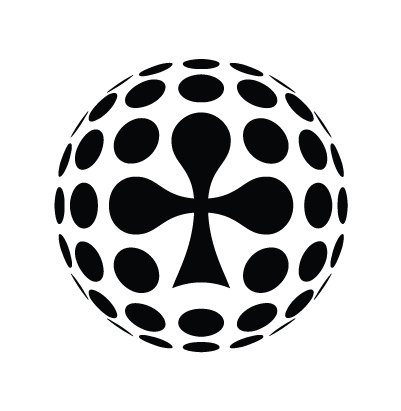 Fri Oct 4th / All-in Global / Archived
FREEROLL, TURBO AND DEALER'S CHOICE. THIS POKER WEEK IN MANILA FOR DUMMIES
This coming Thursday we will host the official freeroll poker tournament of ASEAN Gaming Summit. We have also confirmed that a private dealer's choice cash game table will be opened for us at the PokerStars Live Room at City of Dreams Manila whenever we can round up a few players.
If you are not a poker expert, you are probably baffled about all of this, so below you have an explanation of everything you need to know about the poker being played in the Filipino capital this week.
In a poker tournament, all players are given a certain amount of chips and then the tournament is played until one player is left with all the chips. Usually, there is more than one prize though, depending on the number of players. In our tournament on Thursday, there are (GREAT) prizes for the top 9 finishers. The tournament is labeled as a freeroll, meaning it is free to enter (as opposed to a tournament with a buy-in). As for the structure, we will be playing No Limit Hold'em Turbo.
In a poker cash game, you can come and go as you please. You enter with the amount of chips you desire (usually within a minimum and maximum depending on the blinds), and can cash these chips in whenever you want. The cash game table(s) we will host this week will be played with «dealer's choice». This simply means that the dealer chooses which poker variant he or she wants to play. The options are Texas Hold'em No Limit, Crazy Pineapple No Limit and Omaha Hi Pot Limit. The blinds will be set at a medium level.
The difference between Texas Hold'em No Limit and Crazy Pineapple is that you are dealt three hole cards instead of two, and you have to discard one of them after the betting on the flop.
In Omaha Hi, you are dealt four cards and they key is that you HAVE TO use two of those cards at showdown (not 1 and not 3 but 2).
Thursday's freeroll (which has great prizes) starts at 6 pm sharp. The cash game is open whenever we can gather a group of players. Just email roy@allintranslations.com if you are interested.
That leaves just a few terms unexplained.  Since I am late for the networking event this evening I will leave that in the safe hands of our friends at PokerListings.
PS: Thanks to SiGMA for providing the prizes which includes a return trip to Malta (during SiGMA) from anywhere in the world. All In Translations is providing the 2nd prize which is a trip for 2 to Boracay.
Read more: Bill vs. Erica
---