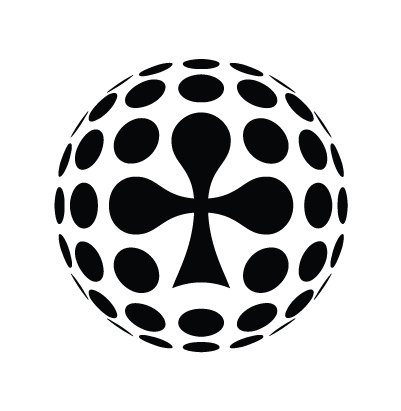 Fri Oct 4th / All-in Global / Archived
DENMARK | HANSEN AND NODDESBO GOING FOR THE HANDS-ON APPROACH
Denmark don't have a particularly impressive record at Olympic Games but there's always one event they look forward to…
Men's Handball
Only France are given a better chance of winning gold in the men's handball and it's easy to understand why Denmark are so fancied, given their pedigree. They were European champions in 2008 and 2012 and were runners-up in the world championships in 2011 and 2013.
There's certainly no shortage of experience in this Danish side with no fewer than seven players having played for Denmark on at least 100 occasions; Jesper Noddesbo has represented Denmark an incredible 201 times, scoring 418 goals. He plays for the Barcelona handball team but isn't even the highest scorer in the side in terms of international goals.
That honour falls to Mikkel Hansen, of PSG (also formerly of Barcelona) who has 696 goals in 151 games for Denmark.
Denmark opened their Olympic campaign with a 25-19 win over Argentina. The final is played on Sunday 21st August.
[button-request-a-quote-long main_text="Do you want to SCORE more FANS or win new customers with ball sports specialised language services?" button_text="Get a free quote here" button_link="http://bit.ly/BIT_quote"]
---