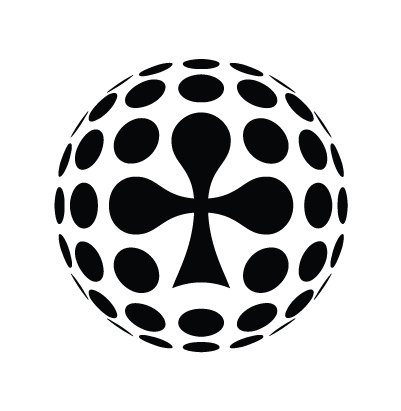 Fri Oct 4th / All-in Global / Archived
CALVINAYRE.COM HOSTS ALL IN TRANSLATIONS' ARTICLE ON LOCALIZATION
One of All In Translations' missions is to push localization to become a widely accepted assumption of marketing strategies within the iGaming industry. Besides offering the service, we do our best to expertly educate both operators and affiliates on this very topic.
CalvinAyre.com, one of the most prestigious online magazines in the gaming field, is hosting these days an article of ours about the importance of localization in targeting newly regulated markets in the EU.
Do you need to localize your brand for other countries? Contact us and find out how we can help your business to reach out and engage foreign audiences.
---