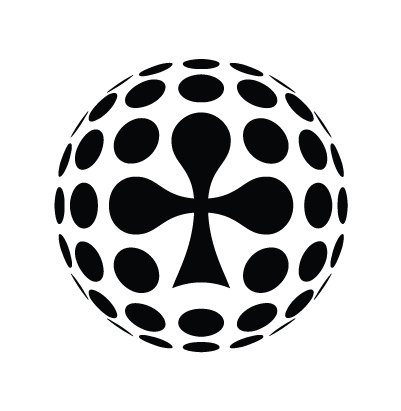 Fri Oct 4th / All-in Global / Archived
BRAZIL | ALL EYES ON NEYMAR AS A NATION HOLDS ITS BREATH
The host nation will be desperate to win as many medals as possible on home soil and have a few good chances of doing just that.
Men's Football
If Brazil, the kings of football, were to win the Gold Medal you almost get the feeling that the nation wouldn't care if they didn't win any more medals across all the other events. That really is how much it means to this football-made nation.
If you want any further proof of how seriously they're taking this, consider that they rested skipper and star man Neymar for the Copa America so he'd be fresh to play in Rio. Goalkeeper Weverton and midfielder Renato Augusto complete the trio of players aged over 23.
But things haven't started well at all for them with back-to-back goalless draws against South Africa and Iraq. A third consecutive draw could still potentially see them through if Iraq and South Africa were to draw in the other game but the more likely scenario is that they'll have to beat Denmark on Wednesday 10th August. That won't be easy: the Danes have won one and draw one.
Neymar to the rescue?
Men's Volleyball
If football is a religion in Brazil, volleyball may well be the second most popular sport over there.
Brazil are the favourites in this event and will benefit from raucous home support but even if they do make the final, there's no guarantee of gold. They won it back in 2004 with a 3-1 win over Italy but have to settle for silver in both 2008 and 2012, losing to the USA and Russia.
They've started the tournament well, beating Mexico 3-1 and will have enjoyed USA's defeat to Canada.
In a sport of giants, they have a few of their own. Mauricio Souza and Lucas Saatkamp (2.09m) and Evandro Guerra (2.07m) will be responsible for hitting some big spikes to the jubilation of their supporters.
[button-request-a-quote-long main_text="Do you want to SCORE more FANS or win new customers with ball sports specialised language services?" button_text="Get a free quote here" button_link="http://bit.ly/BIT_quote"]
---