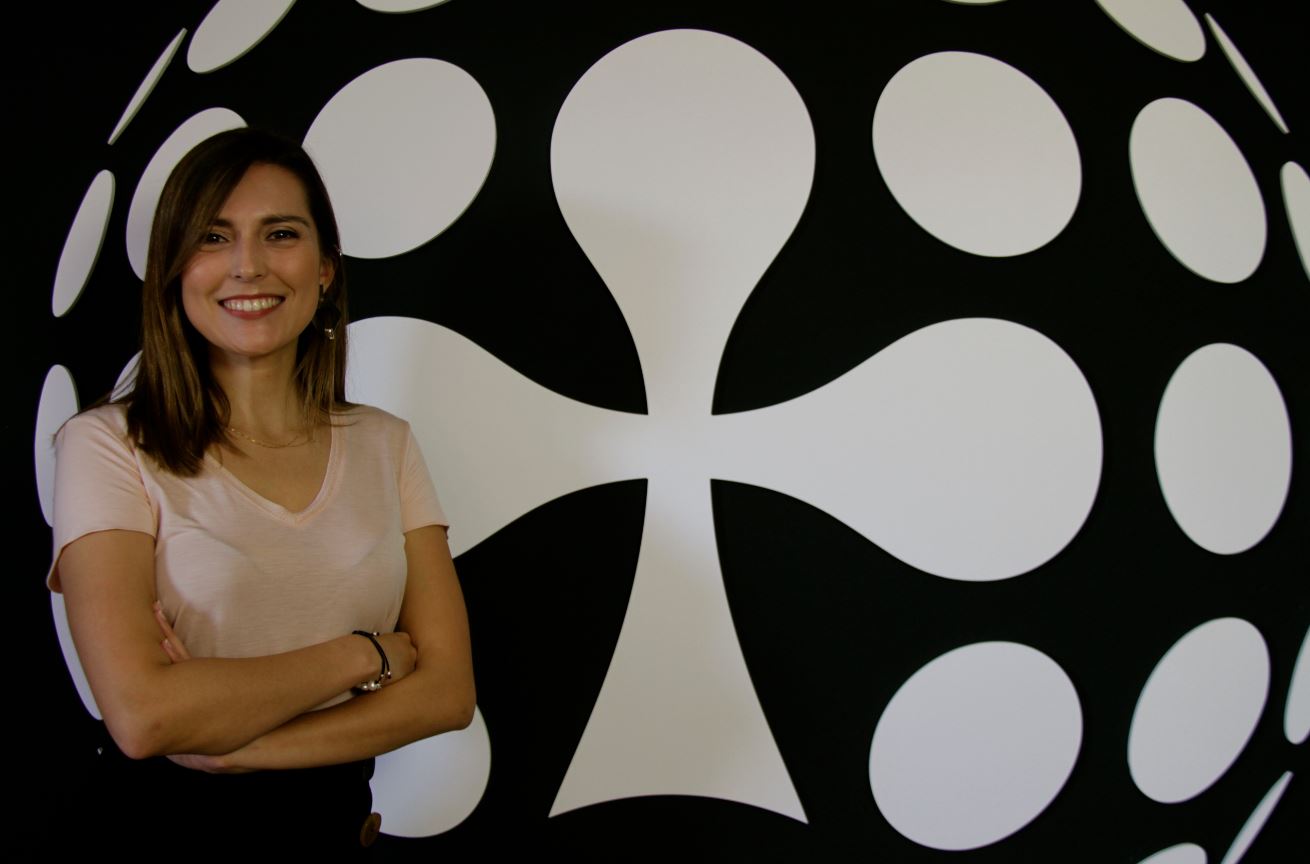 Thu Mar 4th / Marina
"BLACK CATS AREN'T BAD LUCK"
Today (March 4th) is International Grammar Day, so we've asked 20 questions to Isabel Alves, QA Manager at All-in Global. She talks about her love for languages and black cats, and how quality assurance prevents content hazards for gaming companies with a global presence.
All-in Global is the #1 language service provider for the gaming industry.
1: Name?
A: Isabel Alves
2: Job title?
A: QA Department Manager at All-in Global
3: Education?
A: BA in Languages, Literatures and Cultures (with a specialization in English and Spanish) followed by an MA in Anglo-American Studies, (Translation English/Portuguese) at the Faculty of Arts of the University of Porto.
4: Languages you can speak?
A: Portuguese, English, Spanish, and a little bit of "survival" French.
5: What motivated you to build a career around languages? 
A: Ever since I was just a little girl, the different languages spoken in movies and songs have always fascinated me. Needless to say, I didn't understand anything that was being said. But I remember trying to replicate everything in my own "language"… So, it's a passion I've always had, and I just love learning and exploring new languages and cultures. You can guess by now that studying this field was something that came pretty naturally. As a language enthusiast, it just made sense to me to pursue a career focused on translations and linguistics.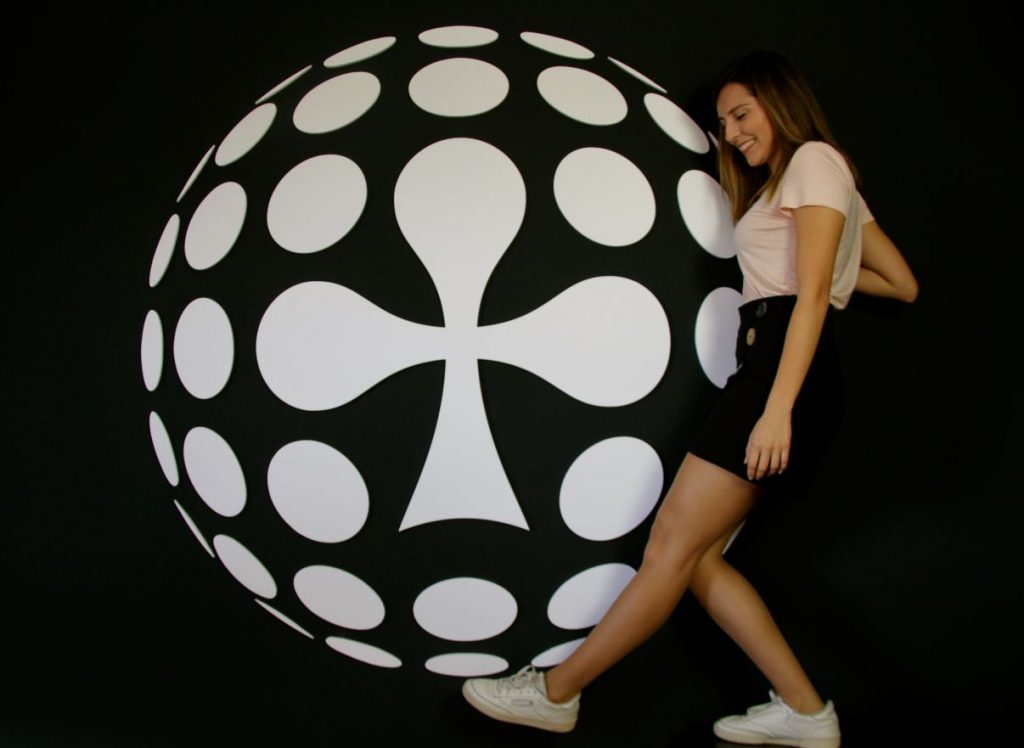 6: In one sentence, what is translation QA?
A: As the last step of every project, QA guarantees the highest quality possible and that our translations meet the standards required by the customer.
7: What type of mistakes can the QA prevent?
A: When translating large volumes of content, there is an open possibility for human mistakes to occur. That's why we consider the QA step essential to adding an extra layer of quality in our translation process.
We can prevent mistakes like incorrect numbers in a target segment. To give you an example: the source text says: "20 free spins with a bet of 20 € for a deposit from 1,400 €" and we detect a missing digit in the target segment: "20 free spins with a bet of 20 € for a deposit from 400 €". It is crucial to spot such issues and correct them before delivering the translated content to our client. Besides, we consider all errors as unacceptable, from incorrect numbers or tags, to grammar flaws and misspelled lingo.
8: To ensure top-notch content delivery, what steps do you see essential?
A: Every step we take as a team is essential to deliver a high-quality service. From the PM team to the translation squad and the QA professionals. Our PMs carefully put together a team of native speakers dedicated to each translation and localization project, considering key elements like target audience, local culture and language specifics. The QA team gets all the necessary information about the project, like client instructions and preferences, reference material and glossaries, and we analyse the files using QA tools and comb everything for errors of any kind (inconsistencies, grammar and spelling mistakes, terminology slipups, incorrect tags, etc.) If any issues are detected, we provide feedback to the translation team to get them fixed and deliver the files according to our client's expectations and business needs.
9: Which superpower would be handy for your QA work? 
A: Scanner vision! To be able to perform visual scans on the files and instantly detect and fix errors and inconsistencies. Determine in a flash any substandard or bad feature. You know, diagnose everything wrong in a Booster Gold manner.
10: Favorite casino game? 
A: Roulette!
11: Favorite destination? 
A: [singing Frank Sinatra's "New York, New York"]
"Start spreading the news
I'm leaving today…"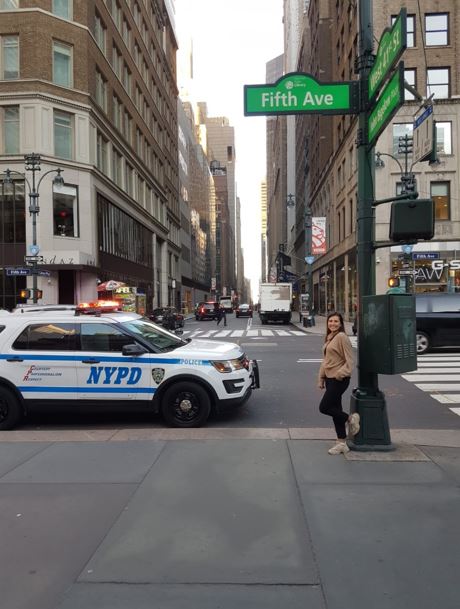 12: How do you ensure consistency when translating gaming content into multiple languages?
A: We use QA tools that can detect inconsistencies in the file/files, and we use the instructions and reference material to ensure consistency between all languages in a multi-language project, unless there is an exception. Each language has different grammar rules, so the linguists do their own QA checks as well, and we work together to optimize our QA process according to the different linguistic rules. For example, there are different quotation marks that are used in different languages: in English, we use: "xxx", but in French, the quotations marks are: « xxx »; in Thai, on the other hand, straight quotation marks are used.
13: Do you have a football team you root for? 
A: I like FC Porto though I confess I am not an avid fan. I root for them because they're my hometown team and also because my whole family roots for Porto.
14: If you had a chance to be a polyglot for one day, how would you spend that day? 
A: If I had that gift, one day wouldn't be enough for me. But let's say I'd go to Japan and spend the day blending with the locals.
15: Home office: yay or nay? 
A: Some days yay, some nay.
16: What's your fav day of the year (2nd fav after IGD, of course)? 
A: No idea… I don't have a specific favorite day, but if I had to choose one, I'd say Black Cat Day because it was created to raise awareness of the mistruths about black cats being associated with bad luck and, hence, the low adoption rates and the negative attitude towards them. (On scout's honor that this has nothing to do with the fact that I am a crazy cat lady who lives with two lovely black cats).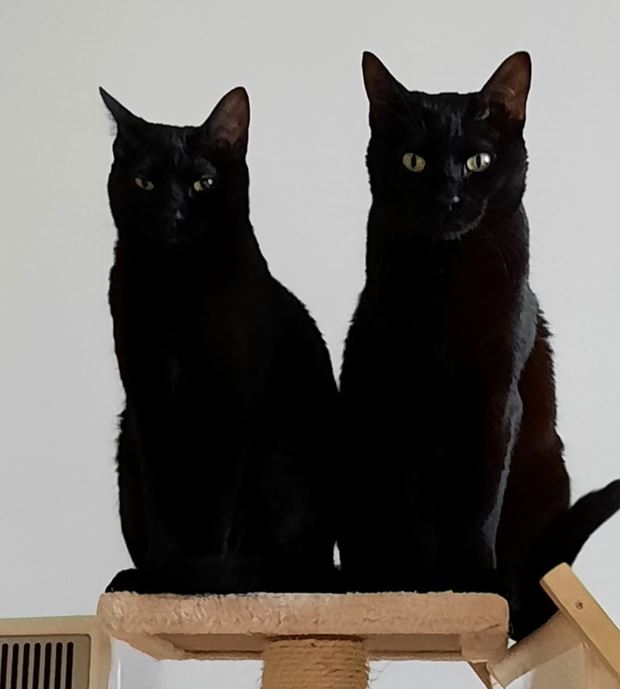 17: We know you're a movie buff. Can you quote your favorite line from your favorite movie?  
A: Johnny's famous line in Dirty Dancing: "Nobody puts Baby in the corner." You know, when he gets her for the final dance…
18: Best book you've ever read? 
A: Pfff… Honestly, it's almost impossible for me to name one favorite book. There are too many, but I'd highlight José Saramago's "Blindness." This book made a huge impact on me when I first read it.
19: Favorite author? 
A: Saramago ranks the highest in my list of authors I enjoy. As of late I am obsessed with Elena Ferrante, the Italian novelist. Last but not least, I have a "guilty-pleasure" author: Stephen King. I simply love his work.
20: First thing you'll do when the world opens up again? 
A: Big lavish dinner or lunch with friends and family. I also miss going to live concerts and music festivals, so I'm really looking forward to that, too. And, of course, traveling!
Thank you, Isabel!
If you've made it this far and you want to learn more about our translation/localization services, please check this page here.
What is All-in Global's approach to translation quality assurance and how does it benefits our clients?
As a language service provider that focuses on quality gaming content, we perform translation QA for all of our clients' projects. By doing it we assure that they get flawless translations.
Our QA method is more than just spotting and fixing different errors, from terminology inconsistencies to typos and punctuation mistakes. We give meticulous feedback to the translators involved in the process as we believe it's essential to improve the quality day by day, project by project, and always go the extra mile to keep our clients happy.
We have more than 12 years of experience in handling iGaming terminology. This gives us the ability to spot common errors and fix specific issues in an efficient way.
We would love to hear about your translation project.
Drop us an e-mail at salesteam@all-in.global
---