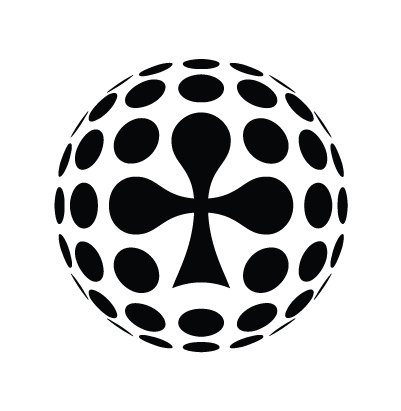 Fri Oct 4th / All-in Global / Archived
Ball In Cup Marseille
Ball In Cup is a series of 18 five-a-side football tournaments spread all around the world for 2 years, and addressing companies and people active in sports, gaming and media industries.
The first tournament will be arranged at Zinedine Zidane's Z5 impressive sports complex just outside of Marseille. Entrance, food and drinks are complimentary, but all teams must fill in this form.
Here is the schedule (in French below):
09:30: Check-in and light breakfast
10:00: Tournament starts (2 groups then semi finals)
14:00: Final
14:30: Shower
15:00: Food and drinks with Italy-Sweden on the big screen
15:45: Awards ceremony
16:00: More drinks while watching 2nd half
17:00: Bus to after-party at our pool villa in Cassis
PS: Please like Ball In Cup on Facebook and register for this event there as well. We also appreciate it very much if you can invite/challenge your friends.
La Coupe Ball In est une série de tournois de football à cinq organisés aux quatre coins du monde et réservés aux professionnels du sport, des jeux et des médias. La première compétition se déroulera au complexe sportif Z5 de Zinedine Zidane, juste à côté de Marseille. L'inscription, les repas et les boissons sont offerts, mais nous demandons simplement à chaque équipe de remplir ce formulaire :
Programme des festivités :
09 h 30 : Arrivée et petit déjeuner léger
10 h : Début du tournoi (2 groupes, puis les demi-finales)
14 h : Finale
14 h 30 : Douche
15 h : Nourriture et boissons, avec Italie-Suède sur grand écran
15 h 45 : Cérémonie de remise des prix
16 h : Boissons supplémentaires pendant la deuxième mi-temps
17 h : Bus pour l'after-party dans notre villa avec piscine à Cassis
---