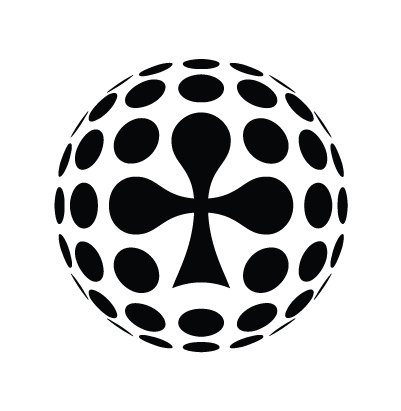 Fri Oct 4th / All-in Global / Archived
AUSTRALIA | AUSSIE MEN HOPING TO "STICK" AROUND TILL THE FINAL
Australia normally do pretty well at the Olympics given their wealth of sporting talent with big stars present in just about every major sport. But what are their best chances in the ball sports at the 2016 Olympics?
Men's field hockey
A good opening day win over New Zealand by 2-1 was followed by a shock 1-0 defeat to Spain. But that hasn't stopped the bookmakers from making Australia the favourites to win the event. They'll still face Belgium, Great Britain and Brazil in their Group, knowing that Top 4 finish in the group of 6 will see them advance to the quarter-finals, though there can't be any further slip-ups at that stage.
Much will depend on their captain Mark Knowles, who plays for Australian side Queensland Blades. He won a gold medal back at the 2004 Olympics, as well as one at the 2014 World Cup. He was voted World Player of the Year in 2004 on the back of his performances at that World Cup.
The final of the men's hockey is on August 18th.
Women's Rugby Sevens
They're the current favourites to take gold in Rio after winning two and drawing one of their group games. They play Canada in the semi-finals on Monday 8th August with the final played in the evening.
Their star so far has been the back Charlotte Caislick, who has already scored four tries in three matches. Caislick, who also represents Australia at touch football, was one of four nominees to be 2015 World Sevens Player Of The Year.
[button-request-a-quote-long main_text="Do you want to SCORE more FANS or win new customers with ball sports specialised language services?" button_text="Get a free quote here" button_link="http://bit.ly/BIT_quote"]
---