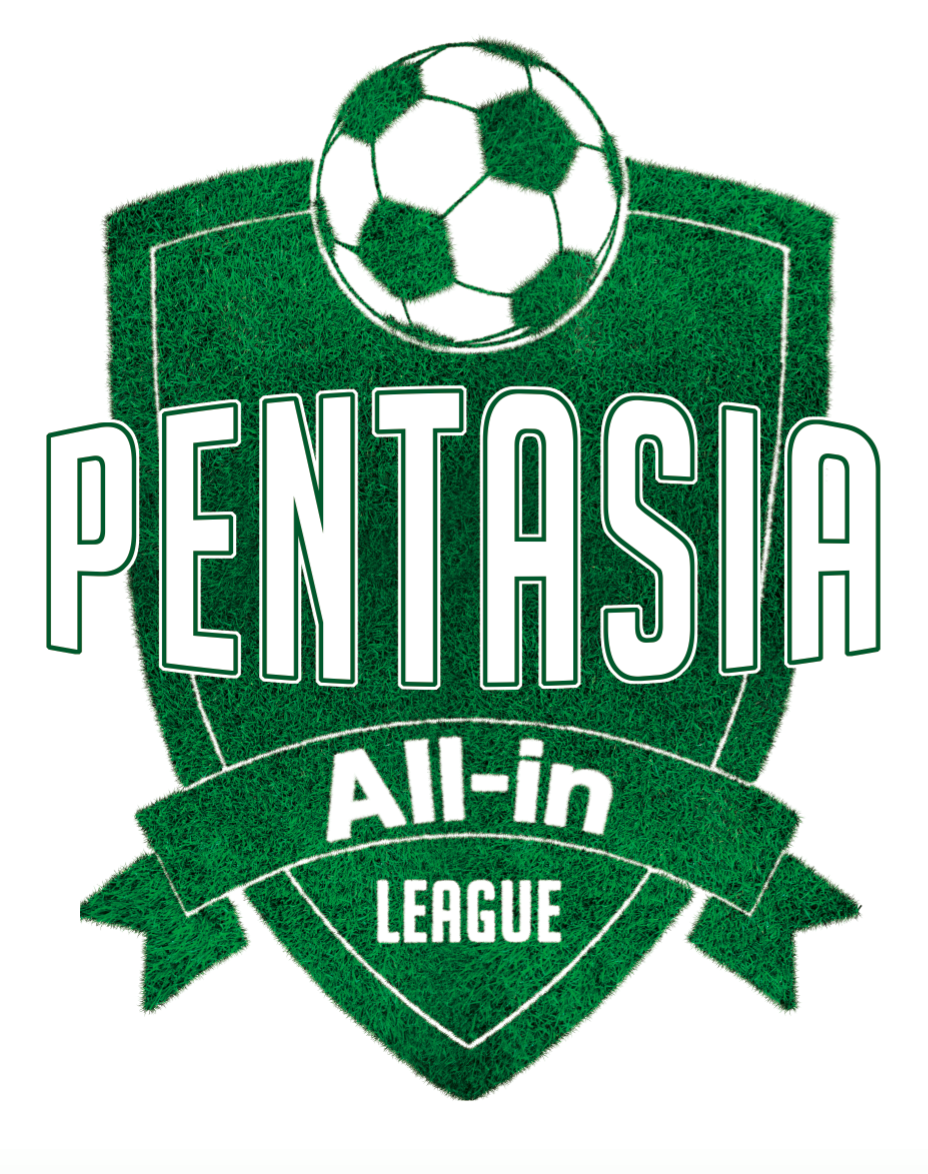 Thu Mar 16th / Roy Pedersen / Archived / malta / pai league / tournament
ALL-IN TRANSLATIONS TO CO-HOST NEW AND IMPROVED PENTASIA CLUBS LEAGUE
The Pentasia Clubs League in Malta is the most popular and the longest running sporting event in the gaming world.
In 2017, the five-a-side football league celebrates 10 years of existence and it has been confirmed that language service provider All-In Translations will take over league management as the name is changed to Pentasia All-In League.
Other changes include:
● New venue (Luxol pitch 2, 3 and 4)
● Zero-tolerance for violence
● Better balls
● New improved website
● All games created as events on Facebook
● 1-day tournament on November 22nd (SiGMA)
● Awards Banquet at the end of the season
In order to get everything organised in the best possible way, it is important that participating teams register as soon as possible.
Early bird rate (until 3rd April): €500
€25 extra on the 1st of every month till deadline 1st September: €600
Shoot your email now to roy@allintranslations.com in order to enter your team at the lowest price.
"I would like to thank Dione Bugeja and his team for his support and dedication during the past years of organising the league and welcome on board All-In Translations. Exciting times! Stay tuned for more news coming up!" said Chris Vella COO of Pentasia.
"Few companies care more about this league than All-In Translations, and we are delighted to become involved with the management side of it. Our marketing strategy is largely based on hosting fun and positive events for the gaming industry, and this is a perfect match for us. We are also planning new events in other gaming hubs, not necessarily football, so stay tuned", said Roy Pedersen CEO of All-In Translations.
This year's Pentasia Clubs league was concluded on Monday. Unibet won the league while ZP Services won the cup, leaving favorites GIG FC U21 only with the award of best defending team. 2014/2015 and 2015/2016 double winners Bethard All In Translations came third while FC Evoke Gaming/ Redbet won Division B.
PS: We are looking to hire a person to administer the league on a day to day basis.
PS2: Want to be a referee?
PS3: Is there an interest for a women's league?
Contact roy@allintranslations.com for applications and further info.
---