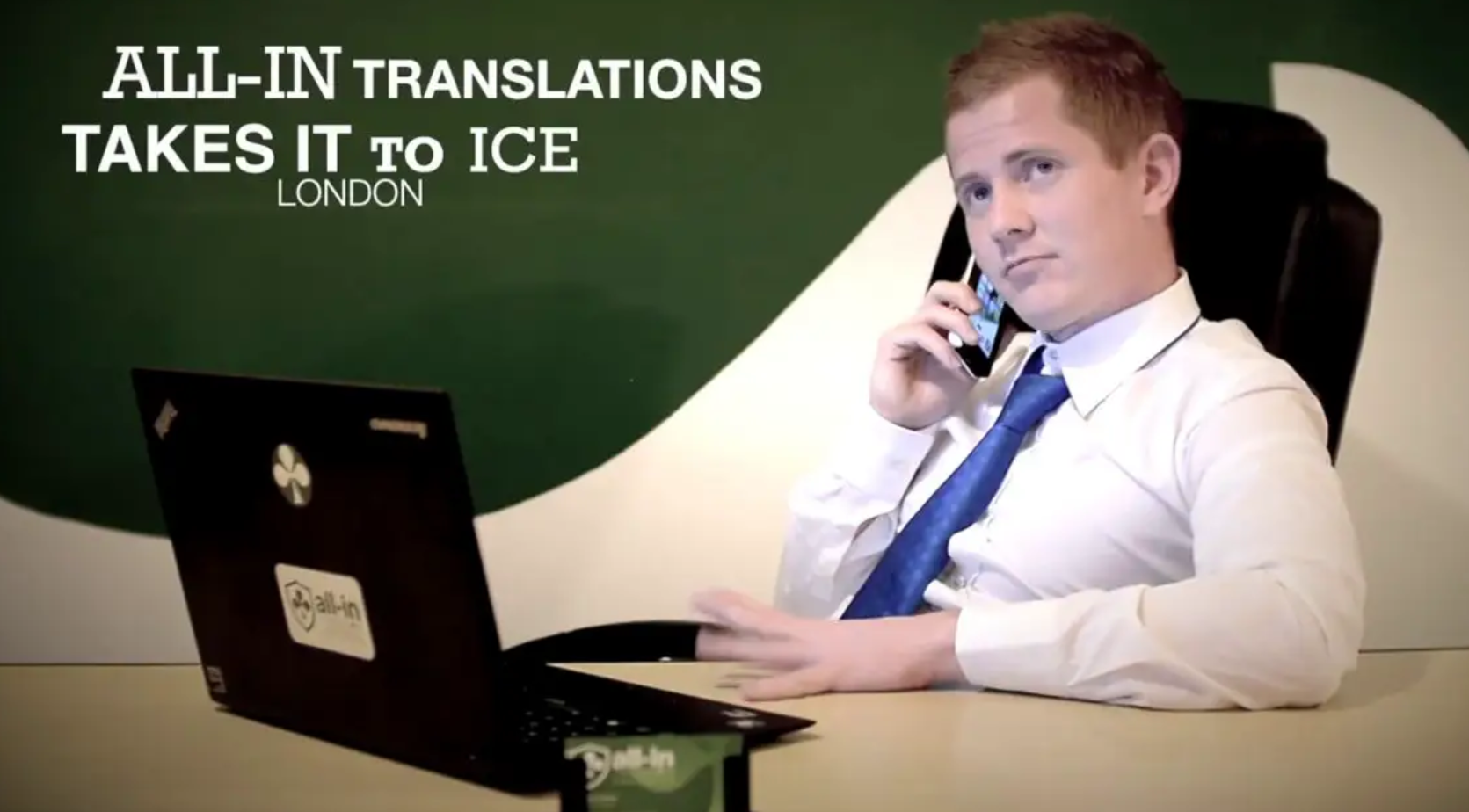 Mon Mar 10th / Roy Pedersen / Archived / ice / london
ALL-IN SNATCHLATIONS GOES TO LONDON. LONDON? YES LONDON

All-In Snatchlations goes to London. London? YES LONDON from All-In Translations on Vimeo.
Do you know what gaming translations means?
To convey a message, from one language to another, on the subject of casino, poker, betting or bingo, manifested by a translator with a deep understanding of the gaming language, personified in this case by the only language service provider with such variety of languages and so much passion for betting – us!
In other words, or in the quiet words of the virgin Mary if you will, All-In Translations went to London for the biggest conference in gaming. We had a presentation on the subject of 'The secrets to success in gaming localization, and what happens when you fail miserably', and we much enjoyed listening to people with a Cockney accent.
Photographer Lionel Galea came with to document our journey from Malta, and this is what happened.
---