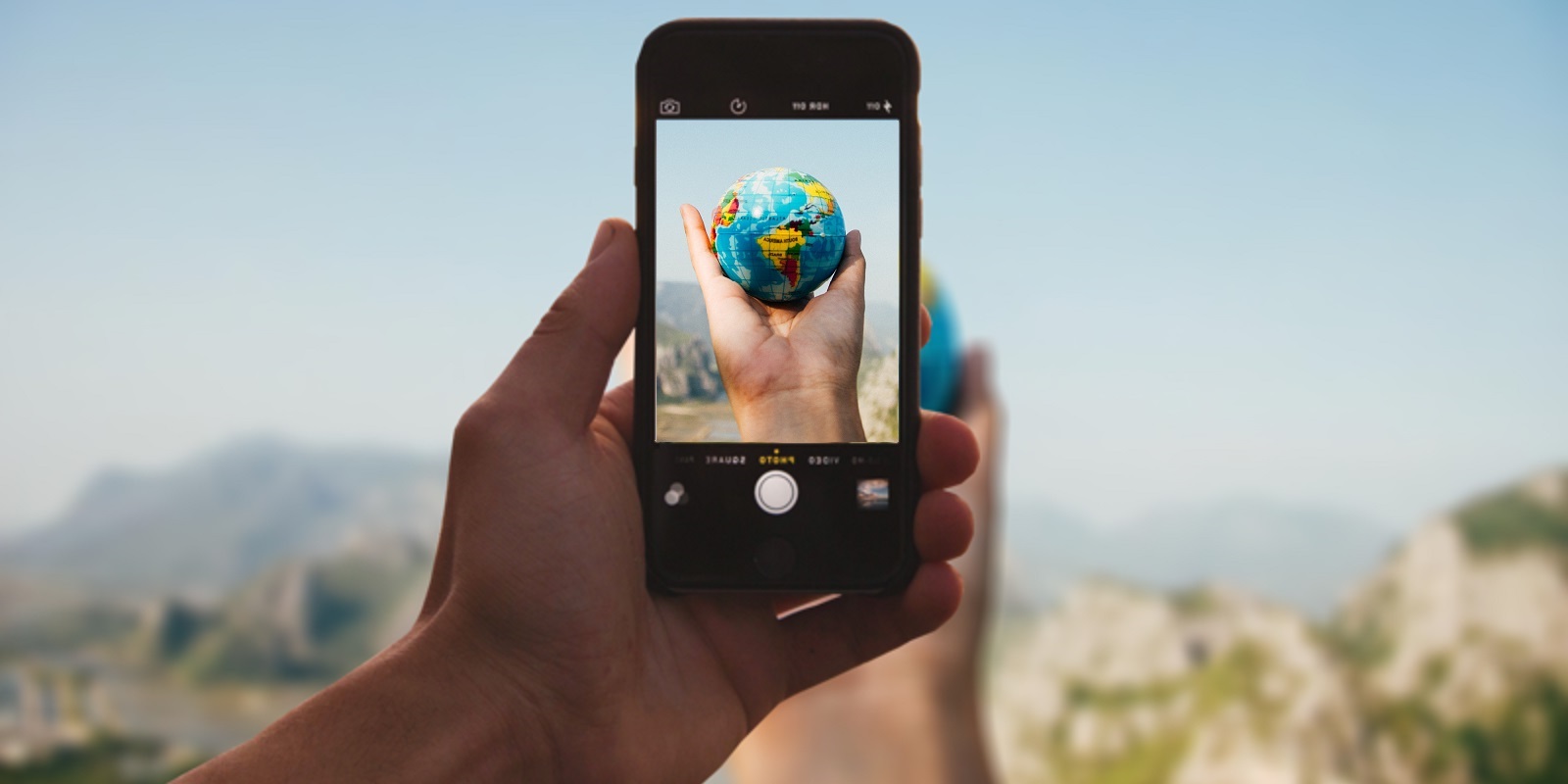 Wed Dec 12th / Valentin Stanga / igaming / lists
7 COUNTER-INTUITIVE WAYS TO NAIL YOUR IGAMING WEBSITE TRANSLATIONS
Knock it out the park with top website translation tips that are sure to give your iGaming content that winning edge.
Have you ever wondered what it takes to slam out killer content translations? There are a number of basic tools we can use to keep our content fresh and translate with ease – here you will discover 7 counter-intuitive ways to nail your gaming translations with language tips, professional manpower advice and top content management precautions.
#1 – Translations start in one language
Translations have to start somewhere. There's usually a root of knowledge that feeds your team and generates stellar content. The key language here is English, seeing as it generally serves as the common language for most translators. Get your primary source of information to a super high level for all gamers seeking key info to compliment their online adventures, supply them with a good stream of knowledge.
Content is king – no matter how cliché that might sound; it's true. Everything you publish needs to be juicy, it needs to have steady legs to stand on and a loud voice to follow. When reading an iGaming website, be it a blog, a 'How-To' instruction page or even a game listing, pro-gamers and newbies to the dynamic industry need to fully understand what they're going in for. Give details, make things clear. Use language that is easily translated into other languages. Even though English is the general language adopted by most internet users, most readers will prefer to read content in their own language to fully understand what they're reading.
#2 – Don't keep it in the family
Give your business some serious man-power by equipping your team with a myriad of pros who can help to elevate your content. Choose translators who aren't directly involved with the daily operations of the business to provide a critical eye and outward thinking attitude. Being selective with your team members keeps your tone, voice and image as cohesive as possible; so work in small numbers and only choose translators who are familiar with gaming terms and procedures.


The pros are out there, somewhere, and although they may be rare to come across and cost you a bit more than usual, they're worth every penny. Set your budgets for translation projects and invest in people with a firm head on their shoulders. Sometimes biting the financial bullet will get you a higher return on investment than skimping out on a couple of hundreds for major projects with high potential.
#3 – Fluency does not equal accuracy
Fluency and accuracy are two terms often confused in the world of content and clearly understanding the two will make your translations a whole lot easier. Fluency refers to the speed and confidence a non-native speaker understands a foreign language while accuracy is the precision taken in choice of words, phrases or other forms of communication.
Keep things local, if you're hoping to hit the UK link your content to British nuances but if you're looking to target the Americans, thrown in some US references – everyone likes to feel that they belong. The Premier League is totally different from the American Soccer League and therefore need to be tailored in completely different ways. Whether you're rooting for Harry Kane or sounding your horn to Zlatan Ibrahimović; you'll want to place your bets based on the right info.
Furthermore, language portability is something translators in the gaming industry need to keep in mind. The differences in language from Parisian French to standard French are miniscule, and would be easily understood by all French speakers across the globe but the English language for example, takes on different styles and needs to be localised for optimised reader-experience. The same goes for the Dutch and Flemish languages when thinking of Belgium and the Netherlands for instance.
#4 – It's okay to be late
Going live with inaccurate material can cause quite a situation for your company. As content creators, it is vital to launch material only when you are confident that everything is up to standard. It's OK to delay your launch date rather than to risk going live with a website riddled with errors. Website development projects are constantly changing – sometimes due to technical improvements and other times because of content changes or structural improvements. In the fast-paced gaming industry some of this may even be unplanned.


Translators need to be flexible and accepting of changes that may delay deadlines. The most important thing to keep in mind here is to make sure your team of translators work on the final and in-context version that's intended to go live.
#5 – Origins don't matter
Native writers are mandatory in the translation business; using key language points with swift and snappy content is a must when publishing live material. Translators roots shouldn't be a major concern though. Variety is important, it brings about different styles, new perspectives and gives Google's algorithm a run for its money – and when it comes to gaming blogs or descriptions; there's always need for differentiation and unique explanations.
The focus questions at the forefront of every writer's mind should always include, 'How will this writing style translate?', "Will it leave a mark on the target audience?' and 'Does this style match the brand and tone of voice of the company?' Three questions of concern that will ease translations and generate improved content.
#6 – Raise translations, not translators
Keeping numbers low is a pretty important tool when translating a major website project. Work with a small number of translators for consistency's sake – this will not only give your brand a more cohesive image but it will also lessen the struggles of rewrites and amendments.
A smaller team ensures quality. This is mostly due to all the briefing and coordination that comes about when too many translators are involved. Translation agencies are your go-to when large-scale projects are expected for your brand. Their elite team of writers and translators can help to keep your tone as consistent as possible across all languages while their experts are well versed in the required terminology, content and style requested for the project.
#7 – Meet your new language gurus: The SEO team
Your content may be excellently written and effortless to read in a variety of languages, but getting people to read your content requires some serious SEO tactics. This is where an SEO team comes into play. Your translation project needs someone who's fluent in SEO and can give your content the exposure it deserves.


To climb your way up Google's search rankings, the display of your website's languages will need a proper URL structure. You will also need to think about canonical tags, language and regional markups. An SEO specialist will 'translate' all this in user-friendly terms and work with you to ensure search engines flash their green light for your website. Correct website versions based on user location, is an example on how visitors should be met with the right content; in this case the right language wherever they are in the world.
Apart from this, an international SEO expert can work with your language team to find out how your content keywords should be localized in various languages, giving your foreign website versions an extra SEO boost. We wrote an article dedicated to keyword localisation.
Working on translations may seem tough, but keeping these concepts in mind will lead you to a whole new vision on website translations. Get in touch with All-in Translations to organize your website translation project and access an unmatched depth of language and content experts all specialized in gaming.
---