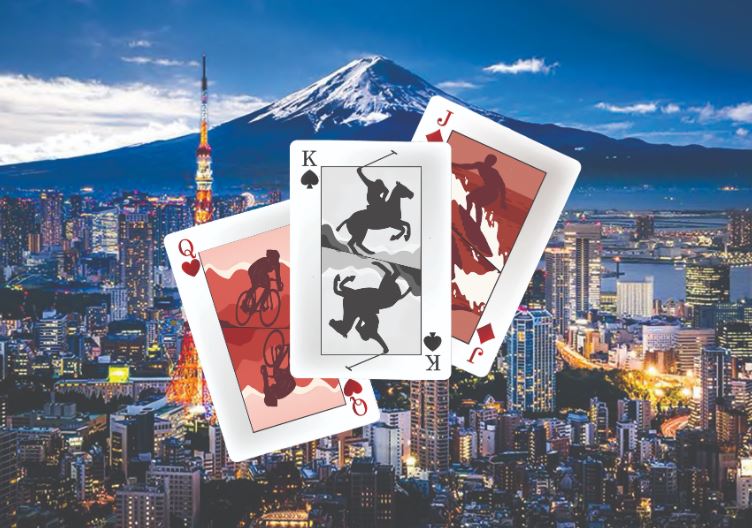 Thu Mar 19th / Roy Pedersen
WHAT'S THE MOST DIFFICULT OLYMPIC SPORT TO INTERPRET?
The 100 interpreters handling the 11 official languages of the Tokyo Olympic Games are now studying sports glossaries and Olympic terminology to prepare. But which sport do you think is the most difficult to handle for the interpreters?
NOTE: THIS ARTICLE WAS WRITTEN BEFORE ANY DISCUSSION OF CANCELLING THE OLYMPICS.
The 2020 Tokyo Summer Olympics will take event interpreting to a new level, according to this article by Associated Press. 40 interpreters from Japan and 60 interpreters from abroad will cover Japanese, English, French, Spanish, German, Russian, Italian, Arabic, Chinese, Korean and Portuguese, in linguistic matters concerning everything from medal ceremonies to disputes and doping. 10,000 athletes representing about 200 nations or territories are coming to the Japanese capital in June, and the biggest difference for the interpreters in this Olympics is that they will be mostly gathered in one place where they will receive audio and video feeds from the venues around the country.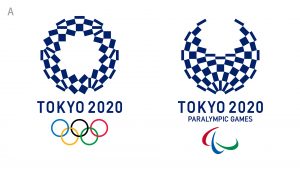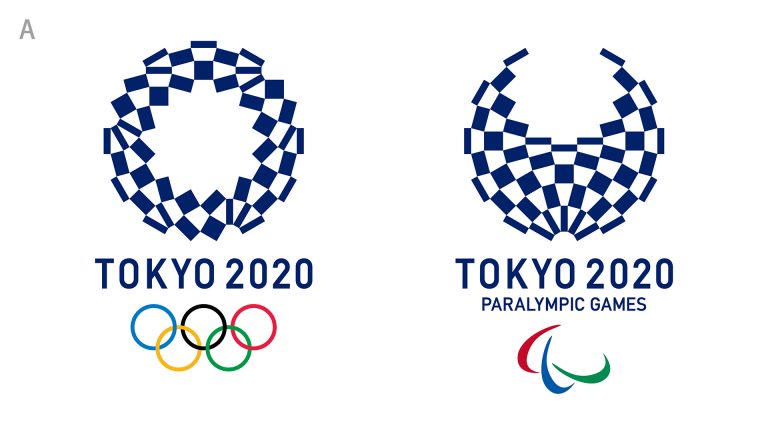 POKER? PADDLE? POLE DANCING?
So according to the chief interpreter Alexandre Ponomarev, what is the most difficult Olympic sport to interpret?
Is it poker? Nope, poker is not an Olympic sport. At least not yet. There have been talks of enrolling the legendary card game, but as of now poker only has observer status together with 13 other sports on this list kept by Global Association of International Sports Federations (GAISF). And if poker should ever become an Olympic game, it would be played in a format that removes the element of luck. Specifically, the players, divided into teams of 4, would get dealt pre-defined cards, Texas Hold'em Style, and play a number of hands so that everyone, in the end, would have played the same hand with the same amount of chips once.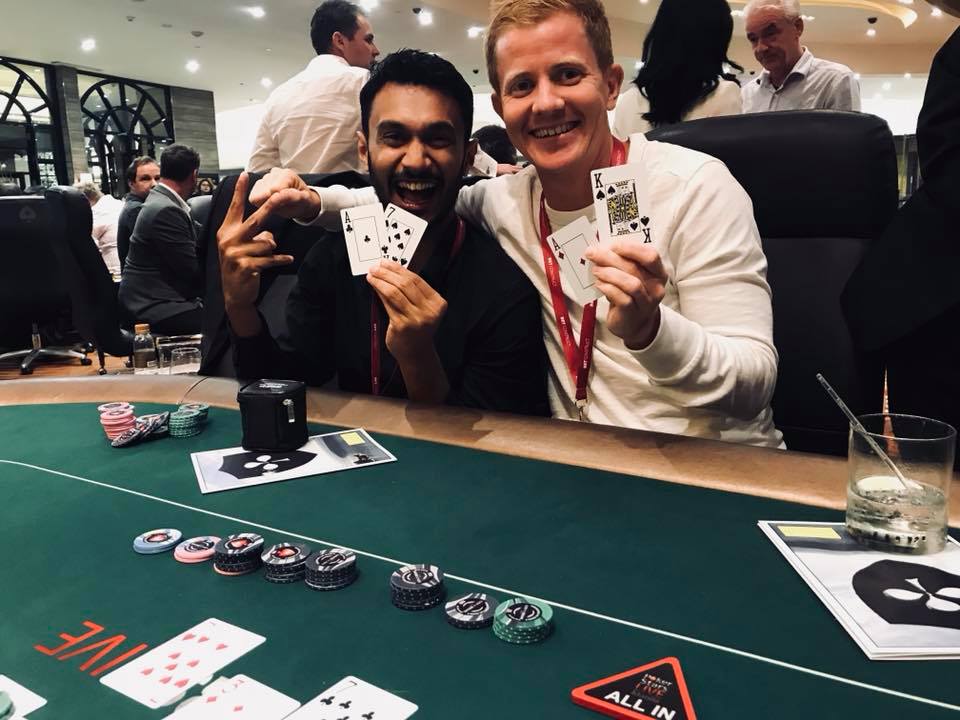 Did you know that at All-in Global we are offering interpreting services in addition to other language services like translation/localization, content writing and multilingual link building? We don't think poker will ever become an Olympic sport, especially since Chess isn't, but if it did we believe we would be the go-to interpreting agency since all of our language specialists are savvy when it comes to gaming terminology.
Is it dodgeball? Footgolf? Kettlebell lifting? Pole dancing? Foosball? Rugby league? Padel? Rope jumping? Landsailing? Practical shooting? Rafting? Teqball? Nope and nope. These are just the other sports in addition to poker which has observer status.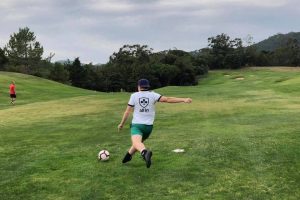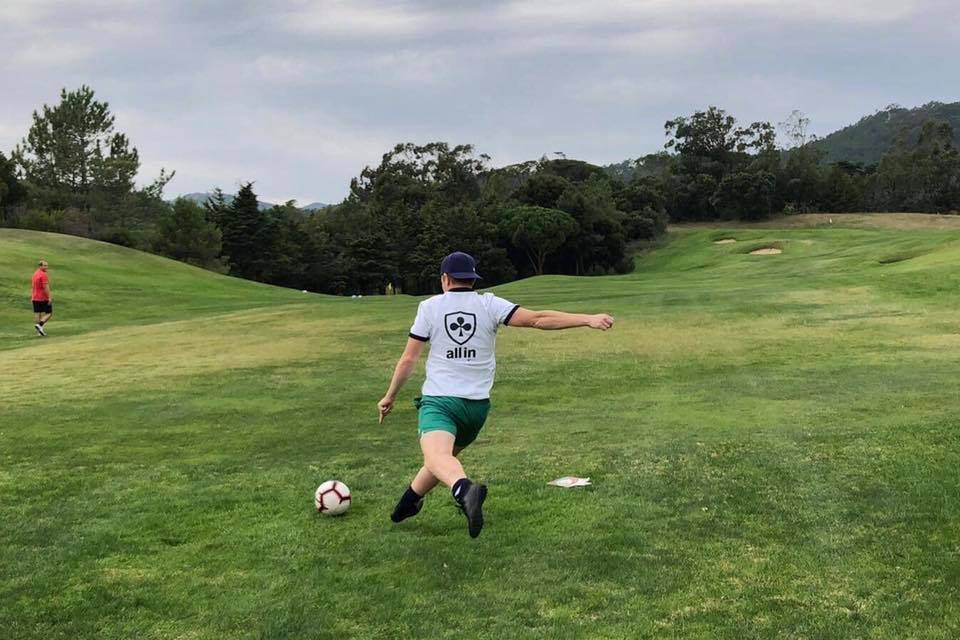 MODERN PENTATHLON? SURFING?
Is it modern pentathlon? The sport that comprises five different events; fencing (one-touch épée), freestyle swimming (200 m), equestrian show jumping (15 jumps), and a final combined event of pistol shooting and cross country running (3200 m)? I guess it could be if just one interpreter was assigned to all five events.
Is it snowboarding? The chief interpreter remembers an episode from the Pyeongchang Winter Olympics. When asked about a run, a snowboarder replied:
"Oh, totally rad man. Just so bad".
There are no difficult terms in that sentence, but an interpreter unfamiliar with the peculiar ironic lingo of snowboarders could have potentially made an embarrassing mistake here. Strictly speaking, we are only focusing on the upcoming Summer Olympics here though, so snowboarding does not qualify as the most difficult sports to interpret in this article.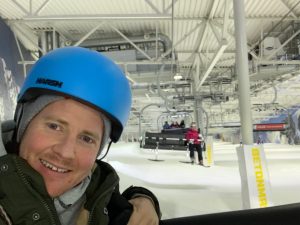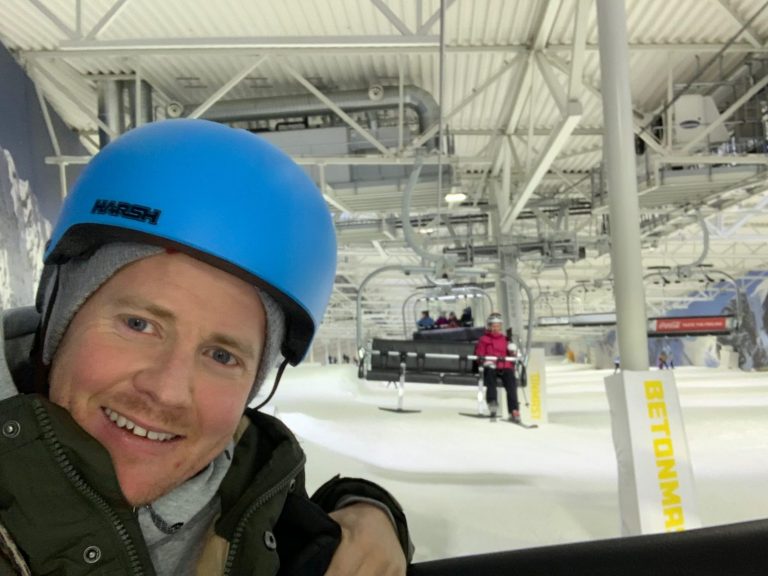 (All-in Global's favourite "sport" #3: Snowboarding. The video from SNØ, the world's biggest indoor skiing arena in Oslo.)
"THEY HAVE THEIR OWN SPEAK"
Surfing, however, is making its debut, as one of five additional sports added in order to bring more youthful culture into the Olympic programme.
"The surfers, they have their own speak, that can be challenging," Ponomarev said.
The fact that it's is a new sport on the program combined with challenging terminology and the peculiar lingo of the athletes, bring surfing to the top of this very unofficial announcement of ours.
NEED TELEPHONE INTERPRETING?
All-in Global's 24/7 telephone interpreting service could not be easier. We will provide you with a unique dial-in code which will provide you access to our interpreters all over the world. We can help with anything from customer support queries to regulatory issues. 200 languages available.
---